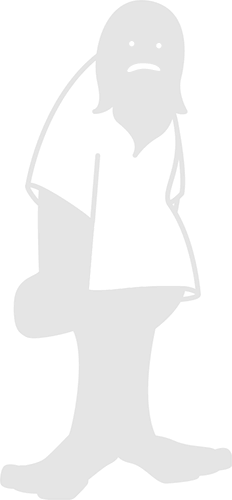 You found the mythical Page of Error from the land of 404...
Sorcery is afoot! Well, it's either sorcery or our SaaSquatch has misplaced the page you were looking for. Choose your path below to gain the knowledge of the answers you seek.
...or use cheat codes to advance to the solution.