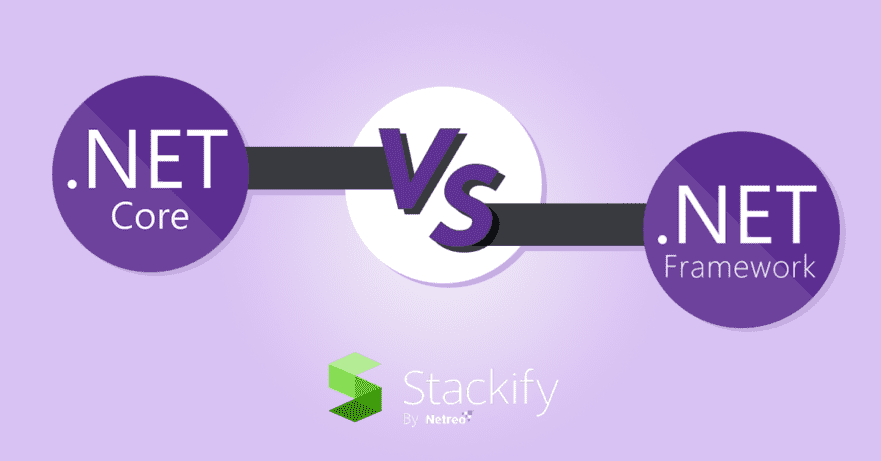 Today, we'll contrast .NET Core vs. .NET Framework to help you choose which one to use for your next project.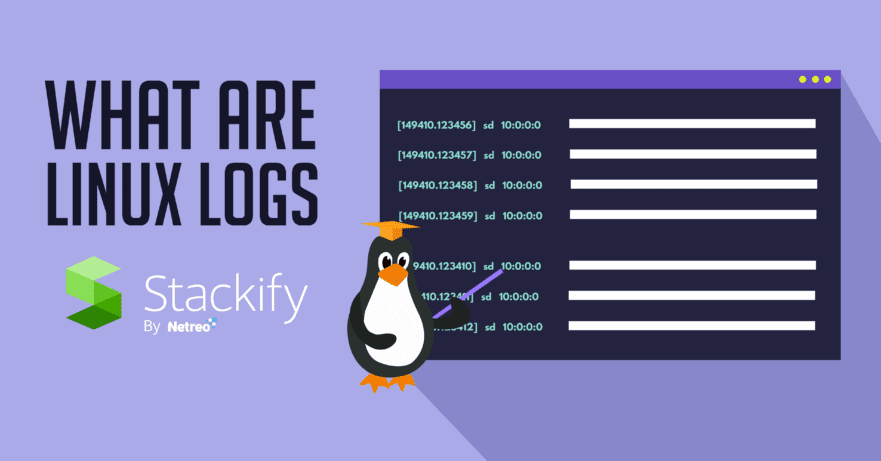 When issues arise, analyzing log files is the first thing an administrator needs to do.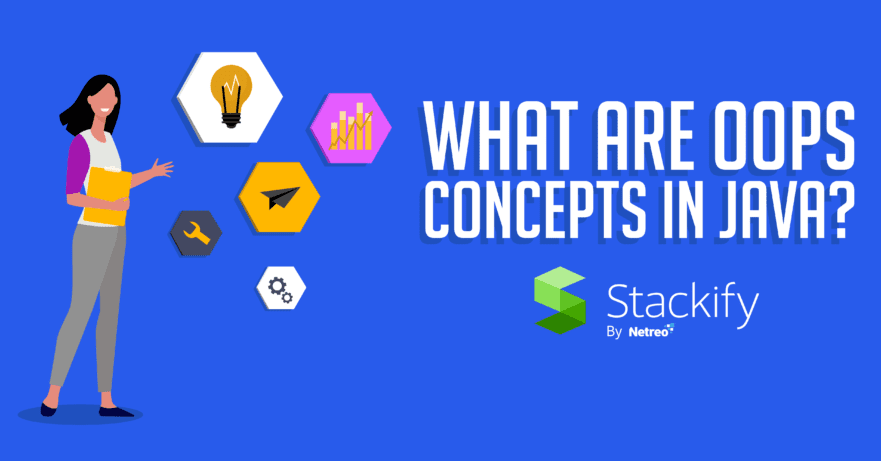 OOP is one of the most fundamental programming concepts. Let's explore the four main OOP concepts in Java and discuss how each works.