No one loves their job all the time. Sometimes we all need to vent.
No worries, no SPAM. Opt-out anytime.
Developers are good at venting, what they didn't have (until this past Spring) was a safe and dedicated place to do it. David Fox and his partner Tim have solved that problem once and for all.
We featured David and devRant in issue v1.2 of BuildBetter eMag (definitely check it out!). That got us thinking—what are David's Top Ten devRants to date?
He was nice enough to let us know, plus add a little color commentary below 🙂
Here you go. Enjoy!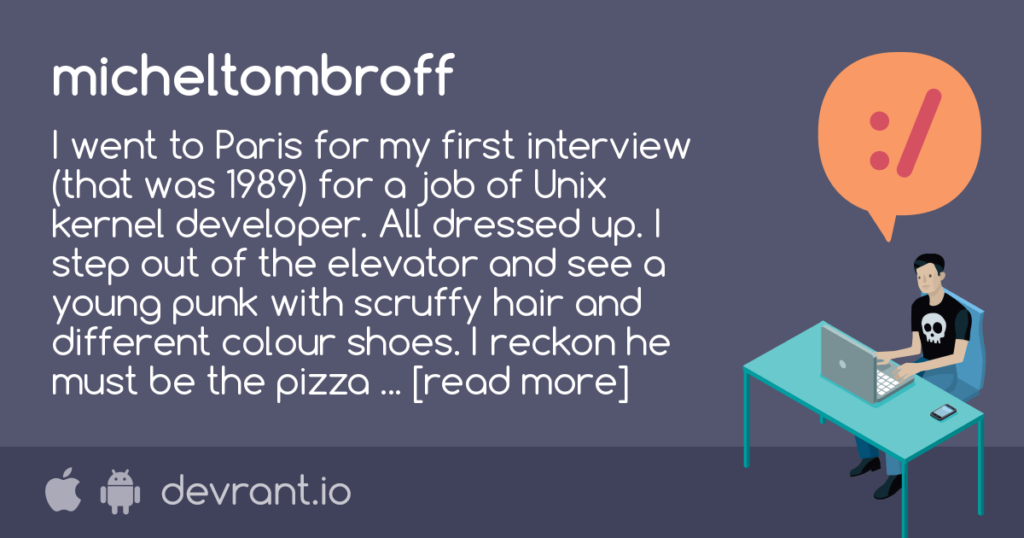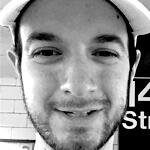 "A really fun, feel-good story."
---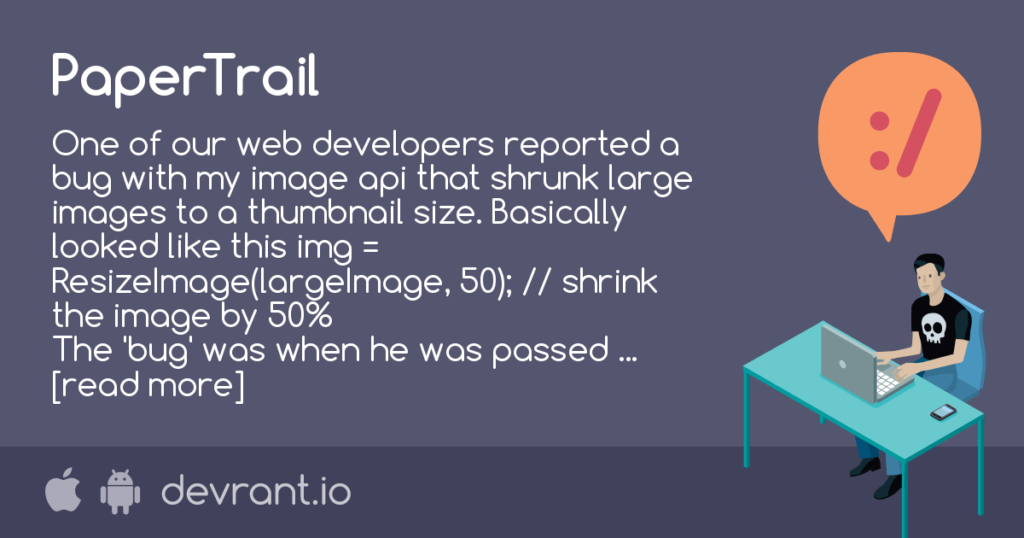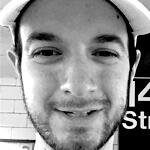 "An awesome/cringe-worthy recap of a conversation between a dev, other devs and management."
---
"I think this was one of the first rants posted that really made me laugh out loud."
---
"The use of the chart along with the story is awesome."
---
"This one hit home because I've been guilty of this and I'm betting a lot of devs have :)"
---
"I didn't see that ending coming."
---
---
"I loved the entrepreneurial spirit here and it reminded my of all the ways we used to try to get around the filter to play games in school."
---
"I thought this was really clever."
---
"This rant gave a lot of inspiration to creating our weekly rant feature because it really showed how devs seemingly liked to commiserate over a certain prompt and I really enjoyed reading the responses."
---
Be sure to download devRant's free iOS and Android app if you haven't already. We love it at Stackify. It's lots of fun.
. . . . . . . . . . . .
Want more on what in the toolboxes of some of our favorite dev? Download it now—free!