Retrace Removes the Guesswork Related to Deployments
Pinpoint
performance changes and connect issues to specific deployments.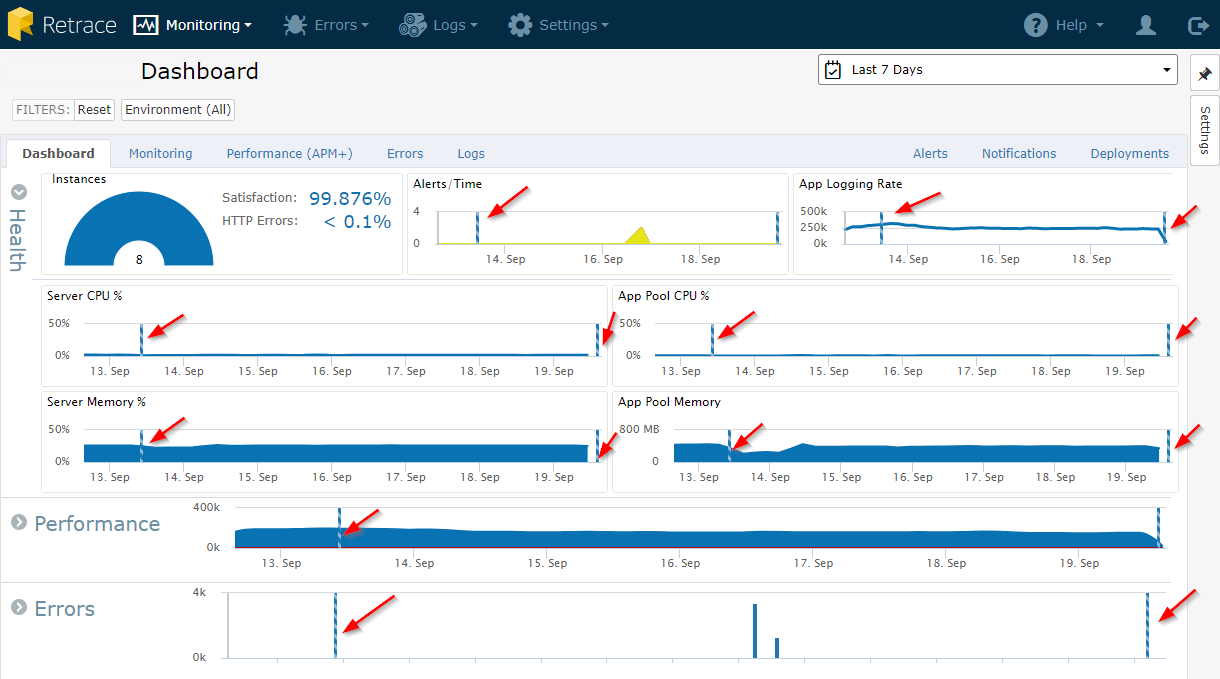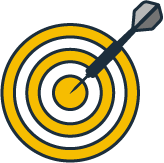 Pinpoint Timing
Know when deployments happen and how they impact performance.

Quicker Troubleshooting
Quickly identify issues and get actionable insights to fix them.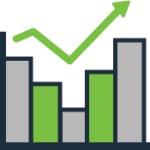 Performance Indicators
Determine if your app is better or worse with each release.
Solve Deployment Issues Faster
Troubleshooting problems related to a release is easy when you can visually see when deployments happened and how they affected your application's performance.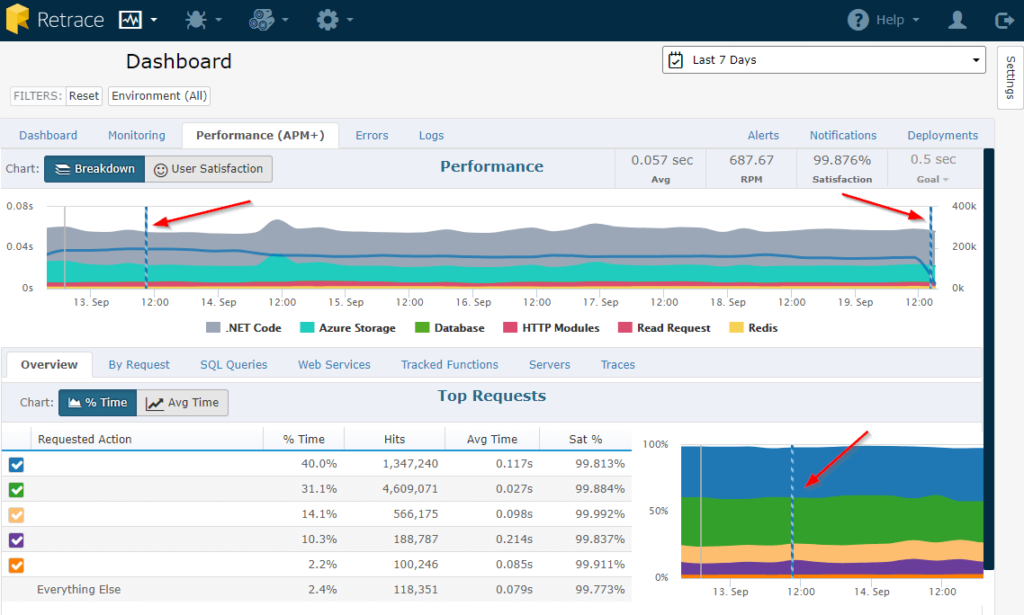 Get the Full Picture
Deployment markers are color coded for environments to make viewing the whole picture of an application easier.
View Deployment History 
The deployment dashboard displays the deployment history of your applications.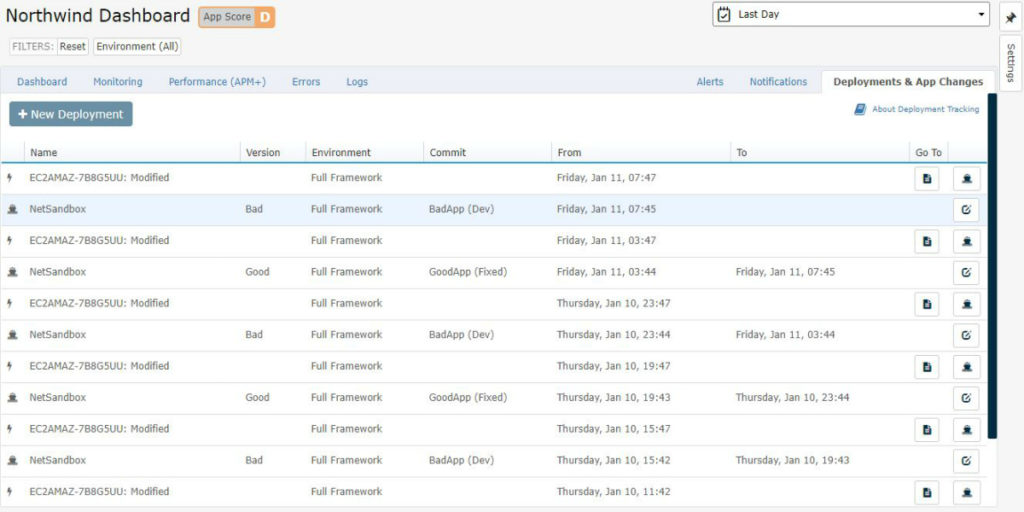 Learn More About Deployment Tracking With These Resources