Track Deployments within Your Application Performance Monitoring System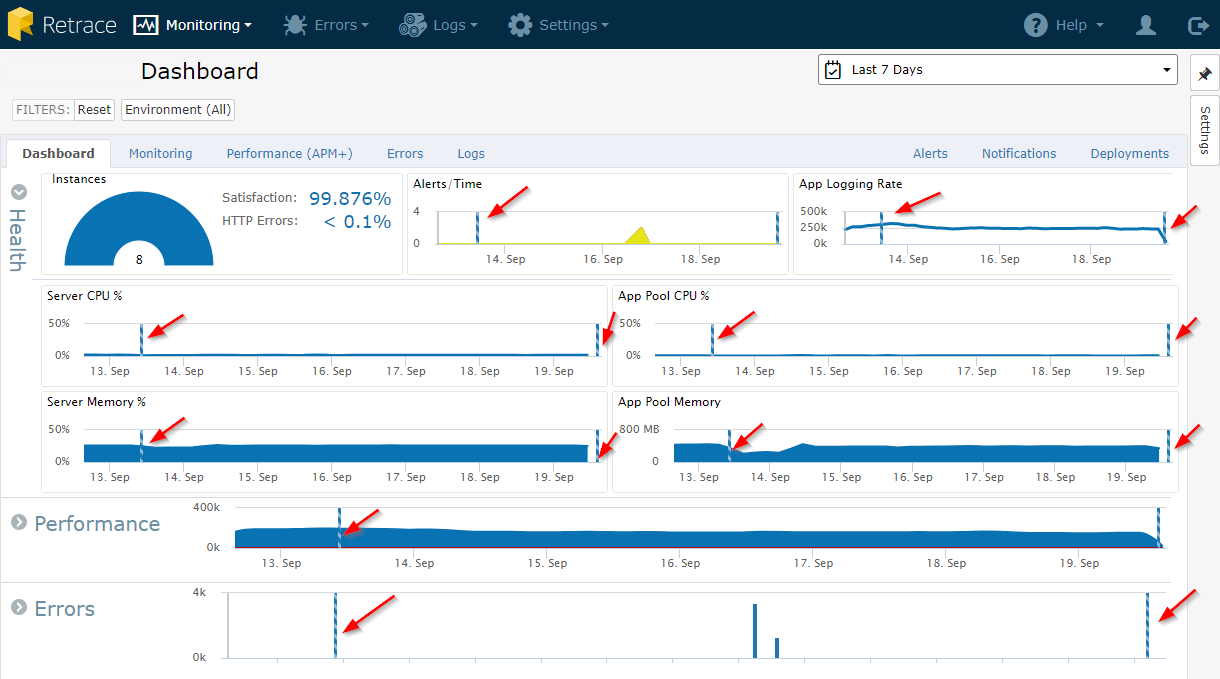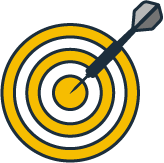 Pinpoint Timing
Know exactly when deployments happened and how they affected your applications.

Quicker Troubleshooting
Quickly identify the source of issues to quickly fix bugs in your applications.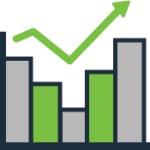 Performance Indicators
Know the reason behind fluctuating application performance.
Enjoy the Benefits of Deployment Tracking
Troubleshooting application problems is easy when you can visually see when deployments happened and how they affected your application's performance. Use these insights to draw conclusions about the effect deployments have had on your applications. 

Navigating to Deployment Tracking in Retrace
Easily navigate to the deployments page from the top panel in the dashboard.

View Entire Deployment History
The deployment dashboard displays the entire deployment history of your applications. Utilize deployment tracking to monitor the health of your applications at specific points in time.
Quickly Track Deployments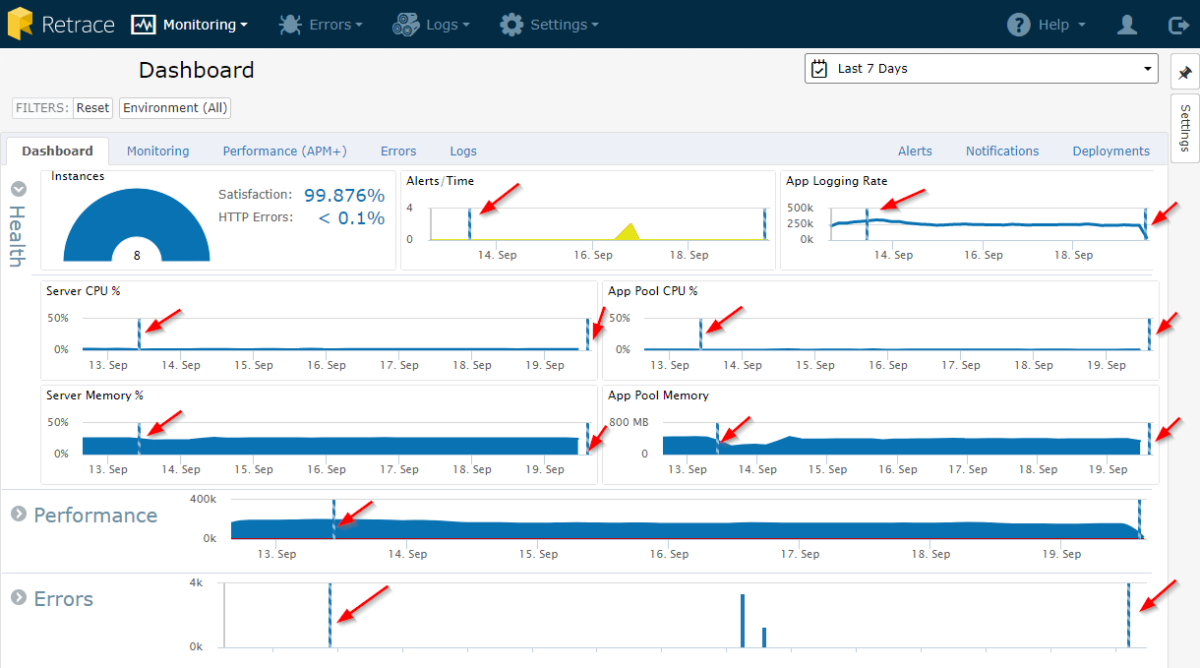 Get Deployment Tracking Insights directly from your Dashboard
Deployment markers are visible on all timelines and quickly identify areas of an application that were affected directly after a deployment.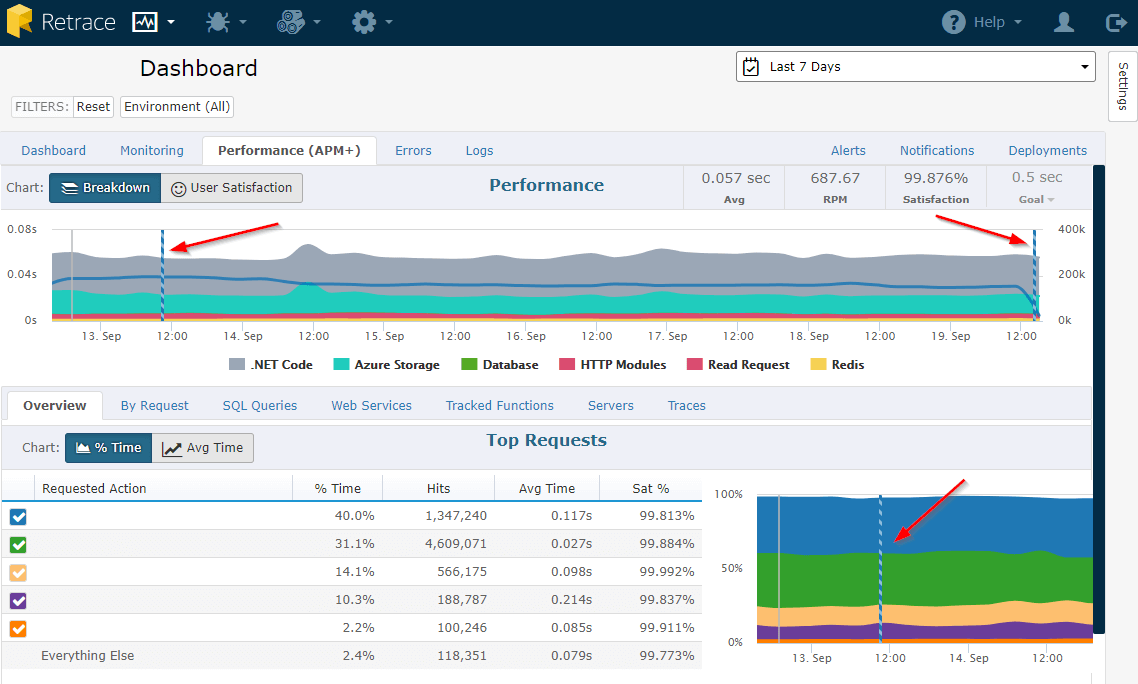 Deployment Tracking in the Performance View
Deployment markers that are color coded to specific environments make viewing the whole picture of an application even easier.
Deployment Tracking Resources 
Use these resources to get the best of deployment tracking in Retrace. View all support articles here.
Get Started with Retrace Today