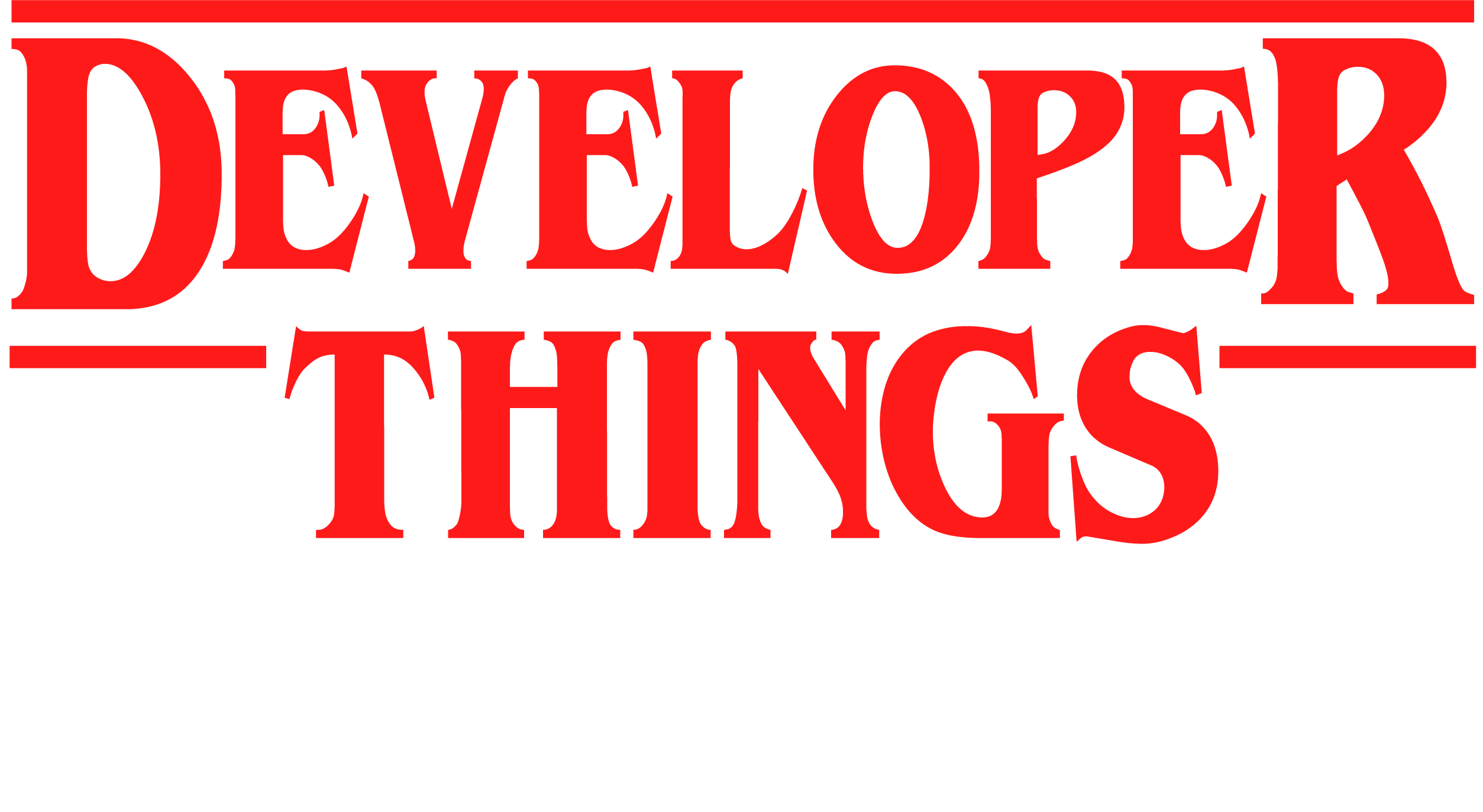 Who should listen to Developer Things?

If you're a development manager, architect, developer, or tester, and whether in DevOps, QA, or CI/CD, we think you'll find our podcast content valuable. Anyone who wants to stay up to date on software development trends and insights, this podcast is for you!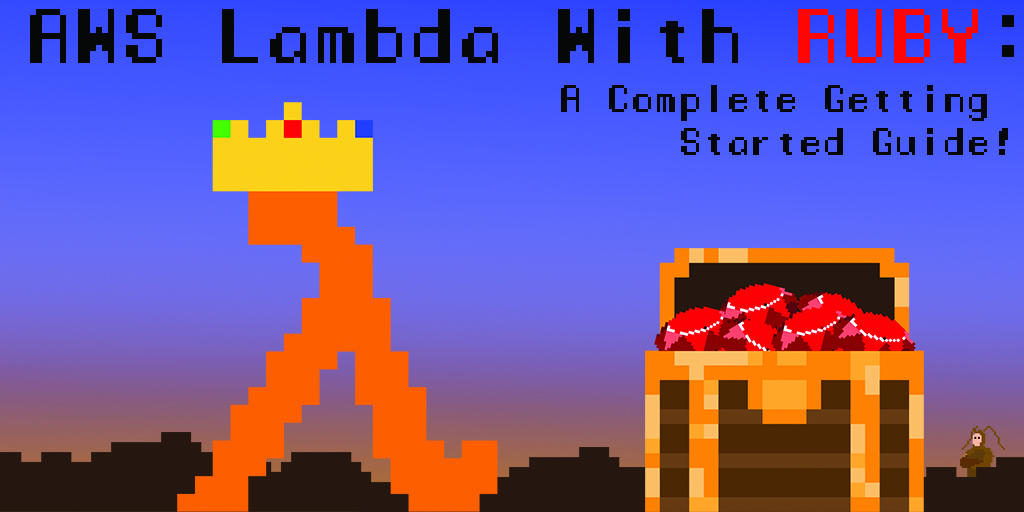 It's five o'clock on a Friday afternoon. There are no new bug reports and everything is looking smooth. Your plan of a relaxing weekend is in sight when you get a call—the website you look after isn't responding. Yikes.AWS Lambda minimizes the chance of this truly terrifying event from happening by …
Tired of Chasing Bugs in the Dark?
Retrace combines several tools that are critical to every developer team.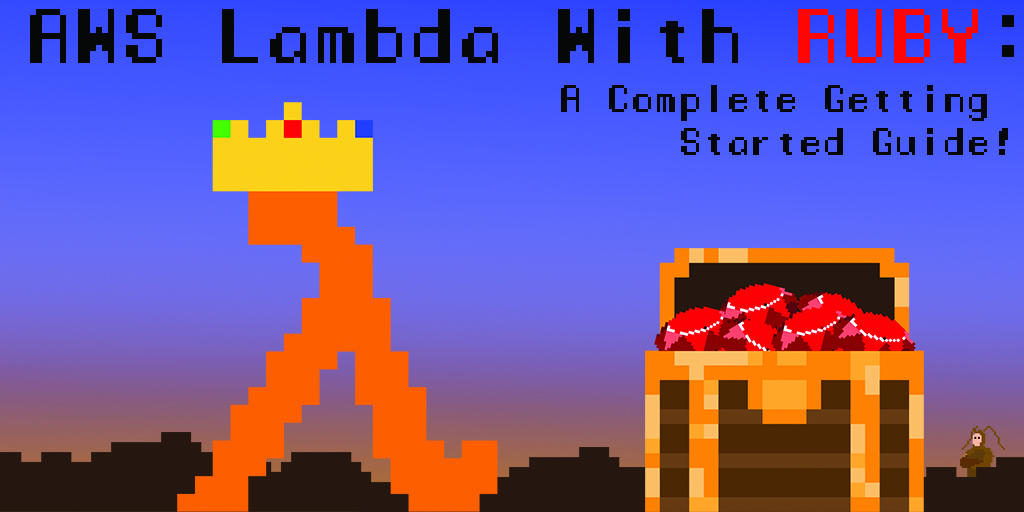 It's five o'clock on a Friday afternoon. There are no new bug reports and everything is looking smooth. Your plan …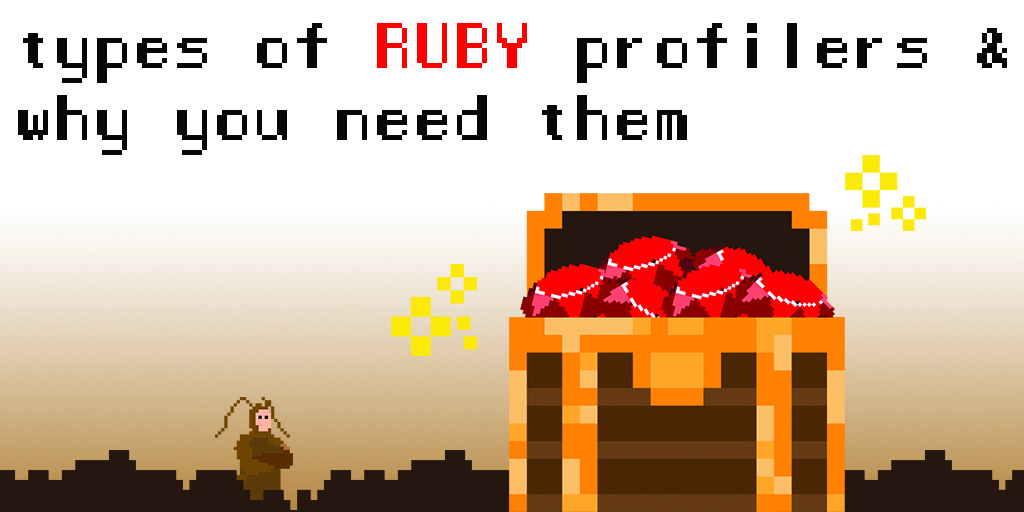 About a decade ago, the Ruby programming language made a big splash in the software engineering industry thanks to the Ruby on Rails web …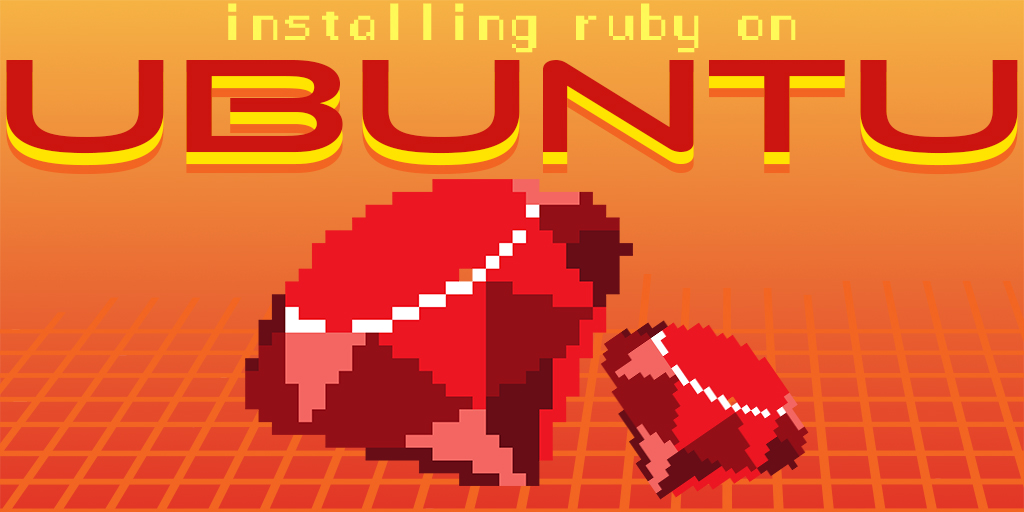 In this post, you are going to learn how to install Ruby on Ubuntu. Specifically, we're going to install it …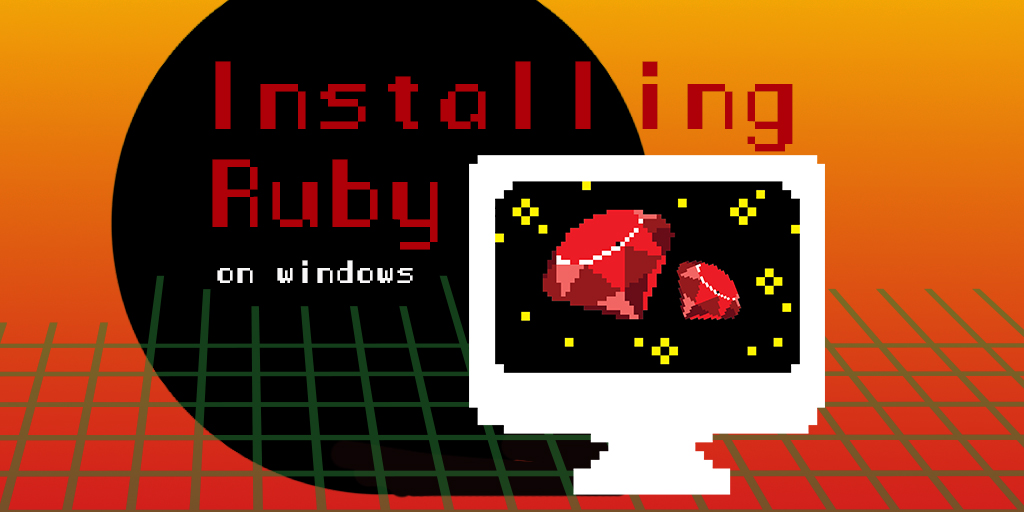 Ruby is a well-established and well-regarded programming language. Once upon a time, installing Ruby on Windows came with problems, but things …