Feature Image by ©2016-2017 kevron2001
Stackify's not just a .NET shop.
Some of our favorite happenings of 2016 included the expanded Java support around our key developer tools—Prefix and Retrace. Is Java getting hotter? Is sure is over here. In fact you can download Prefix for free and try Retrace free for 14-days!
(Get some Java specific Prefix docs here, and Retrace here)
Here are a some other posts that may have their own opinion on 2016 and the future of Java:
Link: https://jaxenter.com/retrospective-2016-trends-2017-130966.html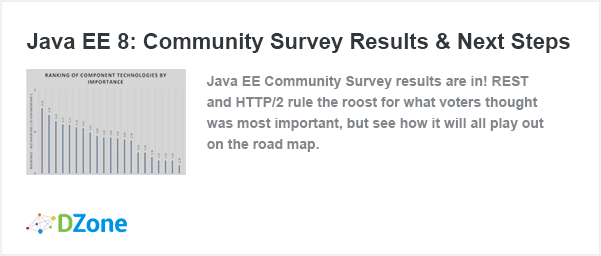 Link: https://dzone.com/articles/java-ee-8-community-survey-results-and-next-steps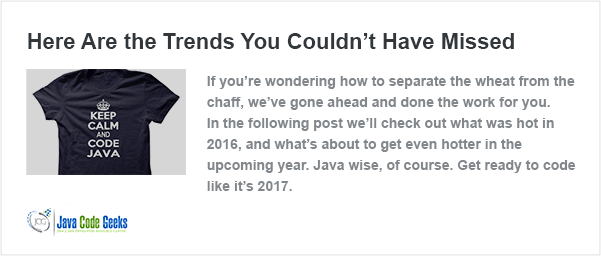 Link: https://www.javacodegeeks.com/2016/12/youve-written-java-code-2016-trends-couldnt-missed.html