Managed Hosting Providers Market Share Visualized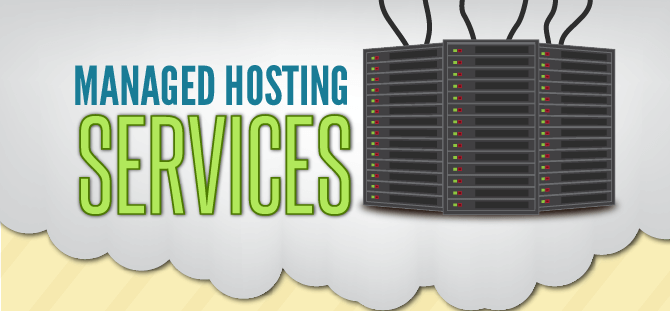 With a staggering 74% total share of the cloud infrastructure services market, managed hosting providers are the unsung giants of the cloud. Managed hosting shows no signs of slowing either as the entire market grew 13% in 2012. If you need a refresher, managed hosting providers lease out servers to individual clients that are not shared with anybody else.
Perched firmly at the top of managed hosting providers is Rackspace. The hosting giant comes in with a share of around 5% of the managed hosting market, while Verizon comes in second with 4.5%. Learn more about managed hosting, as well as the other segments of the cloud infrastructure service market, in our infographic below!