Retrace is the most powerful and affordable developer tool for
APM + Errors + Logs + Metrics + Monitoring

Free Dev Resources

The Best Dev Teams are Full-lifecycle Dev Teams
The Best Dev Teams are Full-lifecycle Dev Teams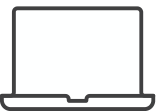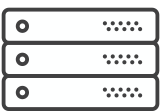 Retrace
Servers/Production



How are Stackify products different than traditional profilers & APMs?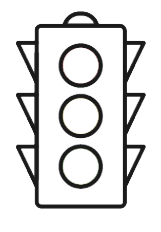 Traditional APMs are like expensive traffic lights
They tell you if things are good, bad, or close to bad. But they fail at giving developers the details they need to really fix problems.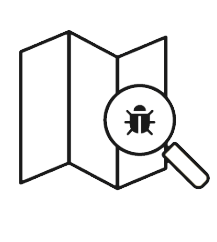 Stackify products are like a magical developer map
Our products were designed for developers. Stackify products track deep level details about your application
to help find and fix problems quickly.
See How Other Teams Are Using Stackify

Carbonite and Stackify's Retrace
Carbonite is using Retrace, Stackify's application performance management tool, for log management, error tracking and server monitoring. The combination of these tools together making the platform very powerful. Find out how Stackify helped Carbonite

Fewzion & Finding Issues Quicker
Australian software company Fewzion has become the latest international business to implement Stackify's unique all-in-one application performance management & error and log management solution. Find out how Stackify helped Fewzion
Questions? Want to learn more about Stackify's solutions?