Diagnose, Improve and Accelerate Performance
Be a deployment hero. Save time. Save money. Improve performance.
Quickly identify ways to improve performance and fix hidden exceptions.
Retrace gives developers all the application insights they need in one place.
Track when deployments occur and if your team is shipping higher quality code.
One Toolset for Complete Application Insights
Everything your team needs to know about your applications, their performance, and diagnostics in one place
We have two amazing products that can help you improve the performance of your applications. 

For your servers 
Full lifecycle application performance management

For your workstation – free!
Lightweight profiler and dynamic code analysis
How are Stackify products different than traditional profilers & APMs?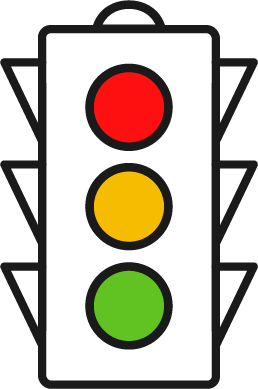 Traditional APMs are like expensive traffic lights
They tell you if things are good, bad, or close to bad. But they fail at giving developers the details they need to really fix problems.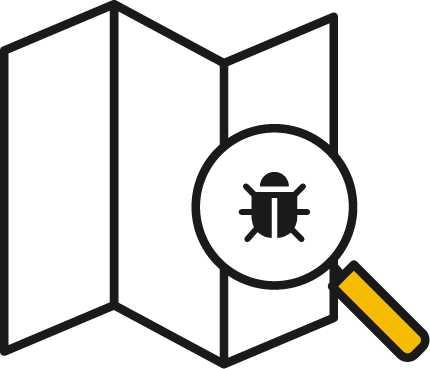 Stackify products are like a magical developer map
Our products were designed for developers. Stackify products track deep level details about your application to help find and fix problems quickly.