Devs definitely need APM
The need goes far beyond IT monitoring and oppertaions. Problem is, developer teams need a tool that was built for them. Retrace is the soution

Bugs get hairy fast
Prefix code while you build and you stop deploying bugs. No dev tool is more valuable, and Prefix is FREE for workstations! Download Prefix free

Build//Better
Free content and resources for teams and apps.
Developers / Architects:
Stackify's tools were built for you.

Stackify has two game-changing, code performance products no developer or dev team should ever be without: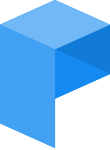 Prefix – Powerful code profiling for your dev box
Prefix provides an instant feedback loop to see what your code is doing. Find and fix bugs before they get deployed. Oh yeah, and it's free!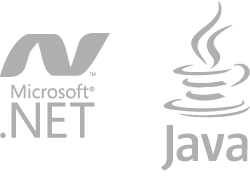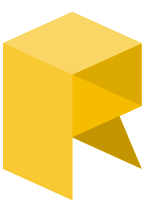 Retrace – APM for QA & prod servers
The first APM designed for developers. Deep code level performance combined with app metrics, errors, logs and more. Starts at $10/mo or try it for FREE for 14 days.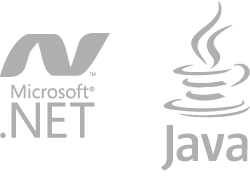 How are Stackify products different than traditional profilers & APMs?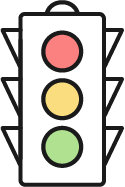 Traditional APMs are like expensive
traffic lights
They tell you if things are good, bad, or close to bad. But
they fail at giving developers the details they need to really fix problems.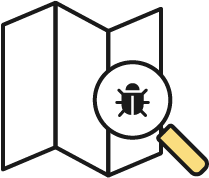 Stackify products are like a magical developer map
Our products were designed for developers. Stackify
products track deep level details about your application
to help find and fix problems quickly.
Thousands of developers
in thousands of companies
are rapidly improving their applications with Stackify.
Are you? Give us a shot. Both tools are easy and affordable.

Carbonite and Stackify's Retrace
Carbonite is using Retrace, Stackify's application performance management tool, for log management, error tracking and server monitoring. The combination of these tools together making the platform very powerful. Find out how Stackify helped Carbonite

Fewzion & Finding Issues Quicker
Australian software company Fewzion has become the latest international business to implement Stackify's unique all-in-one application performance management & error and log management solution. Find out how Stackify helped Fewzion

Questions? Want to learn more about Stackify's solutions?