Retrace is Priceless for Developers
More Features. More Affordable. One Tool.
Included Retrace Features
All the tools your developers need to improve your applications in one place.
*Pricing includes 1,000 errors or log messages per minute per device and 30 days error and log data retention, 7 days of trace details, and 365 days of summary data.  Longer data retention and higher logging rates available. All charges billed by the hour per server.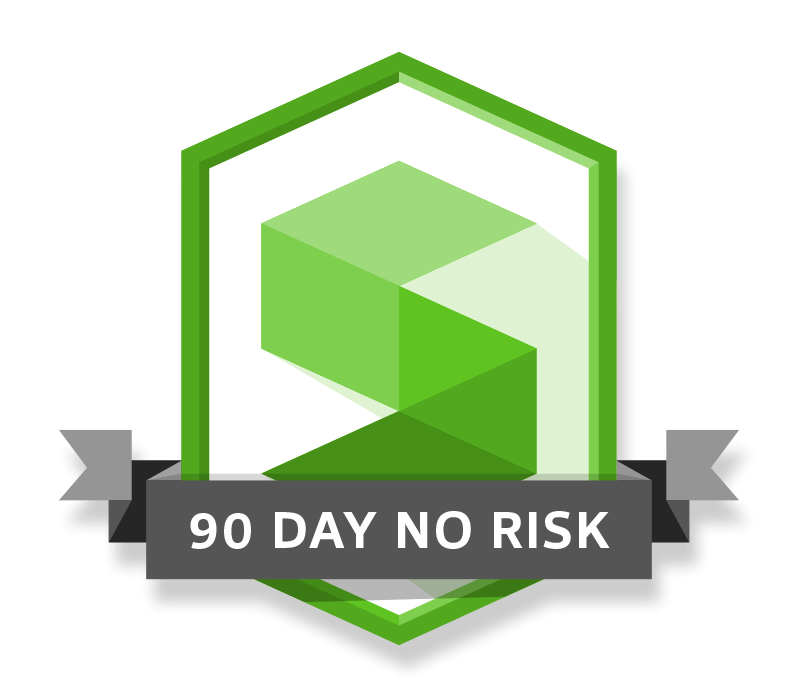 Additional Retrace Pricing Options
Get the full power of Retrace at a 50% discount for small single core CPU servers.
Have some extra servers that you want to monitor as well but don't need full APM capabilities? No problem!
Detailed application performance monitoring and code profiling features are not available with this option.
We offer a special discount for QA and staging servers.
Pre-production servers are limited to 7 days of data retention and throttled to 100 errors or log messages per minute per device. Alerts and notifications for monitoring are also disabled.
Retrace Pricing for PaaS or Containers
Retrace supports common application and container based deployment models. Pricing is based on the size of the host. Please review our FAQs for more details.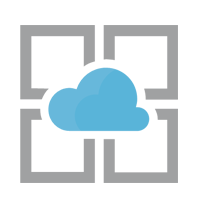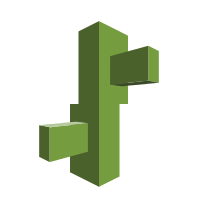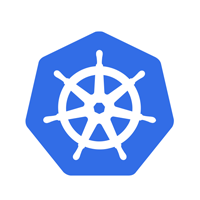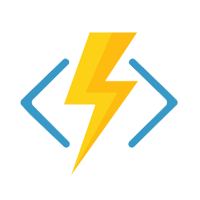 Have lots of servers or weird requirements? Have a question?
Need a custom quote?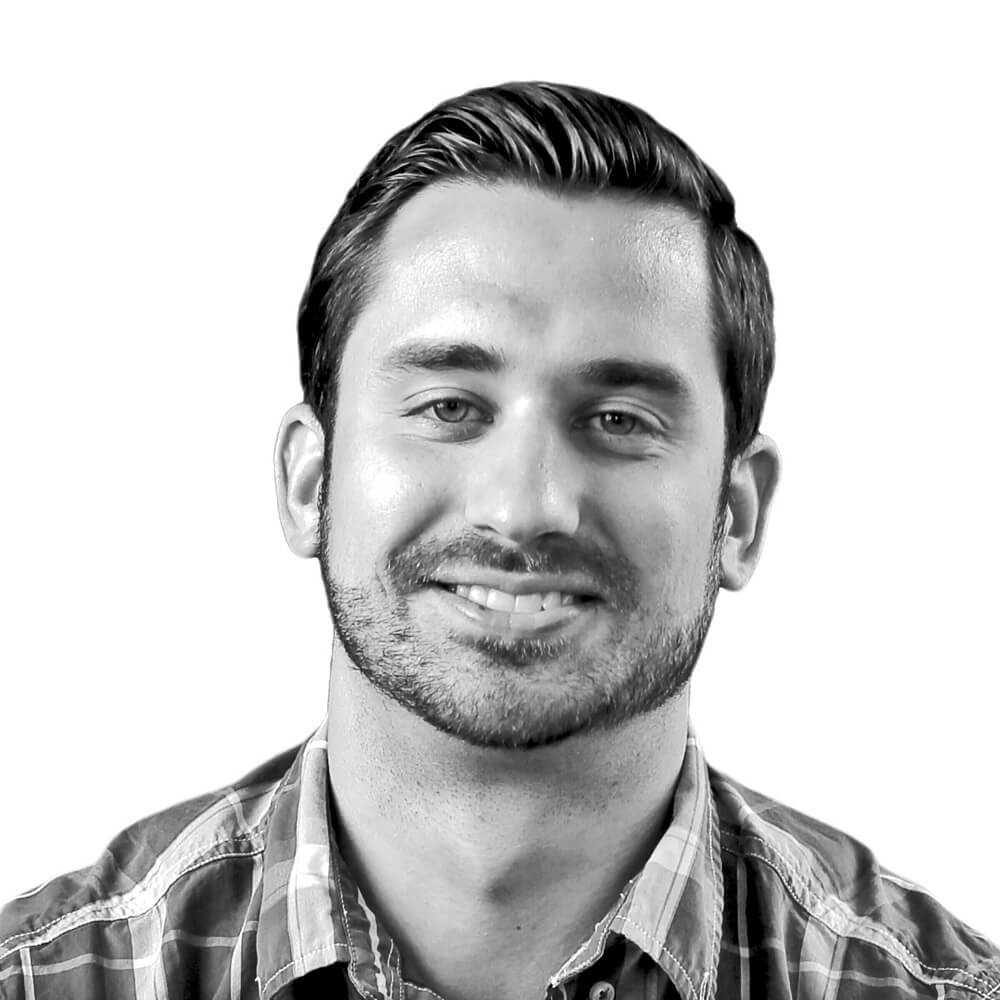 Retrace combines several key tools that developers need in one affordable package.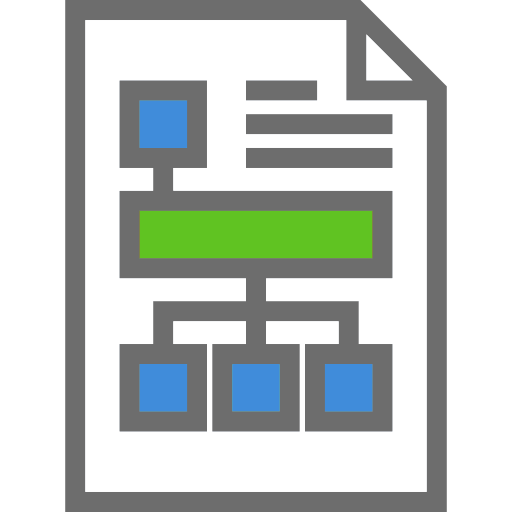 Why does Retrace cost up to 75% less than New Relic?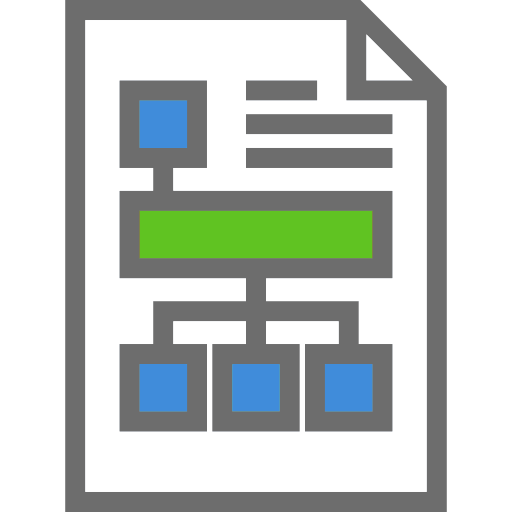 Do you know the 6 types of ROI for APM software?
Frequently Asked Questions
Have a question not listed below? Just ping us on our website chat and ask away!
How do I convert my trial to a paying account?
Simply go to your Account Settings page and choose Upgrade Subscription. If someone else will be upgrading your account, you can get more information here.
Do you charge by the hypervisor host or VM?
We charge based on the server Retrace is installed on. So if you have a hypervisor host with 12 virtual machines and decide to install Retrace in all 12 virtual machines, you will be charged for each of the 12 servers.
What happens when my trial ends?
When your trial ends, your account will be deactivated and your database deleted. If at that point you need more information, please contact us at sales@stackify.com. We'll be happy to answer any remaining questions to ensure your satisfaction.
My server has 8 CPUs, how much is Retrace?
Retrace is $50 for any server with 2 or more CPUs. It doesn't matter if it is 2 or 24. We don't charge "per core". Instead, we provide a discounted price of $25 for small single core servers.
What kind of support do you offer?
Support is available Monday through Friday 8am to 5pm Central time via our support site or email support@stackify.com.
What type of servers are supported?
Retrace works on any physical, cloud, or virtual machine. You can install Retrace manually or script the install for auto-scaling deployments for things like AWS Elastic Beanstalk or Azure Cloud Services.
How do I buy server licenses?
We automatically bill you based on how many servers you have our software installed on. Just install our software, enter your license key and you are good to go. There is no need to buy a specific number of licenses.
Does Retrace work with PaaS applications?
Retrace does not work on some PaaS type application hosting services like Heroku or AWS Lambda that do not provide or use a standard server instance. Elastic Beanstalk and Azure App Services are supported.
How do you bill for Azure App Services (Web Apps)?
Azure App Services are priced based on the size of your App Service Plan, not per Web App. An App Service Plan could be 3 server instances hosting 20 Web Apps. The price would be for the 3 instances based on the App Service Plan size.
How does Retrace work with containers?
Pricing depends on your operating system.
For Windows, Retrace is installed within the container itself and we bill for containers just as we do a normal virtual machine. You pay based on the size of the container. It is billed at the normal single or multi-core pricing.
For Linux, Retrace is installed on the host server. You pay based on the size of the host no matter how many containers you have running on it. The host is billed at the normal single or multi-core pricing.
Can I cancel my service at any time?
Of course. If you decide that Stackify isn't for you, simply cancel anytime. You will only be billed for the amount of usage metered for the current billing period to date.
How does hourly billing work?
All per-server Retrace billing is actually billed by the hour at $0.0672 per hour for a multi-core server. You are only billed for the hours that our monitoring agent is running. If you scale down at night or shut off our agent, you will save money during those hours.