Don't get left in the dark.
Know when and where deployments happen.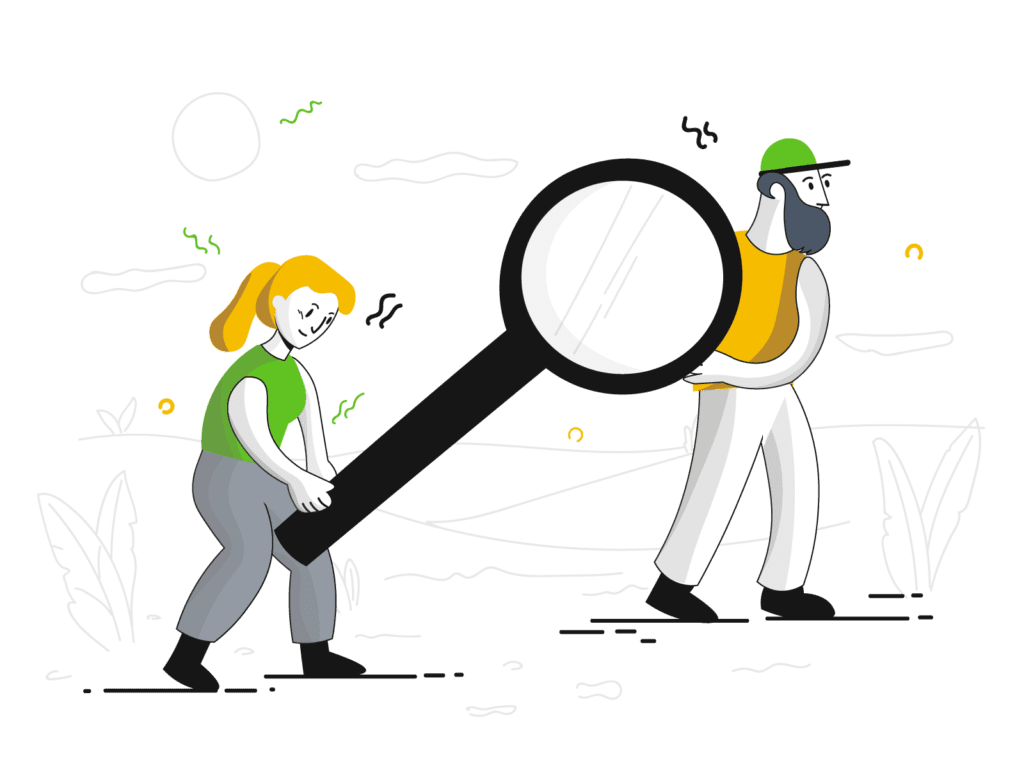 Integrate Your Deployment Pipeline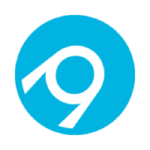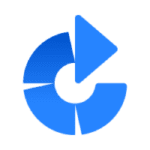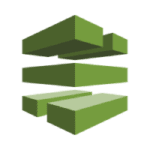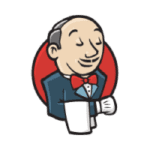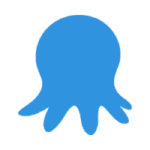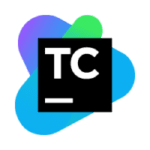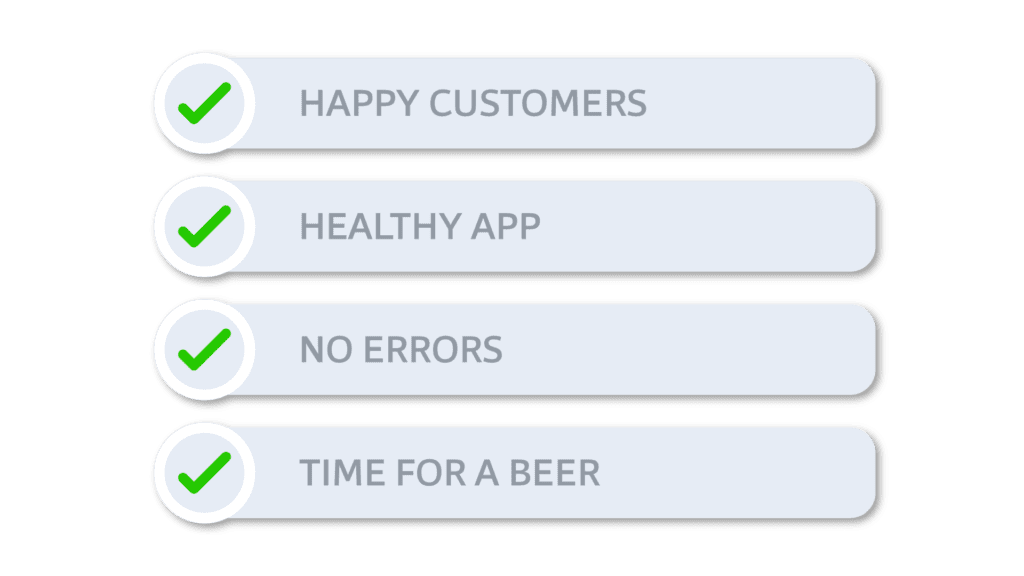 Validate Deployments
DevOps and SRE teams use Retrace as part of their regression suite. Easily recognize deployment health by proactively checking deployment markers for unexpected changes such as:
New or regressed errors

Slow database queries

Reduced application performance
Identify Application Changes
Being able to determine if a deployment is causing new errors or if the errors are previous bugs, is critical to developers. Retrace tracks both deployments and changes to key application code and configuration files.
Correlating performance issues and new errors to deployments is easy with Retrace.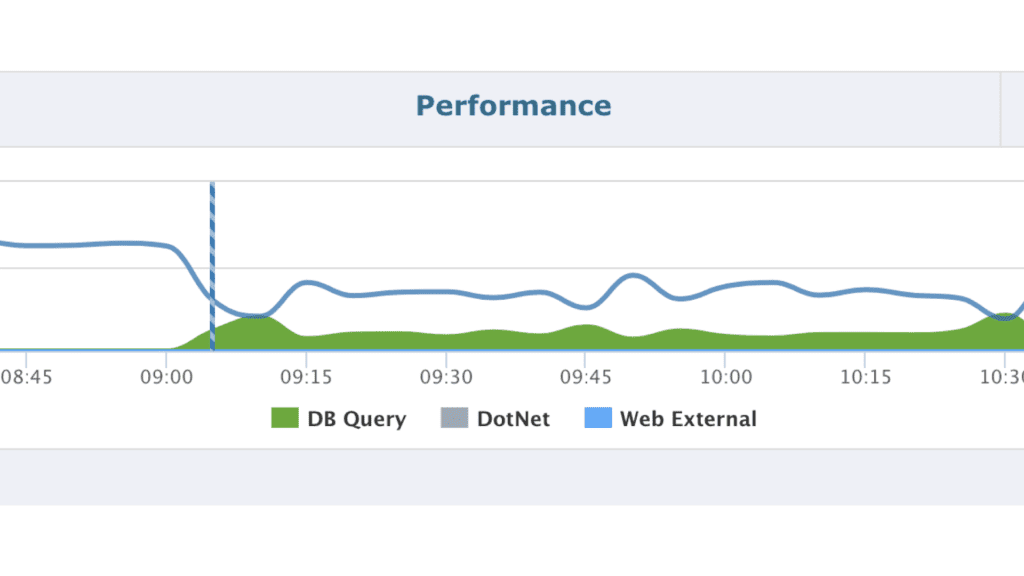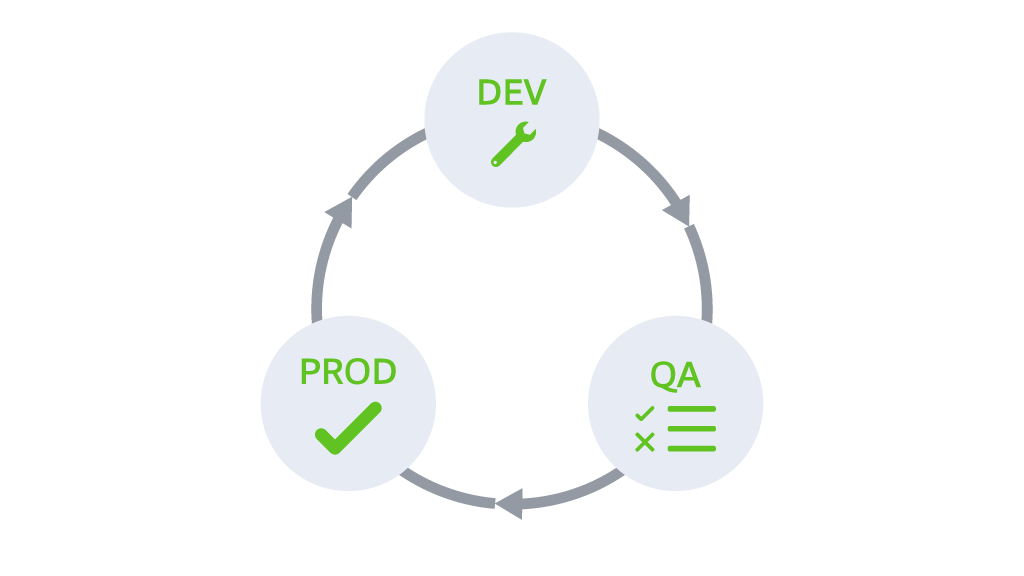 Track Deployments Across Environments
Use Retrace to find errors and improve performance before the issues get to production. Track deployments across QA, production, and other environments.
Retrace is your solution for Continuous Application Improvement.
"Stackify solved the problem by having one centralized location to view log and error information regardless of which application it comes from, where it's hosted or which environment it's in."
.NET

Java

PHP

Node.js

Ruby

Python
Explore All of Retrace's Capabilities
We are more than your traditional APM. Re-define your app's potential with Retrace.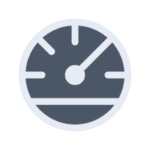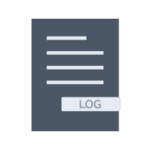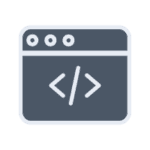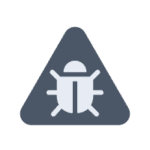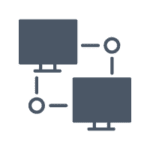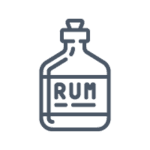 Don't Get Left in the Dark.
Get Started With Retrace Today.
14 day free trial – No credit card required