Deploy More Often with Confidence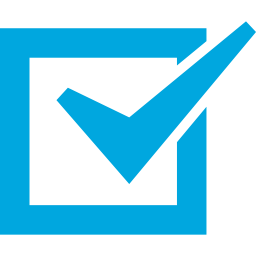 Deployment Validation
Validate deployment was healthy and had expected effect.
Track Changes
Identify problems caused by specific deployments before your customers.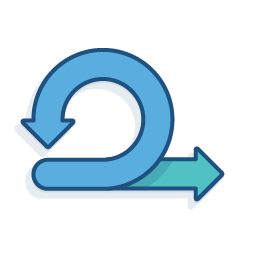 Continuous Improvement
Easily isolate issues through a feedback loop with every deployment.
Solve Deployment Issues Faster
Troubleshooting problems related to a release is easy when you can visually see when deployments happened and how they affected your application's performance.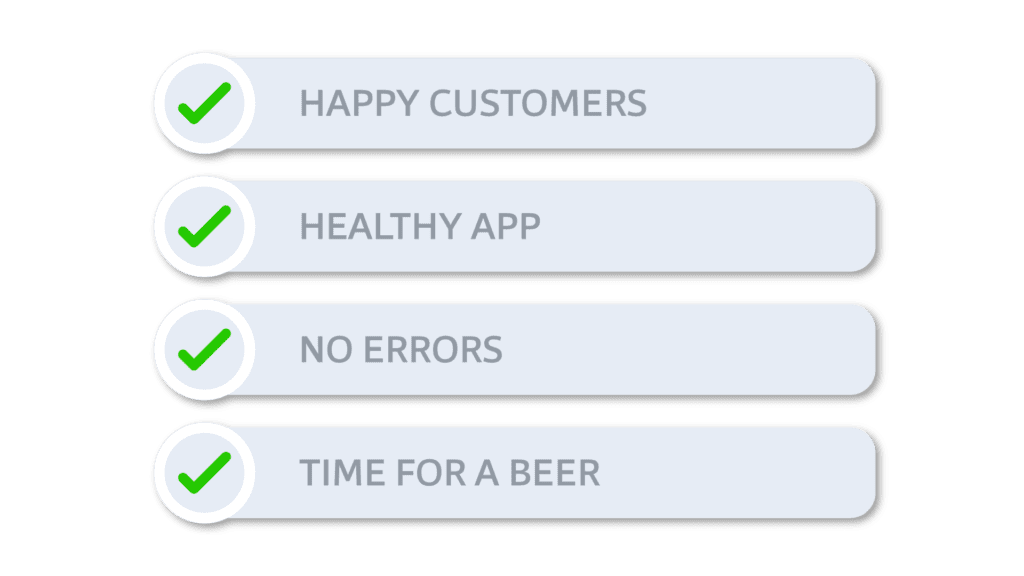 Validate Deployments
DevOps and SRE teams use Retrace as part of their regression suite. Easily recognize deployment health by proactively checking deployment markers for unexpected changes such as:
New or regressed errors

Slow database queries

Reduced application performance
Identify Application Changes
Being able to determine if a deployment is causing new errors or if the errors are previous bugs, is critical to developers. Retrace tracks both deployments and changes to key application code and configuration files. 
Correlating performance issues and new errors to deployments is easy with Retrace.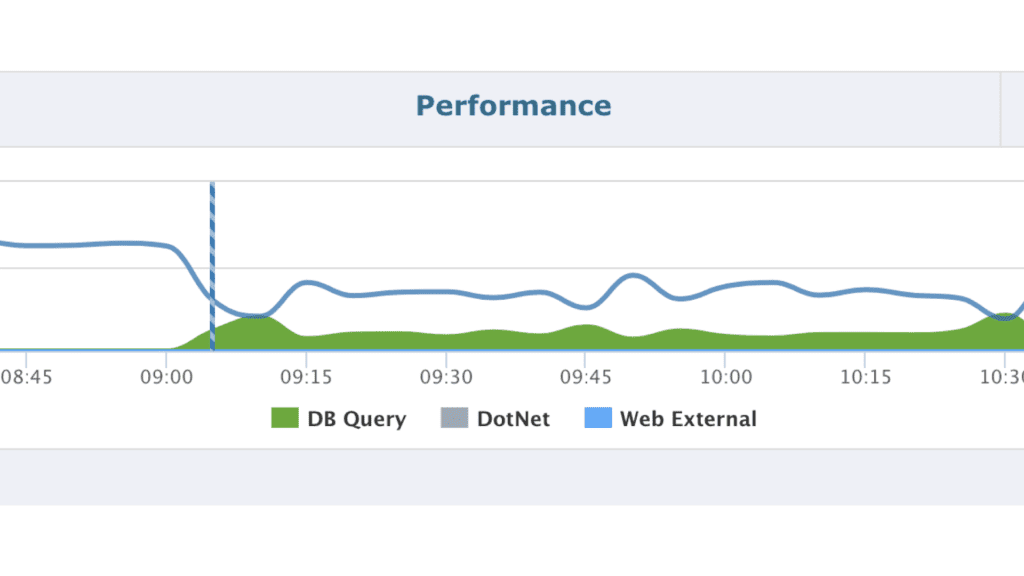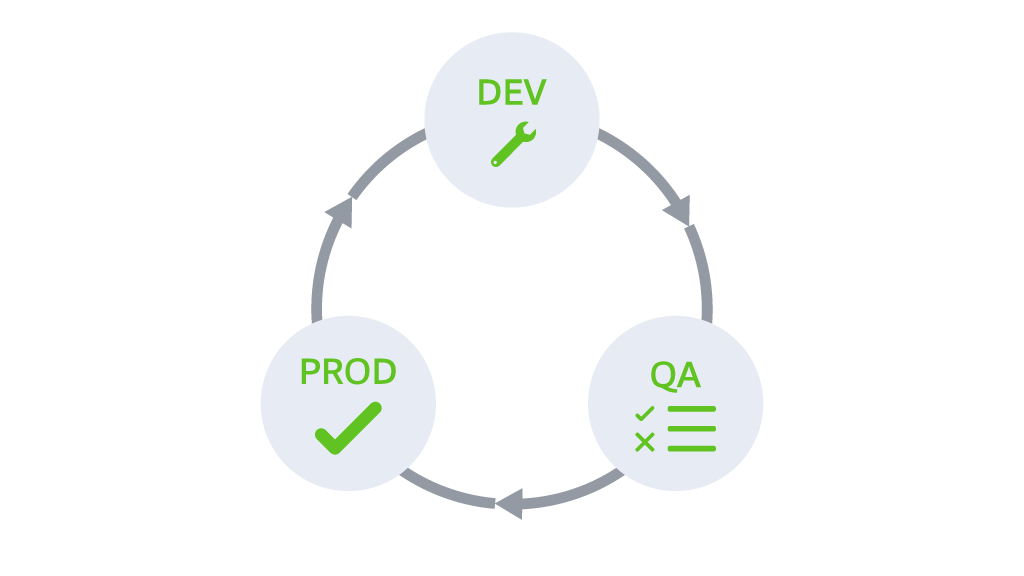 Track Deployments Across Environments
Use Retrace to find errors and improve performance before the issues get to production.Track deployments across QA, production and other environments. 
Retrace is your solution for Continuous Application Improvement.
Integrates with Your Deployment Pipeline
Retrace integrates with the tools you are already using in your DevOps process. View our complete list of supported integrations. 
Need more? Simply use Stackify's API.