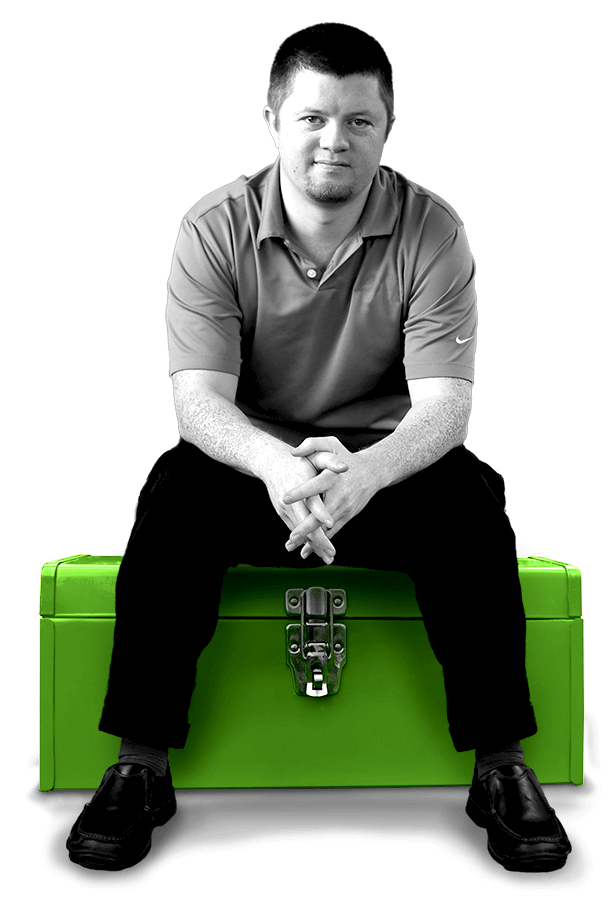 For Developers, By Developers
Stackify was founded in January 2012 by Matt Watson. Before Stackify, he was the CTO of a rapidly growing enterprise software service (SaaS) provider. He noticed that agile development had caused his developers to be much more involved in day-to-day IT operations, but his team lacked the tools and server access to do it efficiently. He founded Stackify to create a suite of tools to solve this problem, which virtually every dev and dev team deals with.
Stackify tells you WTF your code is doing.
We build developer tools to improve app performance no matter where your code runs.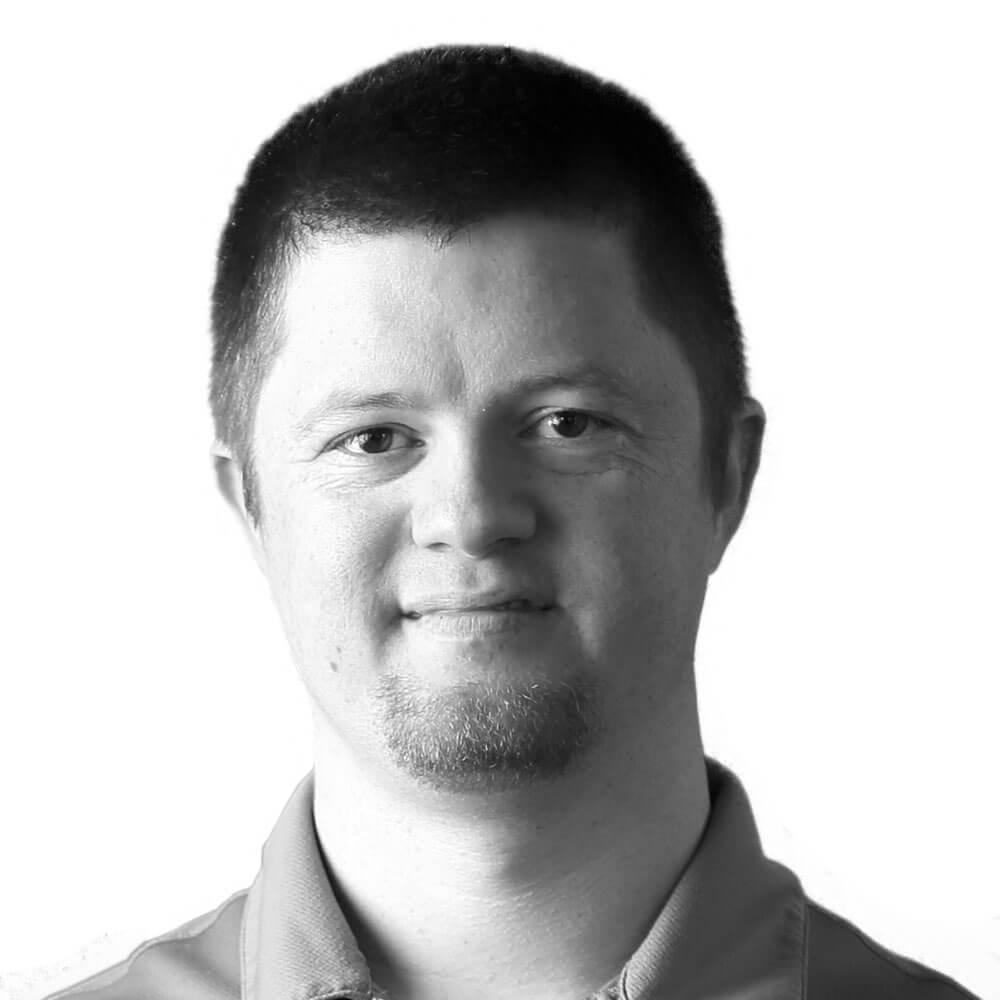 Matt Watson
Founder & CEO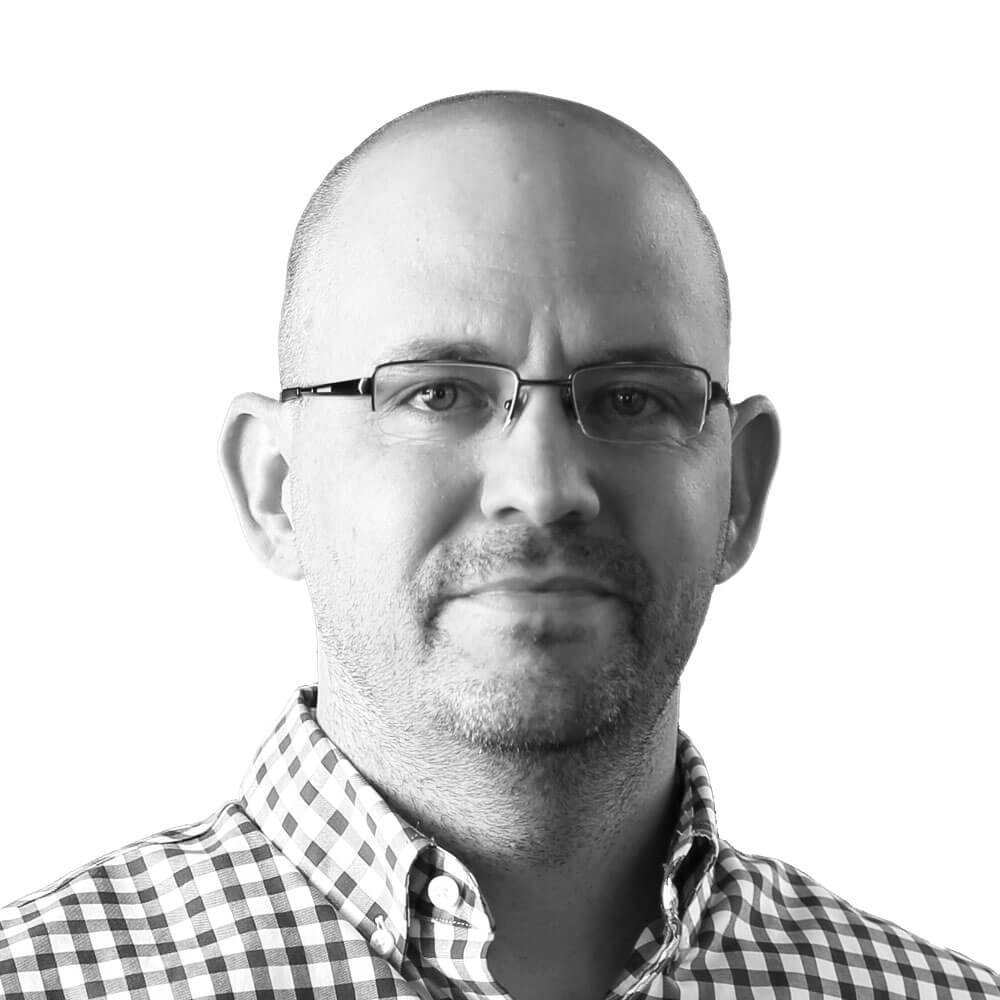 Craig Ferril
COO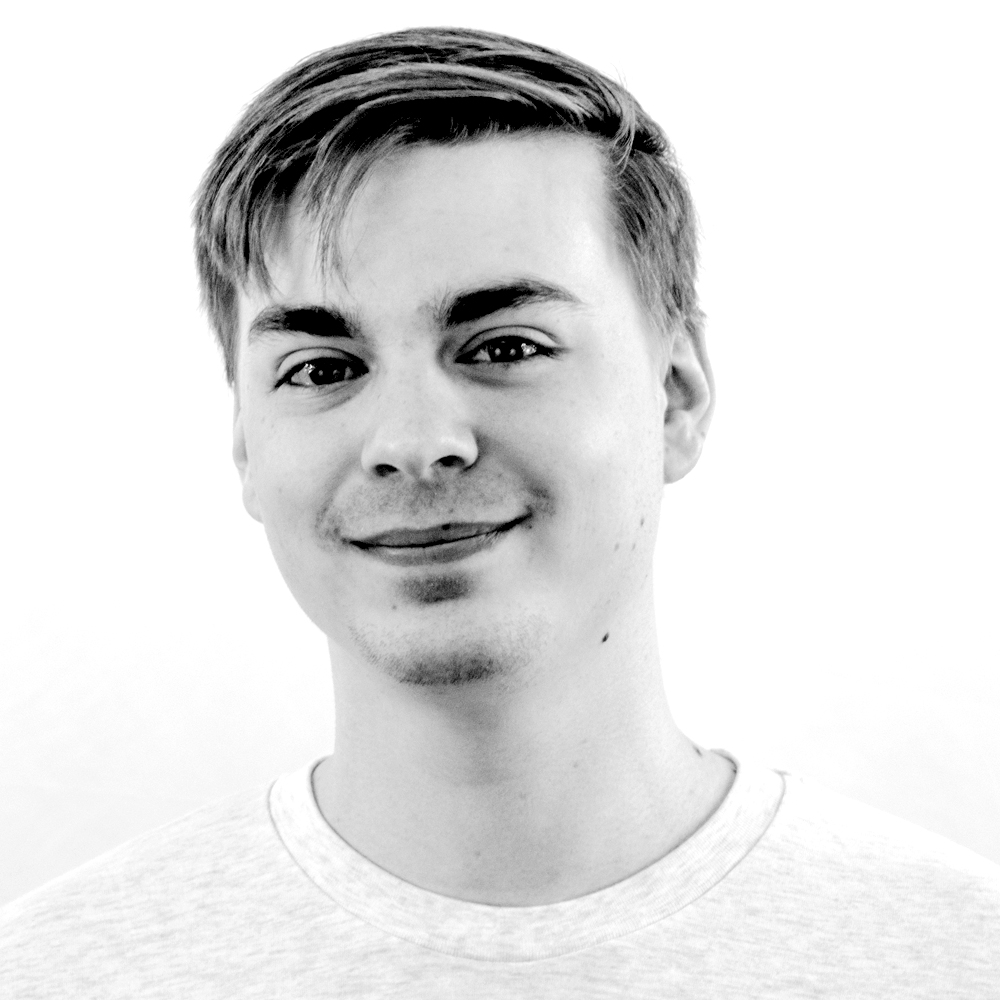 Matt Brooks
Site Reliability Engineer
Ephraim Brown
Developer Support Specialist
Alex Doller
Account Manager
Dan Gidman
Senior Engineer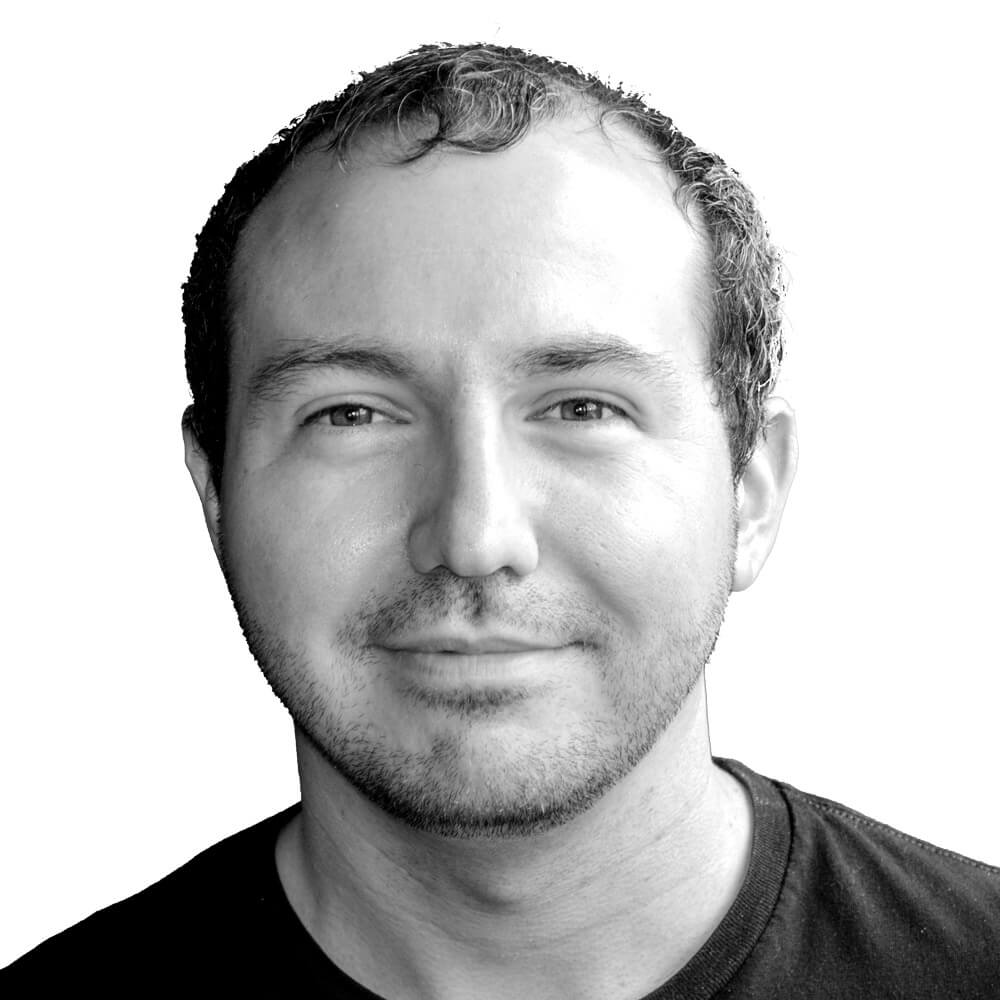 Darin Howard
Senior Engineer
Megan Horton
Director of Customer Success
James Kenney
Developer Support Lead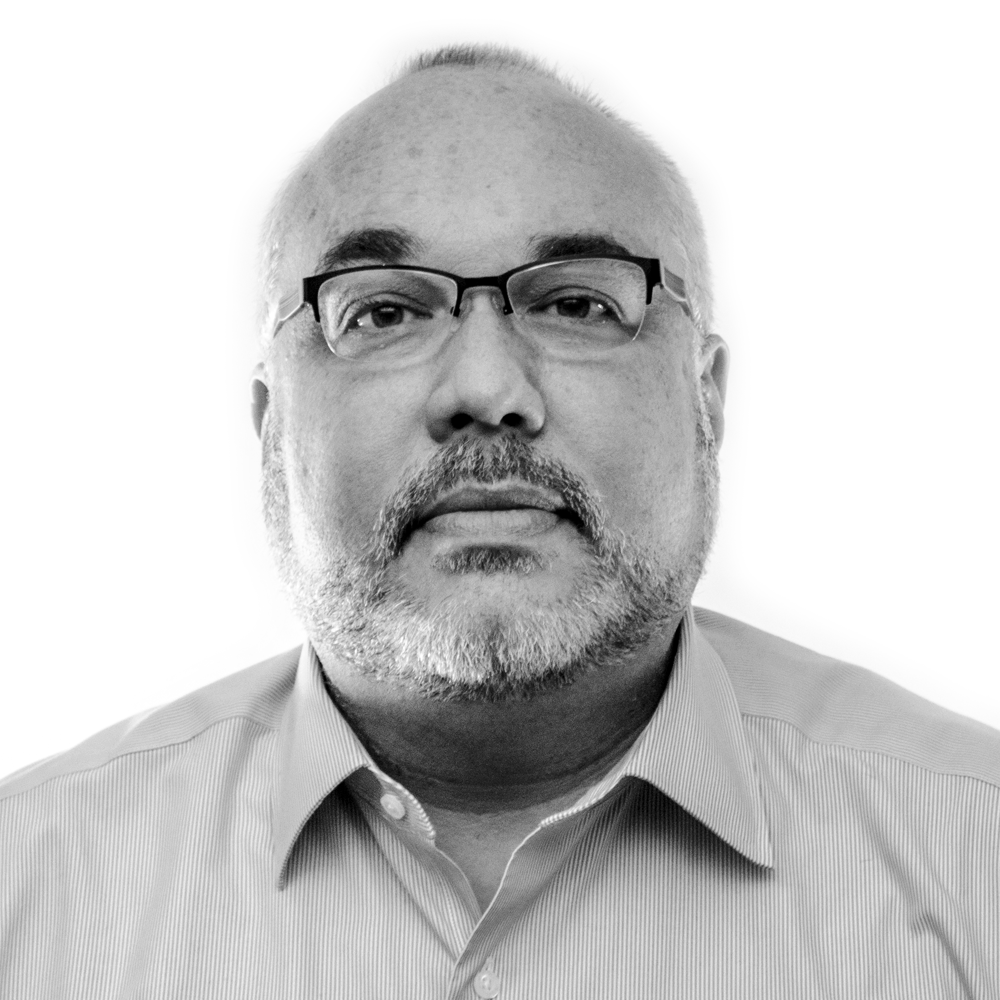 Ray Levi
Development Director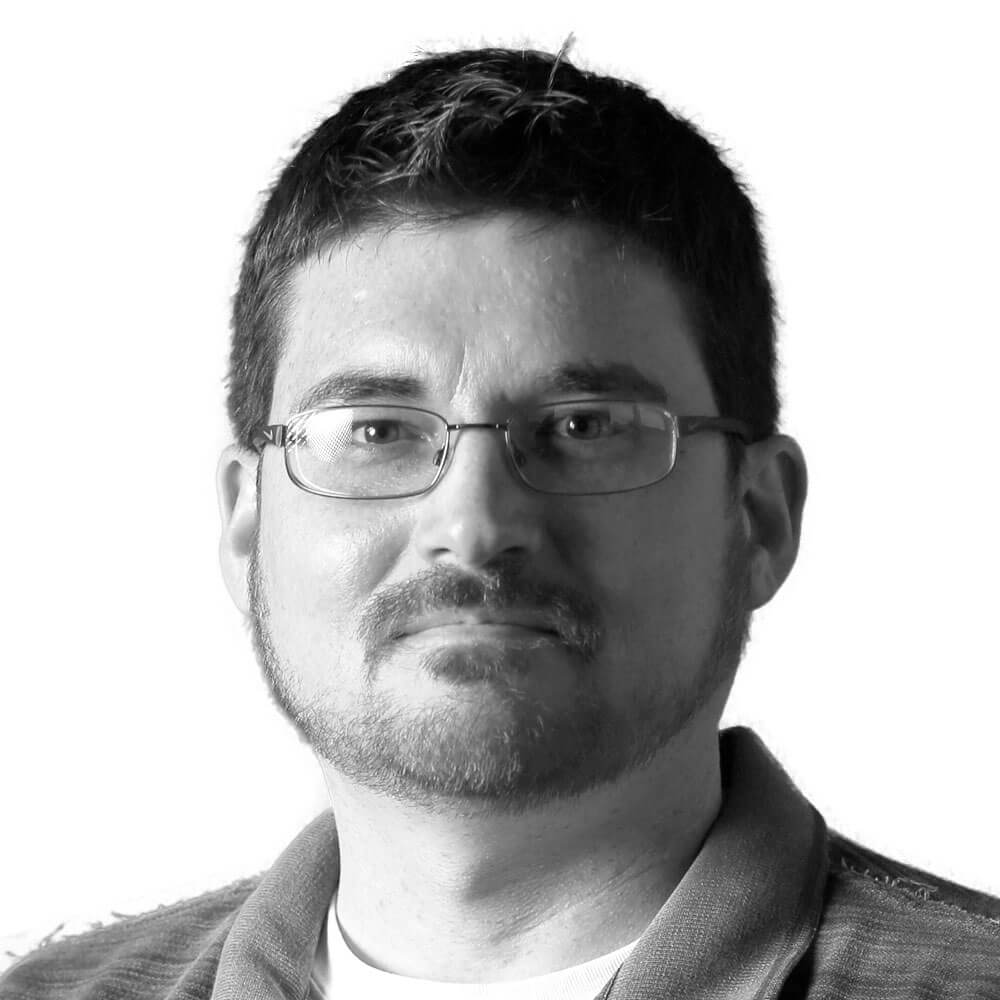 Paul Marvin
Senior Engineer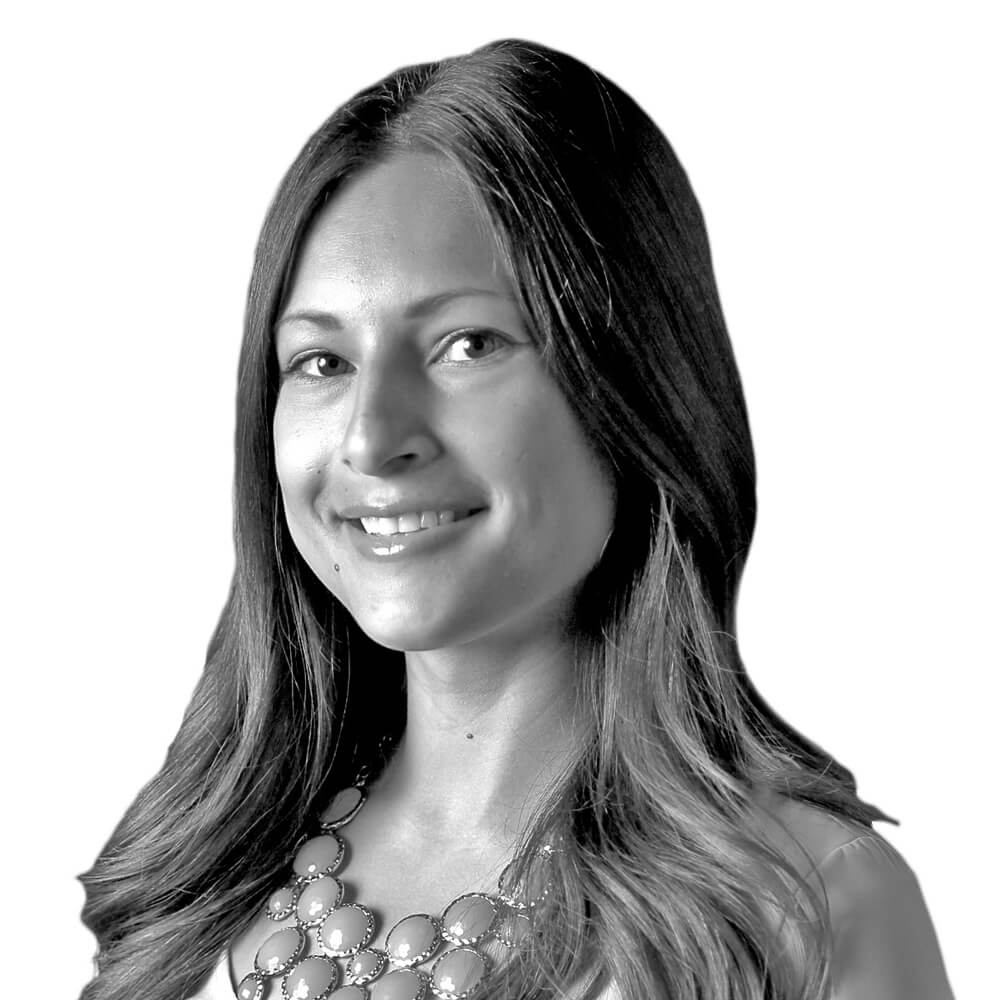 Cristina McCoy
Exec. Administrative Assistant
James Michaelis
QA Engineer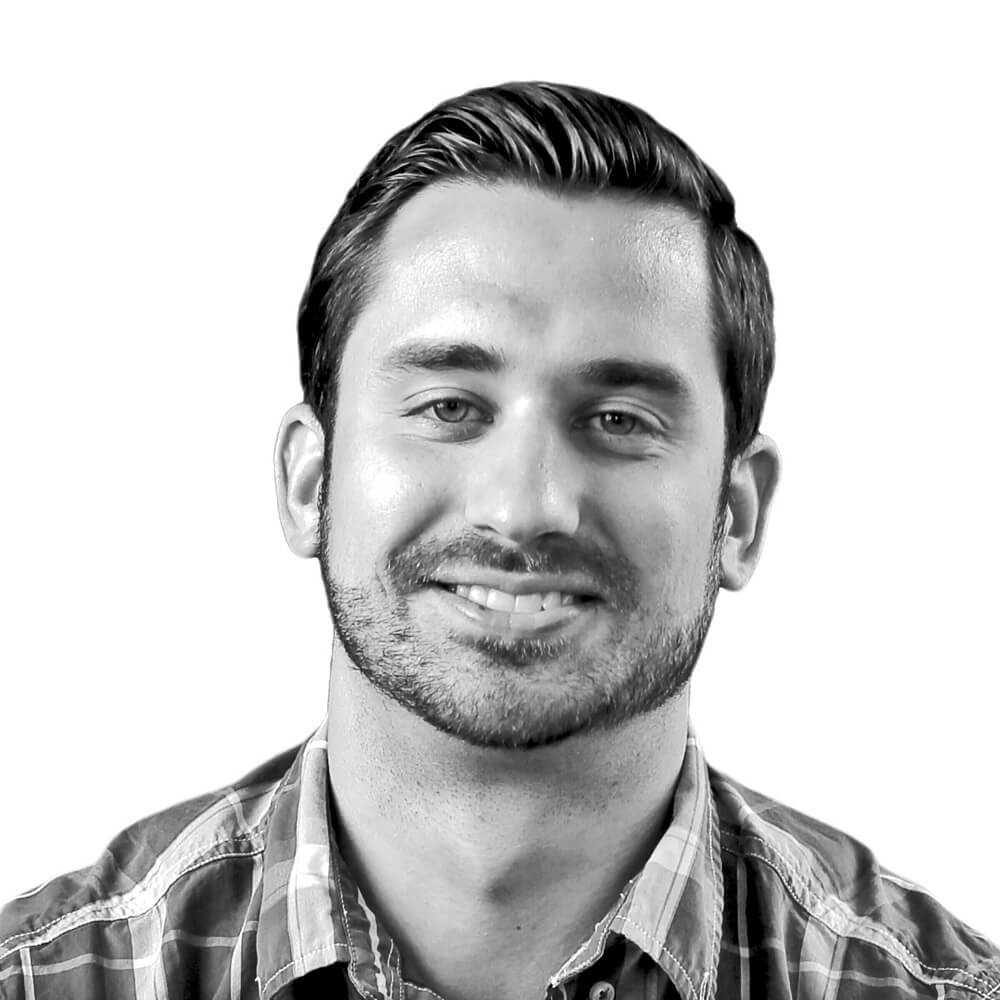 Adam Shimmens
Minister of Sales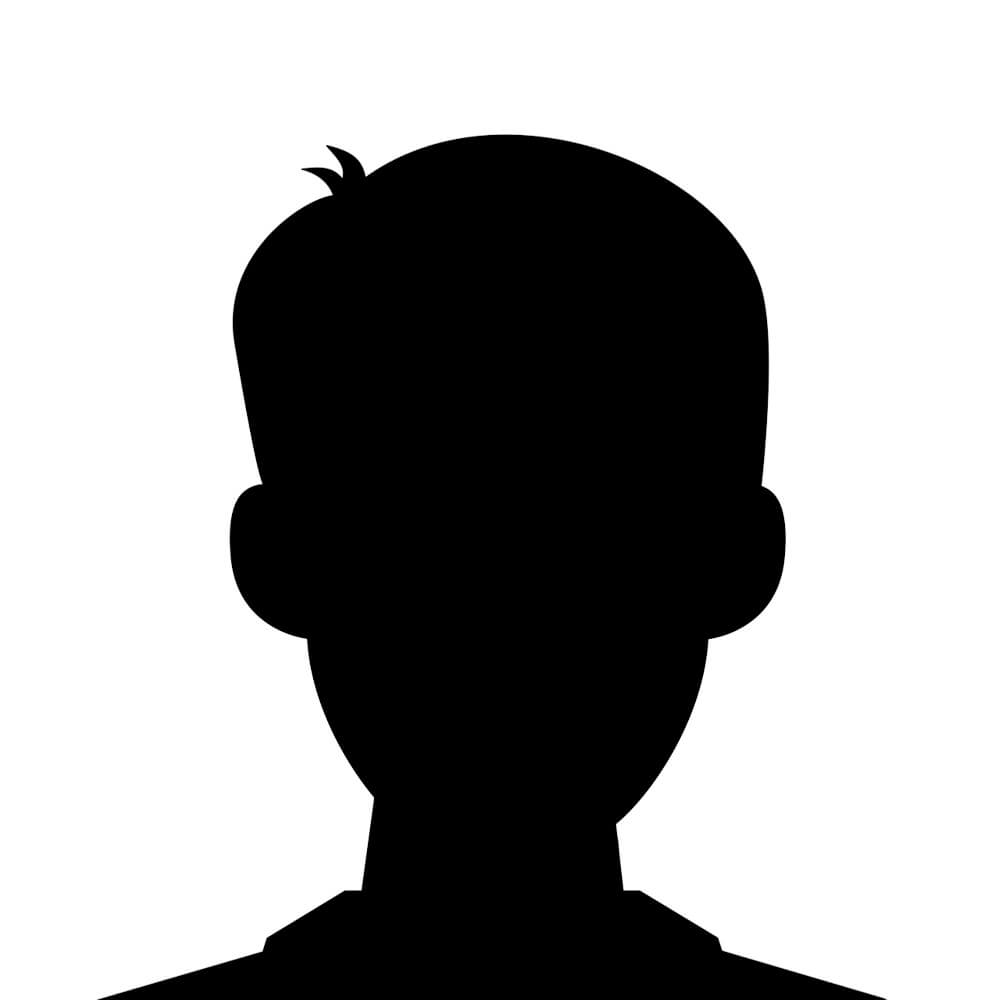 Bruce Solomon
Marketing - Junior Unicorn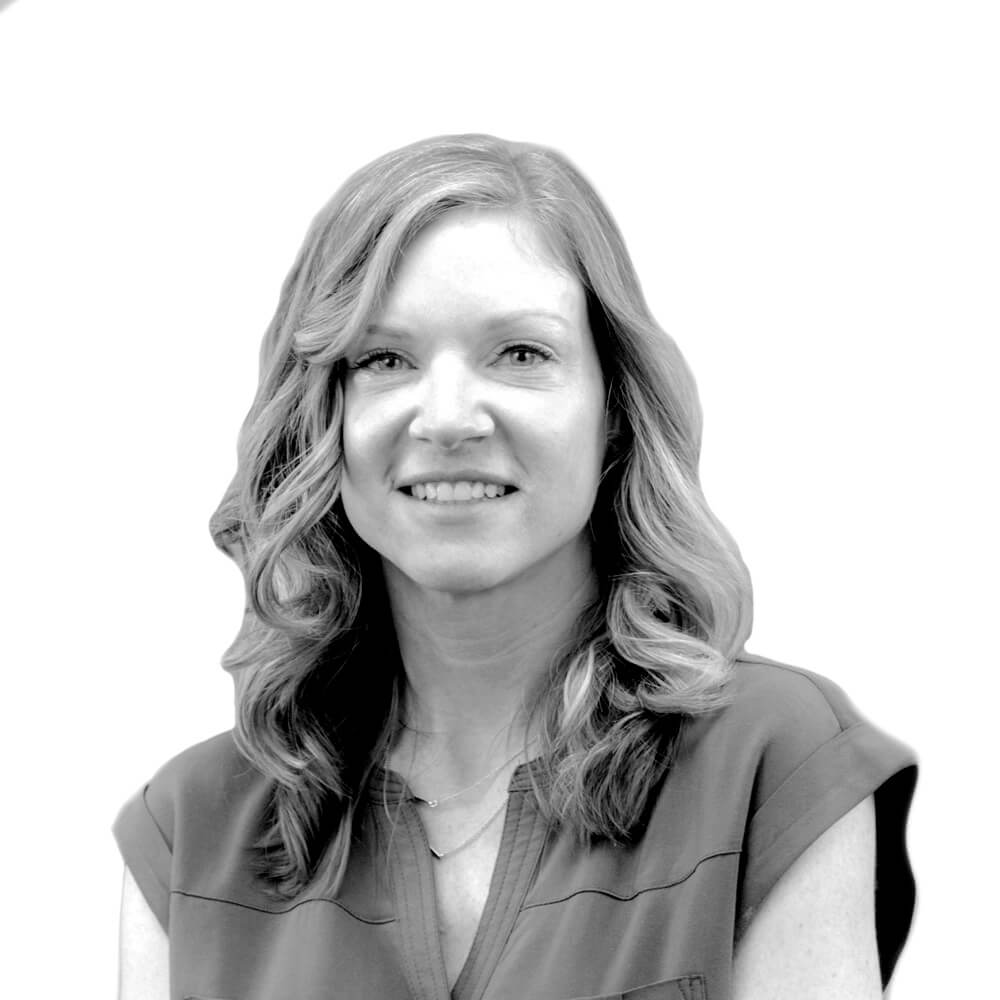 Natalie Sowards
Marketing
Blake Theiss
Senior Engineer
Tony Tran
Developer Support Specialist
See what others are saying about us