Get the latest news, tips, and guides on software development.
Join the 40,000 developers that subscribe to our newsletter.
By submitting your email address, you agree to be contacted via e-mail about our products and services. You can unsubscribe at any time.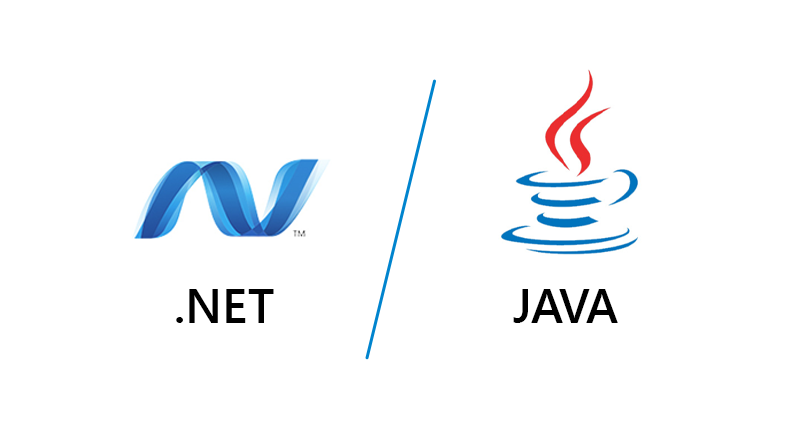 Get the latest news, tips, and guides on software development. Join the 40,000 developers that...
Read More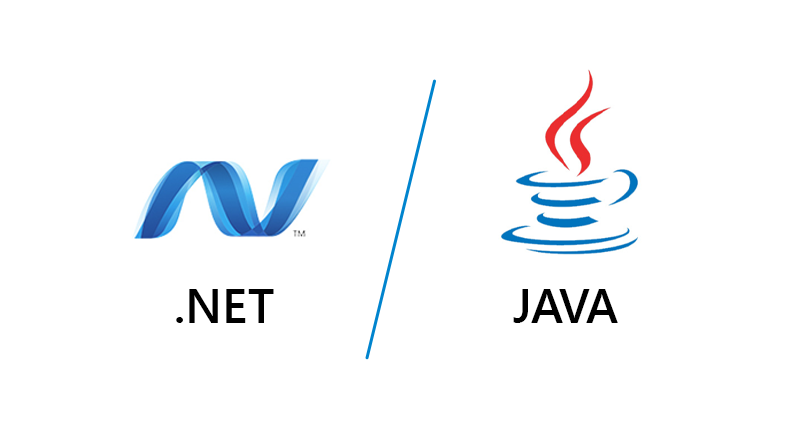 With the ongoing release of new technologies in the IT market, your choices for programming languages is also changing. This makes the task of choosing one among all the languages
Read More »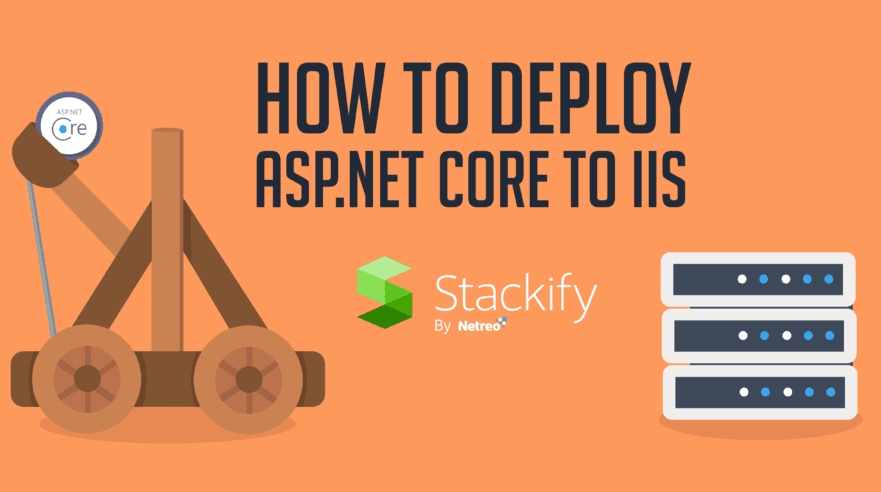 Previously, we discussed the differences between Kestrel vs IIS. In this article, we will review how to deploy an ASP.NET Core application to IIS. Deploying an ASP.NET Core app to
Read More »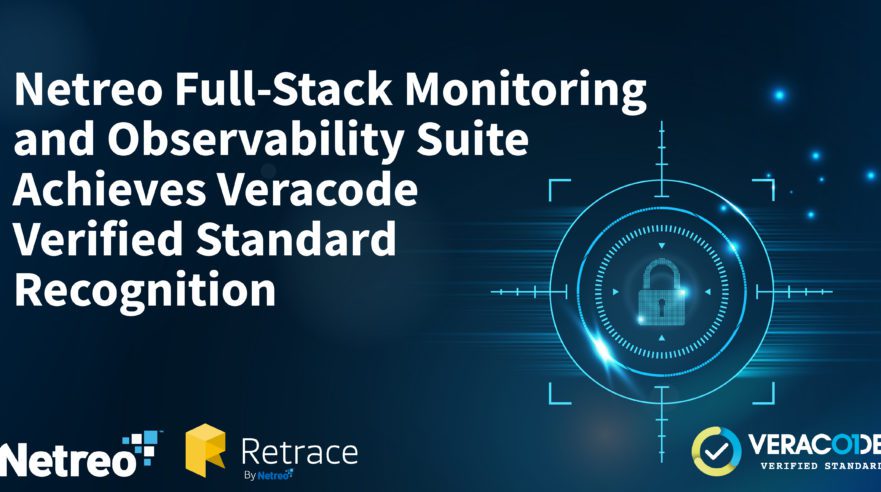 Demonstrates Commitment to Customer Data Security Across All Major Product Lines Netreo, the award-winning provider of IT infrastructure monitoring and observability solutions and one of Inc. 5000's fastest growing companies,
Read More »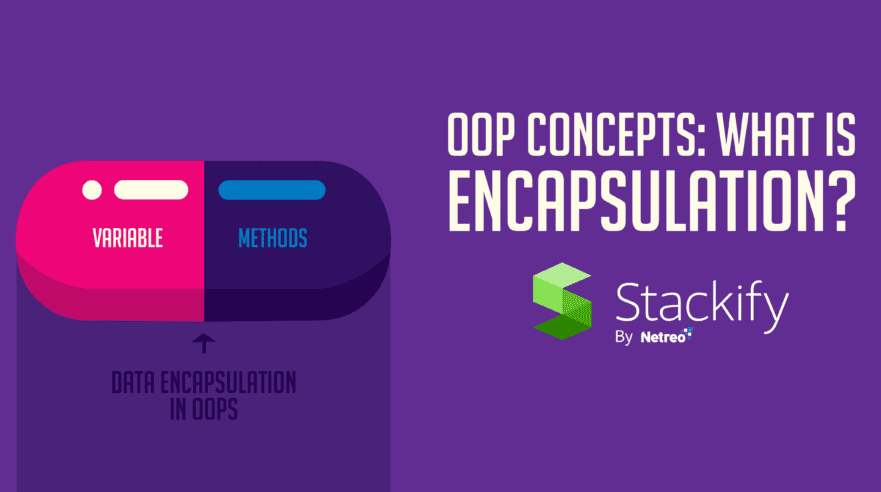 Encapsulation is one of the fundamental concepts in object-oriented programming (OOP). Let's examine how it's done and unwrap some examples for this concept. By definition, encapsulation describes the idea of
Read More »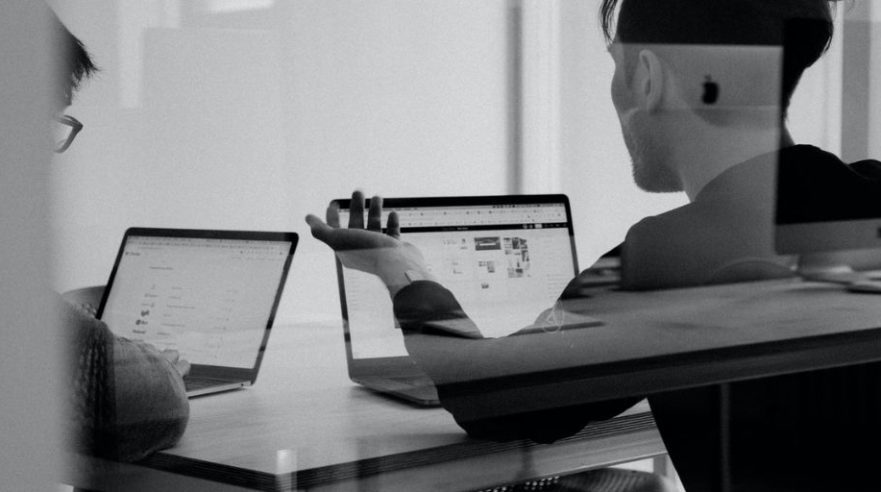 Hiring a DevOps engineer is a common practice at most IT companies. Having a DevOps developer in your team usually results in making releases more often, faster and better than
Read More »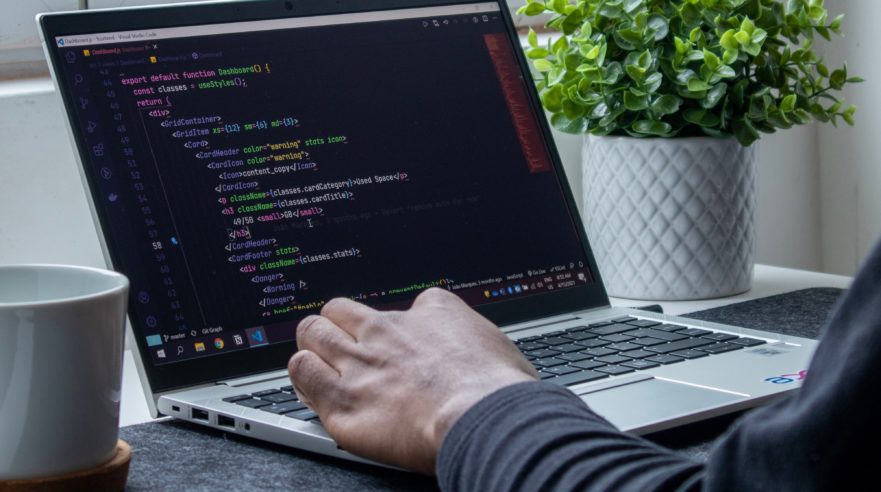 From email automation to website functions to apps on our phones, the digital world runs on the language of computers: coding. Coding is the thinking behind digital minds, telling machines
Read More »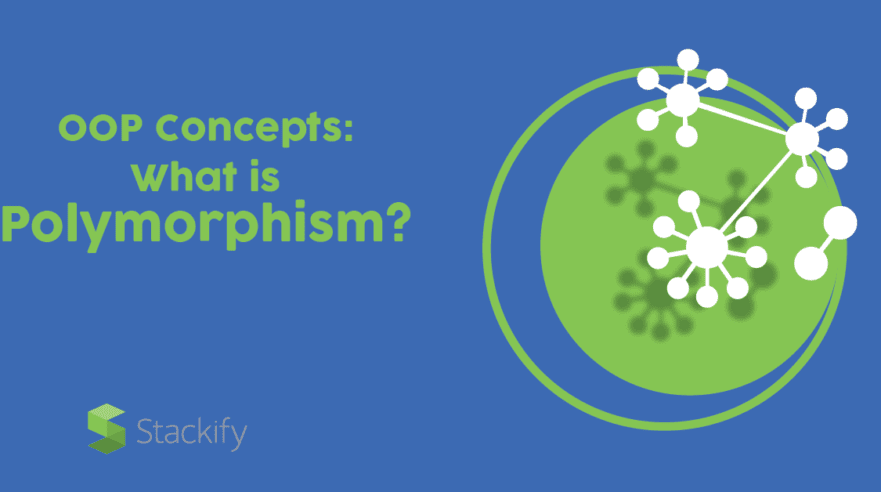 Object-Oriented Programming has different concepts allowing developers to build logical code. One of these concepts is polymorphism. But what is polymorphism? Let's discuss. Polymorphism is one of the core concepts
Read More »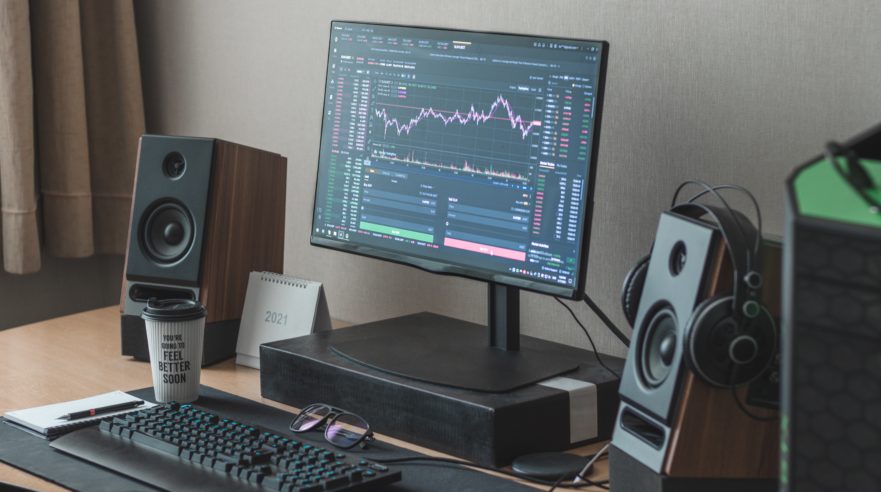 Wondering whether you can optimize your business using application performance monitoring? The answer is "Surely!" Our full guide on application monitoring usage will serve as proof. Contemporary businesses and startups
Read More »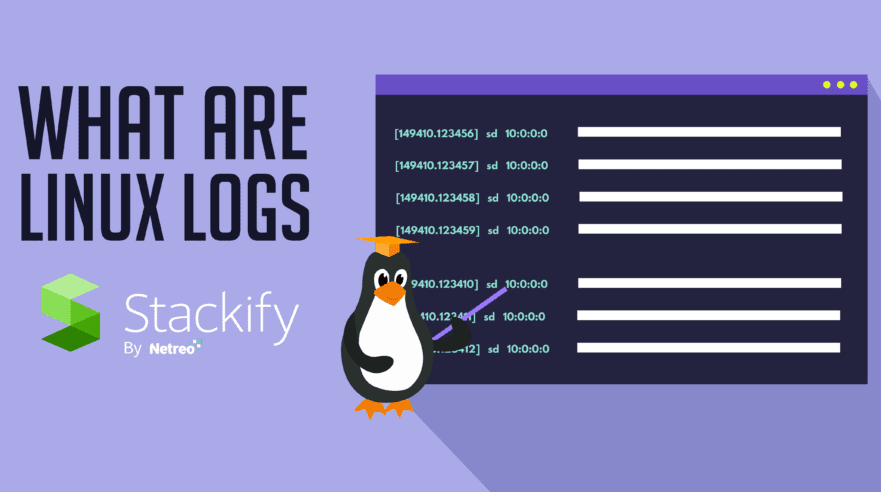 In software, it's essential to monitor logs of system activities. Today we'll unravel what Linux logs are and how you can view them. Logging is a must for today's developers
Read More »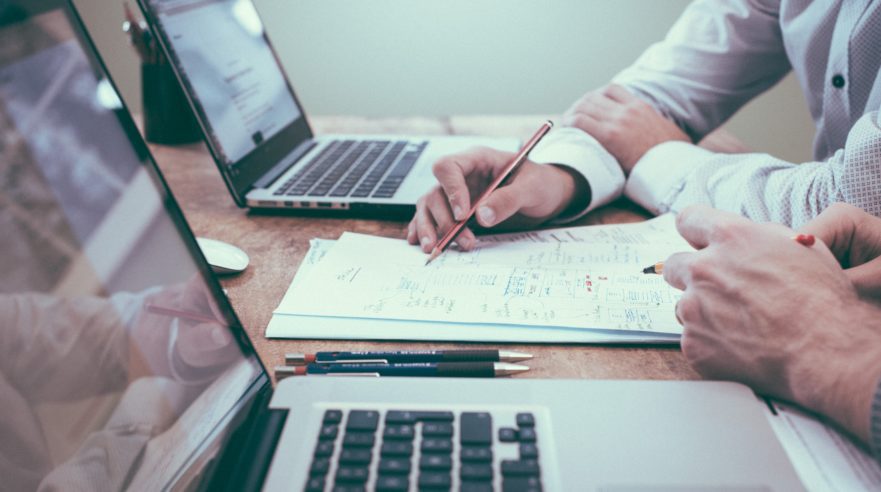 Software is wonderfully useful for so many situations but it can be a challenge to create something reliable – something that won't be riddled with errors. Software that is lacking
Read More »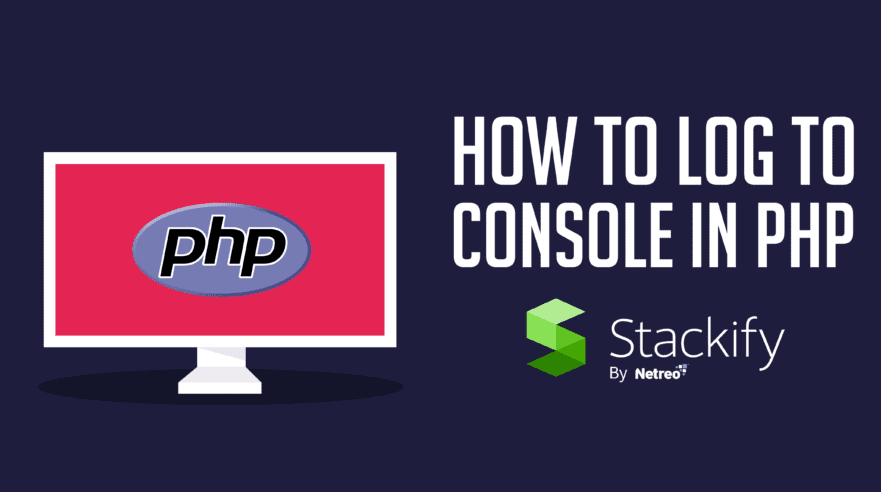 As a programming language, PHP is a developer favorite. An essential PHP programming best practice is how to log to console in PHP. Today, we'll lay out how you do
Read More »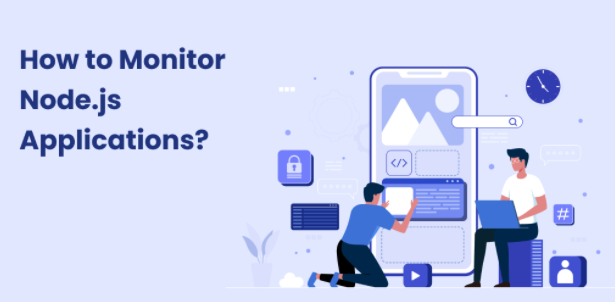 Built on the V8 JavaScript engine of Chrome, Node.js is a very lightweight, open-source framework with minimum modules. And since it is an asynchronous system by default, it is faster
Read More »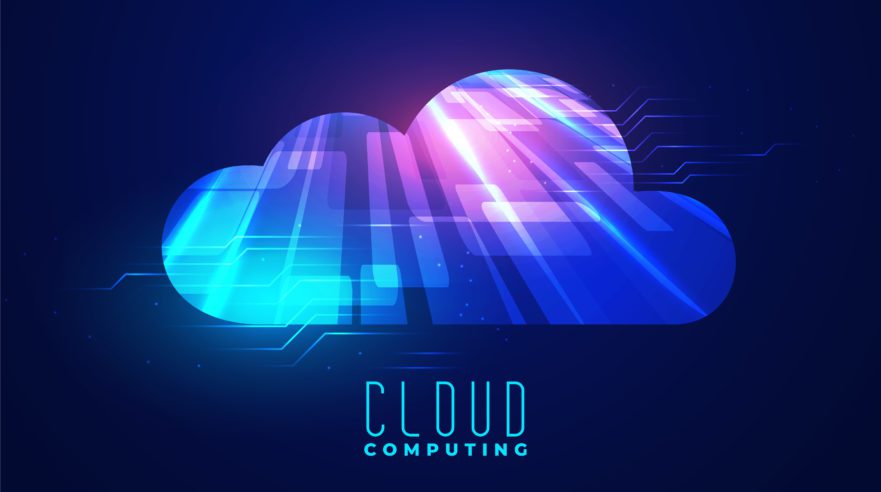 Cloud computing is the on-demand availability of computer system resources without direct active management by the user. Instead, the delivery of said resources is available over the internet, which has made cloud computing a popular digital service that various industries use to operate and manage work tasks.
Read More »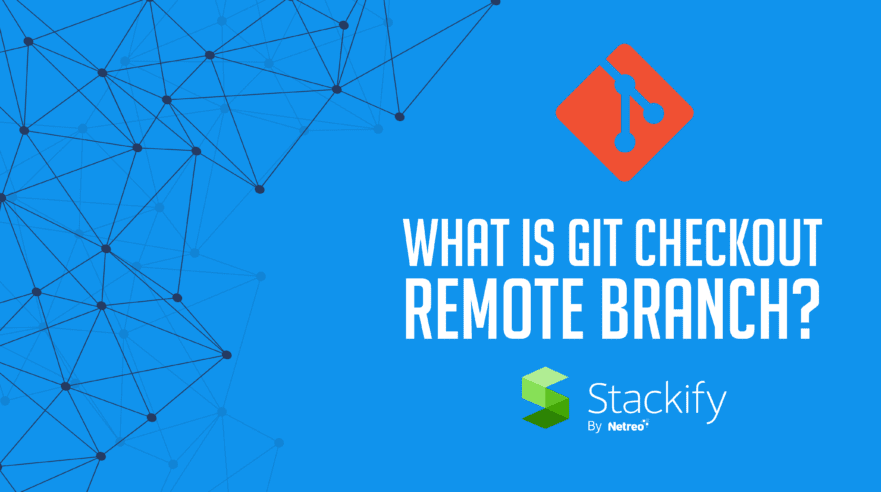 Git is one of the most useful tools for developers and development teams. And Git checkout remote branch makes it easier to collaborate and review. Let's learn about it today.
Read More »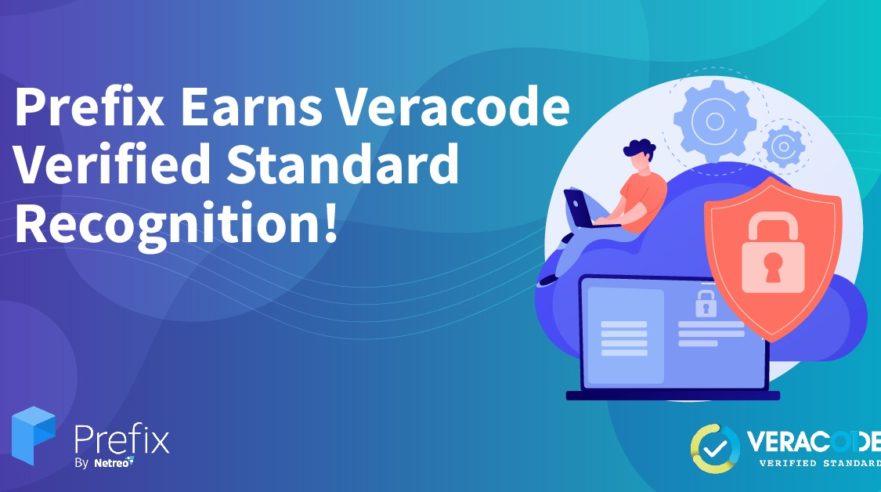 Independent Evaluation Demonstrates Commitment to Customer Data Security
Read More »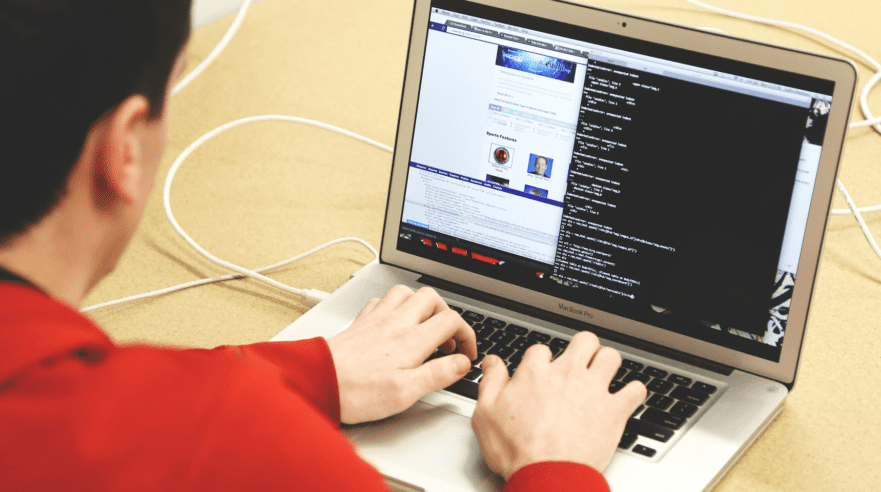 Would you like to learn to code and build popular websites or apps? Do you know the necessary steps to achieve this goal?
Read More »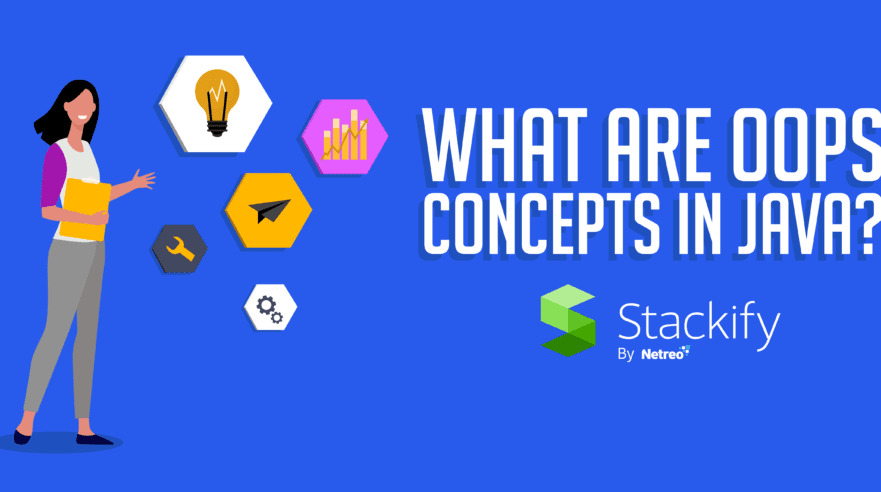 OOP is one of the most fundamental programming concepts. Let's explore the four main OOP concepts in Java and discuss how each works.
Read More »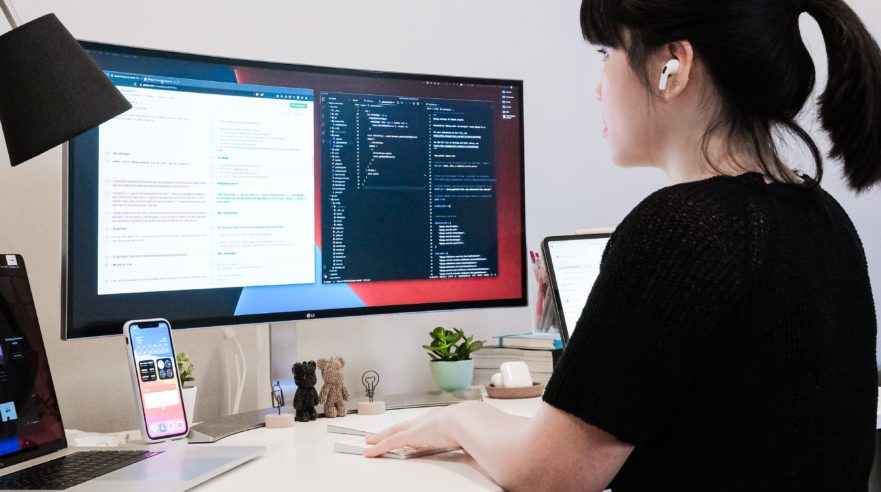 Websites are a must-have for any business that wants to survive in a highly competitive environment. Many people mistakenly think that only e-commerce projects need a website, but this is not the case.
Read More »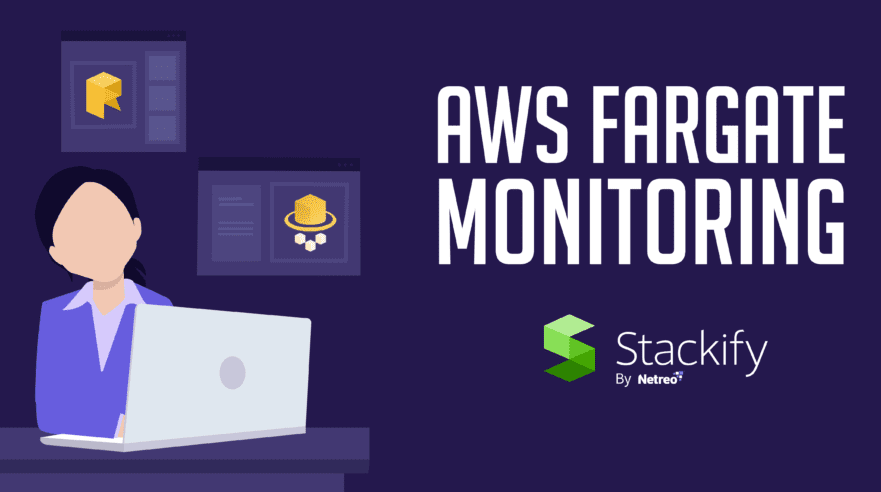 How do you perform AWS Fargate monitoring? Today, we'll discuss the background of AWS Fargate and using Retrace to monitor your code.
Read More »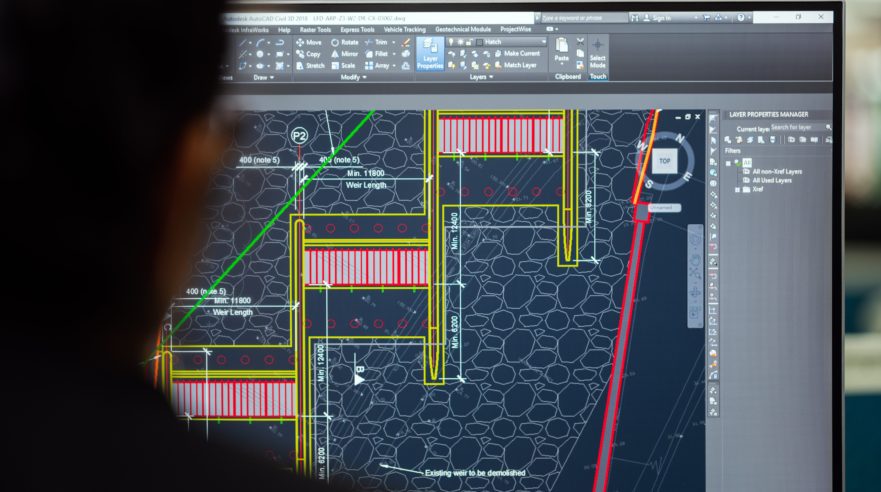 Software development is a series of trial and error. It takes a conscientious effort and a large amount of time to create a product that meets technical specifications and user requirements.
Read More »