Get the latest news, tips, and guides on software development.
Join the 40,000 developers that subscribe to our newsletter.
By submitting your email address, you agree to be contacted via e-mail about our products and services. You can unsubscribe at any time.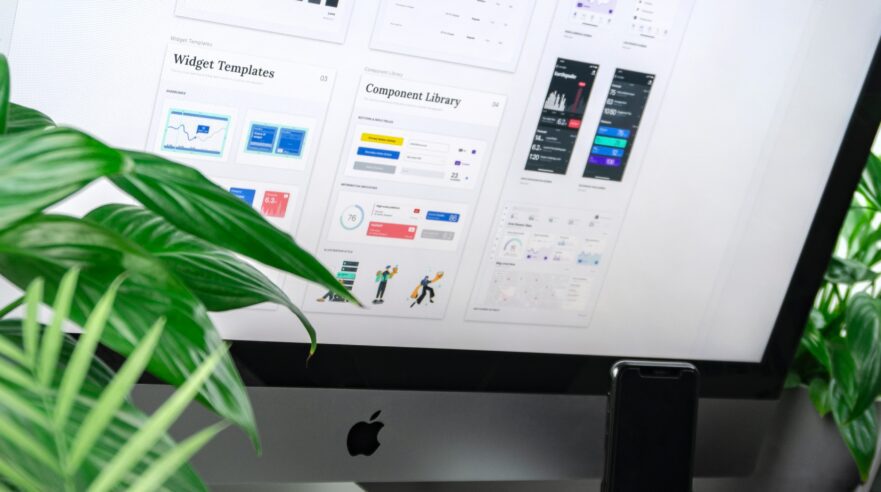 Choosing a home's curtains does not make one an architect. Similarly, designing website aesthetics does not make someone a web developer ...
Read More