Prefix is a Must-Have Tool for Code Diagnostics​
Prefix is a powerful, but lightweight developer tool that displays
application data on your workstation while you code.
Logs + Errors + Queries + Much More…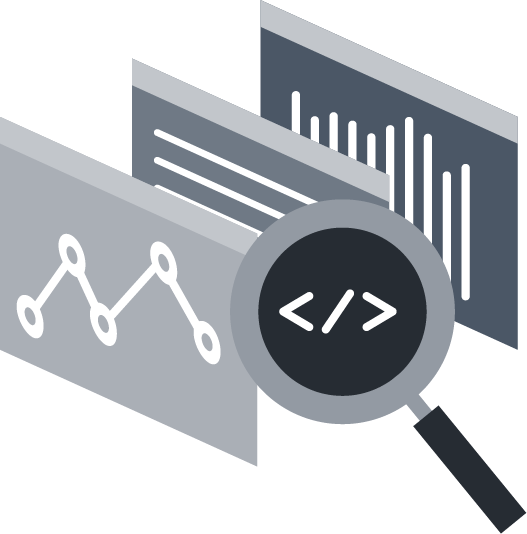 Detailed Trace of Every Web Request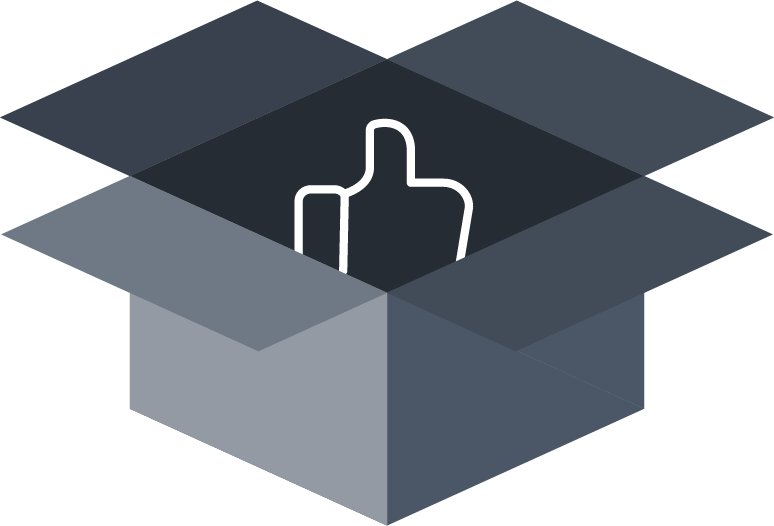 Requires No Config or Code Changes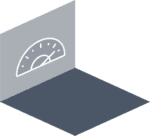 Runs Fast and is Always Ready
@stackify's #prefix.io is like getting a new prescription for glasses. I feel like I see everything. #DevNirvana
So awesome, #Prefix helped us find sneaky performance issues within 5 minutes of getting things up and running. #awesomesauce
Sorry Glimpse I have removed you in place of @Stackify's Prefix offering. No more project dependencies!
Prefix is a powerful, lightweight code profiler:
Hidden error identification

Integrated log statements

Client-side JavaScript performance 

Performance & usage insights of SQL queries, web service calls, caching, queuing, and more!
Get it running in 3 simple steps:
Submit the form on the left.

Download and install Prefix.

See app performance insights in minutes!
Tour Prefix in 90 Seconds
Watch Prefix Illuminate Code Issues
Immediate Download. Instant Code Insights.
Prefix shows developers and their teams what their code is doing and why.
View Your Logs by Request
Stop sorting through messy log files. See the exact log messages for a single web request.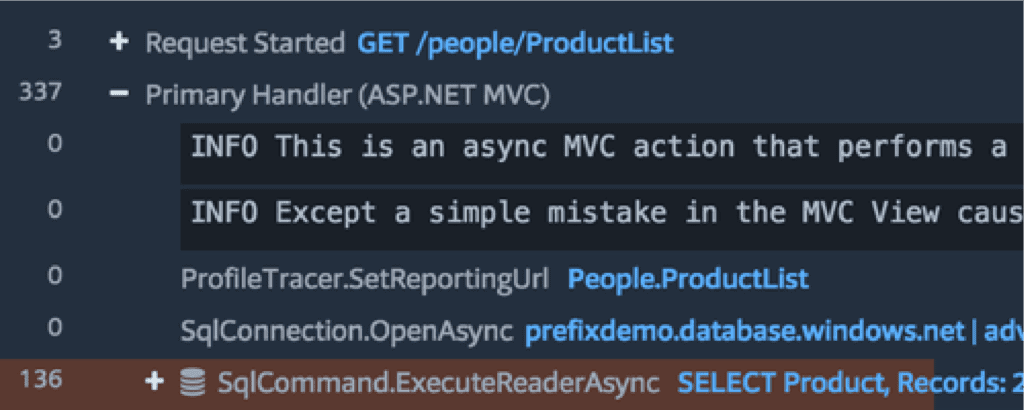 Find Hidden Exceptions
Prefix can instantly show you all the exceptions hidden in your code.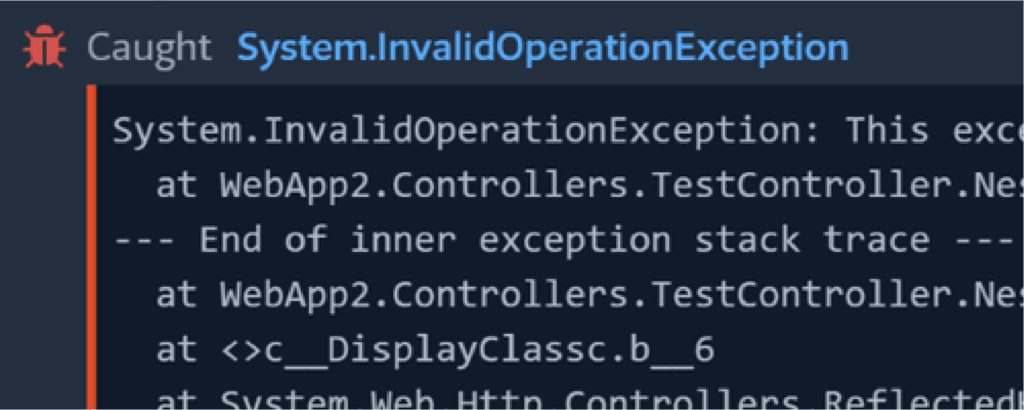 Quickly Spot Suspicious Behaviors
People see things with Prefix they never expected. Why does that web request do 38 database calls?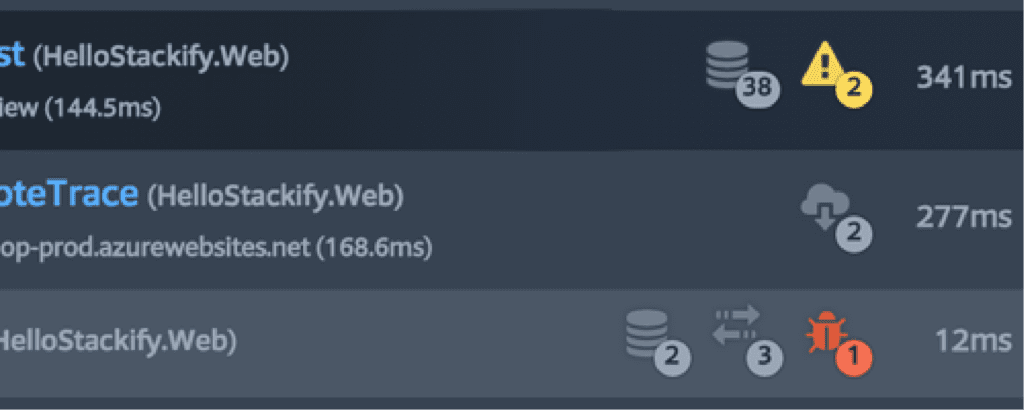 View SQL Queries
Including SQL parameters, affected records and how long it took to download the result set.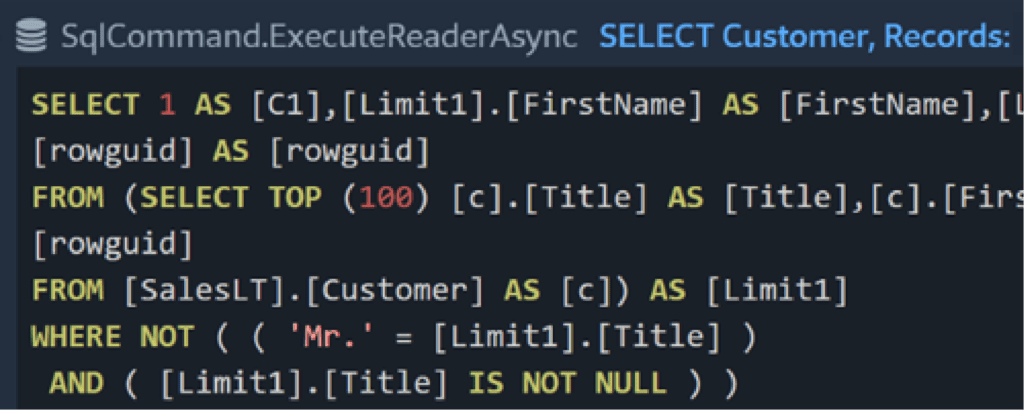 Expand Prefix's Capability and Visibility
Prefix Premium adds powerful functionality and the ability to deploy with greater confidence.
Prefix Free includes:
Performance and usage insights of SQL queries, web service calls, caching, queuing, and much more!
Hidden app error identification
Log statements Client-side
JavaScript performance
Prefix Premium adds:
Trace and comparison views of app performance in remote environments like QA & production
Smart suggestions to track any method in your code
Code-level performance tracking
Performance reporting & dashboards
Server & application metrics
Log searching & monitoring
Error tracking & monitoring
Alerts & notifications
Out of the box compatibility with ASP.NET and Java apps, as well as loads of third party libraries. When you tie Retrace to Prefix, you bridge critical gaps and cover the entire development life cycle.
Prefix Premium is only $15/month. Includes 1 workstation + 1 pre-prod server (Retrace)
Top companies trust Stackify!
How Can Stackify Help You?