Prefix the Bugs in Your Code
Understand what your code is doing and find bugs you didn't even know existed.
By submitting your email address, you agree to be contacted via email about our products and services. You can unsubscribe at any time.
Prefix is used by 20,000 developers in over 140 countries!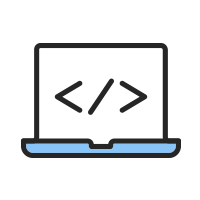 Detailed trace of every web request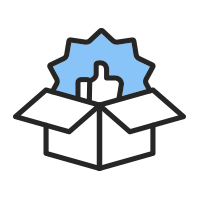 Requires no config or code changes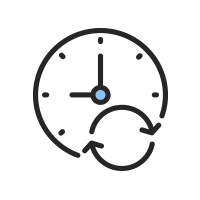 Runs fast and is always ready
Prefix is not your standard code profiler
Understand why Prefix is different.
Prefix web request profiler
Captures detailed code-level traces of each web request.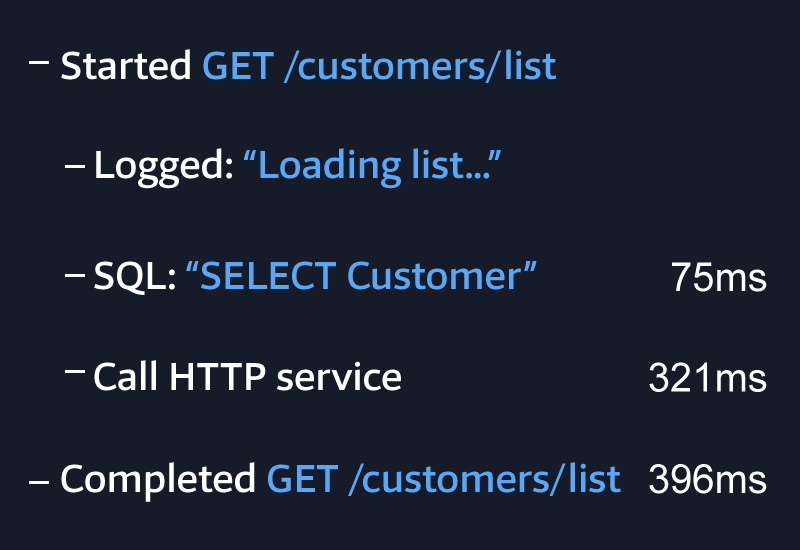 Prefix is designed to be used every day.
Standard code profiler
Provides method and line level performance reporting.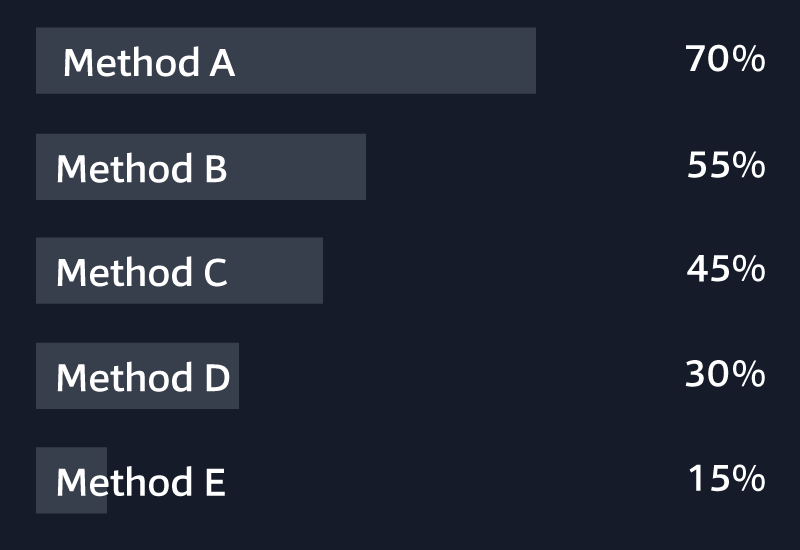 Typically used only when CPU usage is high.
Download Prefix Now for Free!
Prefix supports .NET & Java applications running on Windows.
Find a bug, you're a hero!
Use Prefix every day while you are writing and testing your code.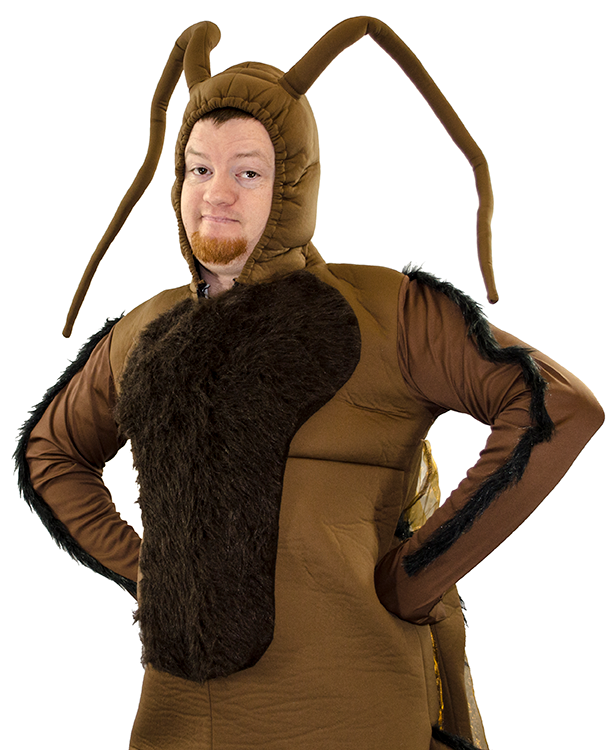 Tour Prefix in 90 Seconds
Want to see a live working demo?
View Your Logs by Request
Stop sorting through messy log files. See the exact log messages for a single web request.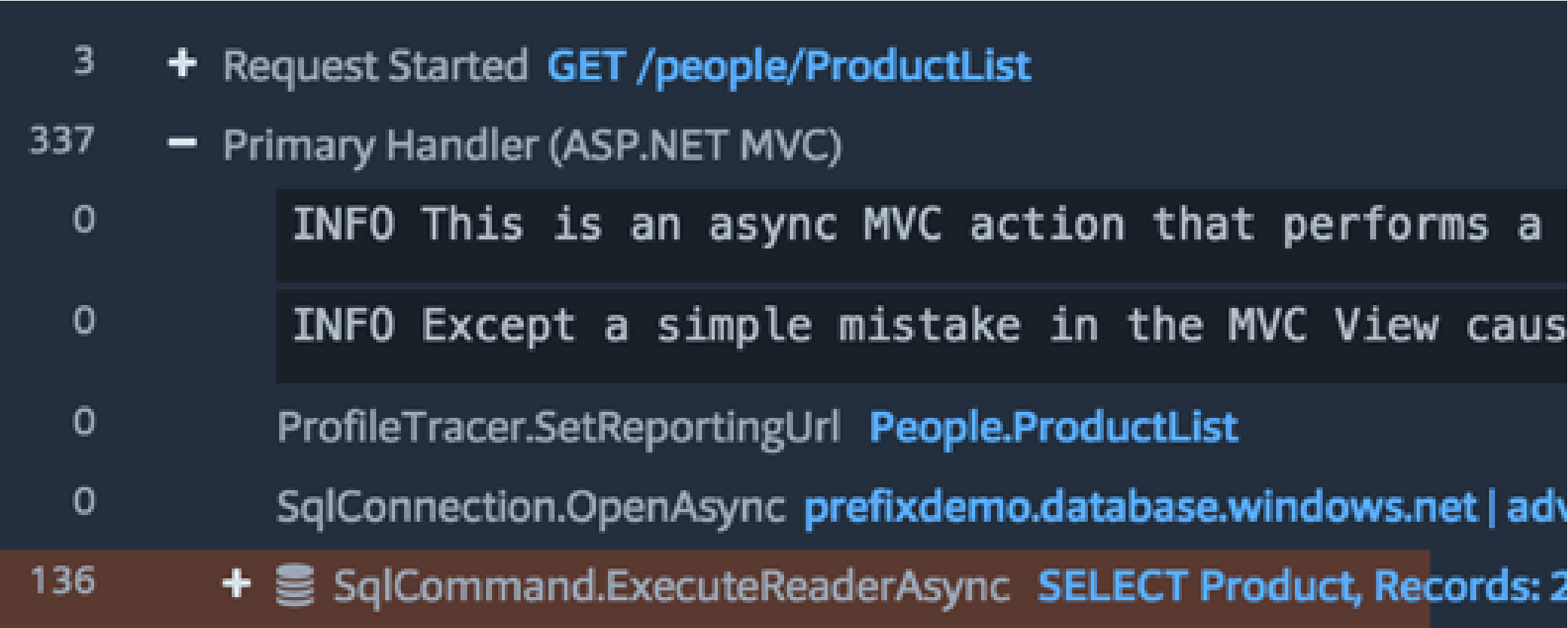 Find Hidden Exceptions
Prefix can instantly show you all the exceptions hidden in your code.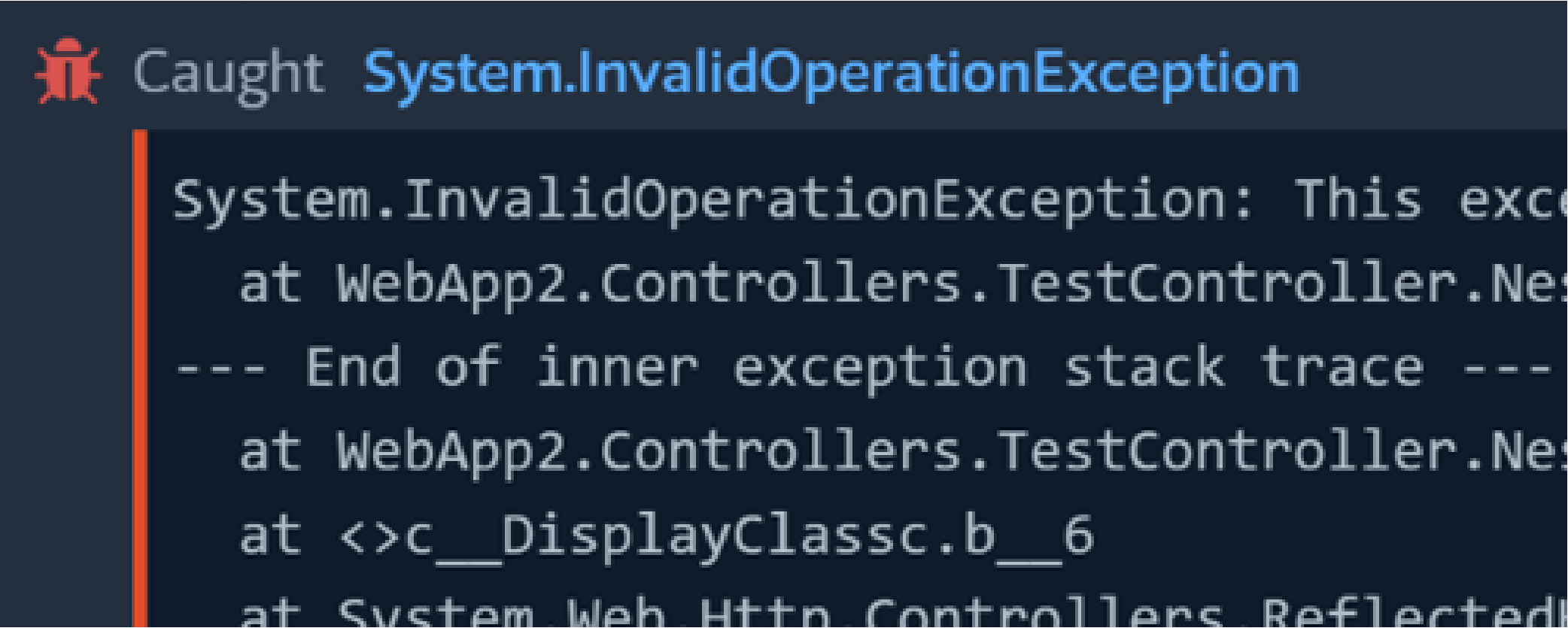 Quickly Spot Suspicious Behaviors
People see things with Prefix they never expected. Why does that web request do 38 database calls?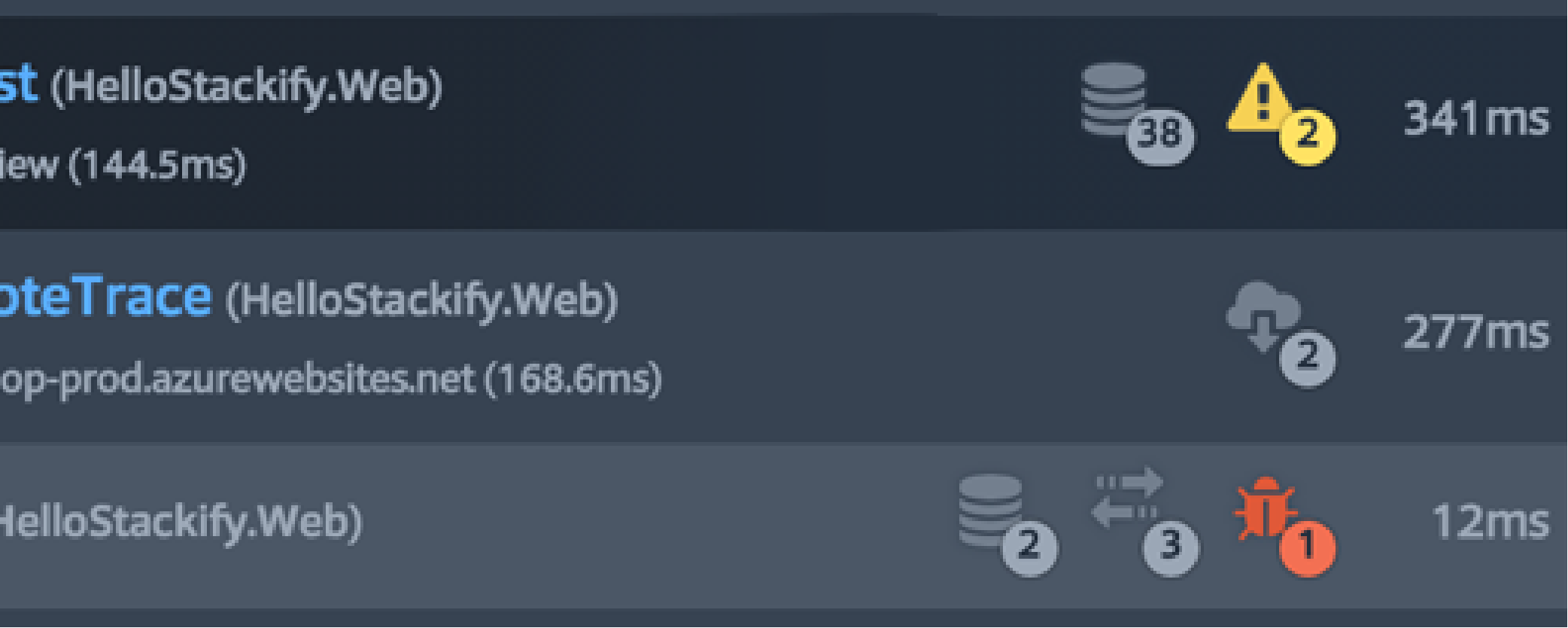 View SQL Queries
Including SQL parameters, affected records and how long it took to download the result set.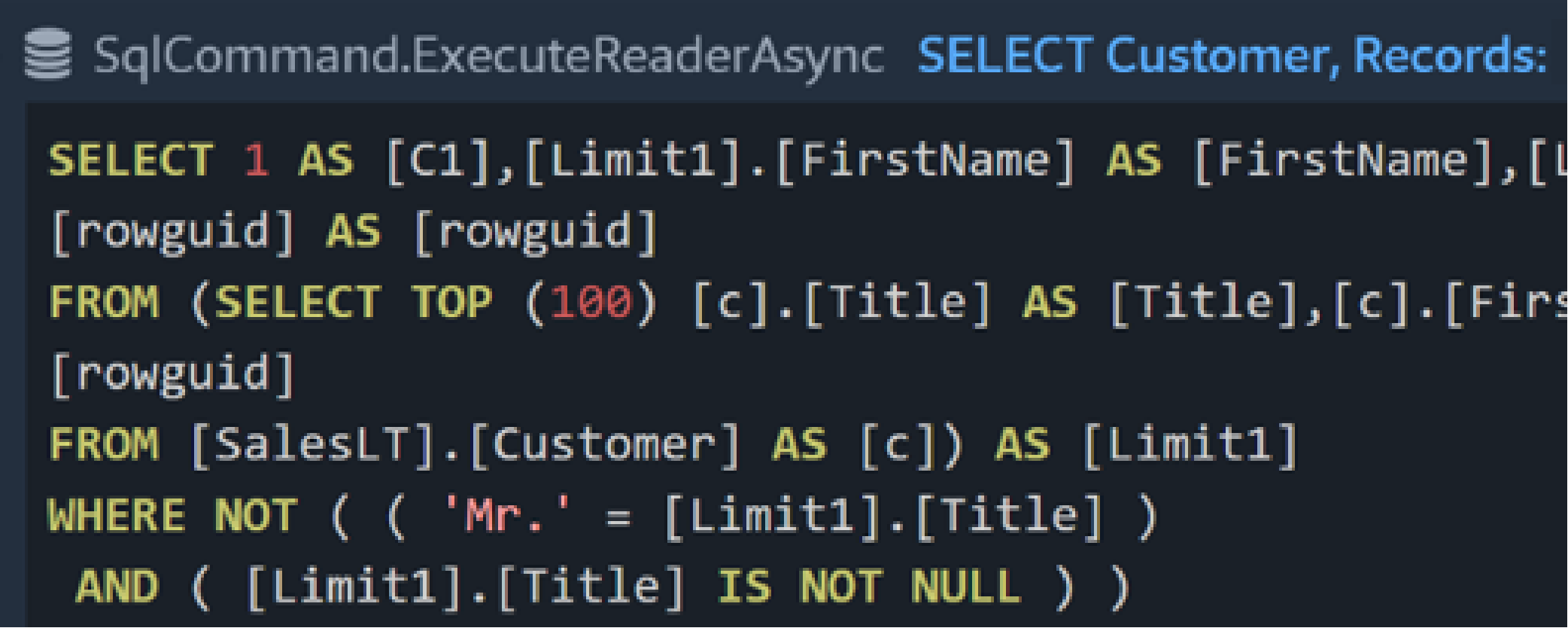 Prefix is designed for developers who are developing ASP.NET or Java web applications.
Note: Prefix currently only works on Windows. We plan to support macOS in the future, but it is not currently available.
Prefix is perfect to run on your second monitor!
Want Even More? Get Prefix Premium.
Prefix Premium provides some additional features over the free version.
Prefix Premium can be used with some console or background services. It works well for Windows Services or daemons that are self hosted web applications, job schedulers, process messages off a queue, and other scenarios with defined recurring transactions.
It also includes a FREE license of Retrace for your pre-production servers.
Not sure what the differences are between Prefix and Retrace? No problem!

For your workstation – free!
Lightweight web request profiler

For your servers – $50 month per server
Developer friendly APM
Ultimately, you need both!
Prefix while writing your code, and Retrace in QA and production.