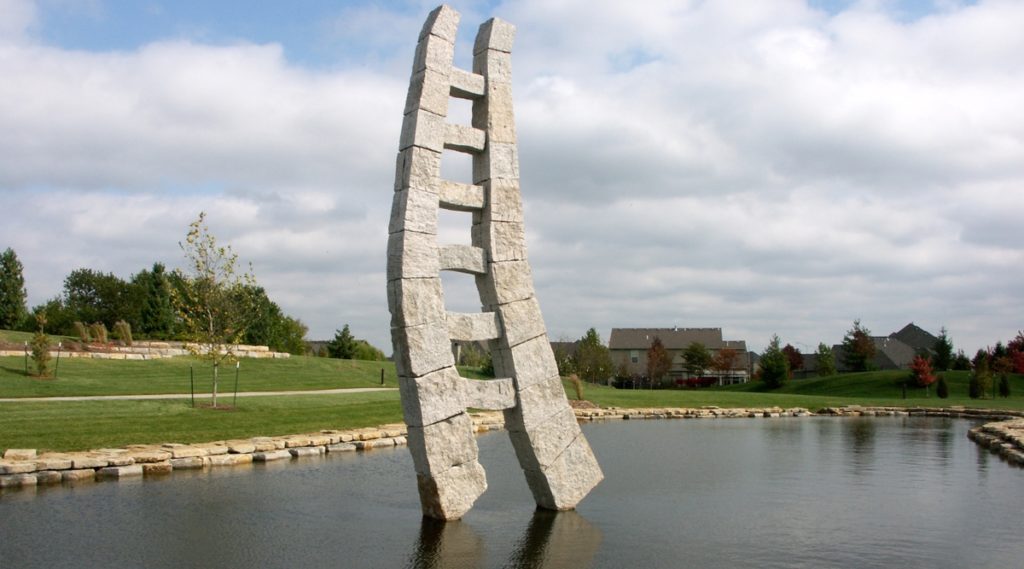 Stackify was founded in January 2012. Before Stackify, I was the CTO of a rapidly growing enterprise software service (SaaS) provider. I noticed that agile development had caused developers to be much more involved in day-to-day IT operations, but they...
Read More

Empowering Development Teams
Stackify provides developer tools to improve application performance so you can focus on building better apps.