Leave Traditional Monitoring Behind
Take advantage of Retrace for AWS Monitoring.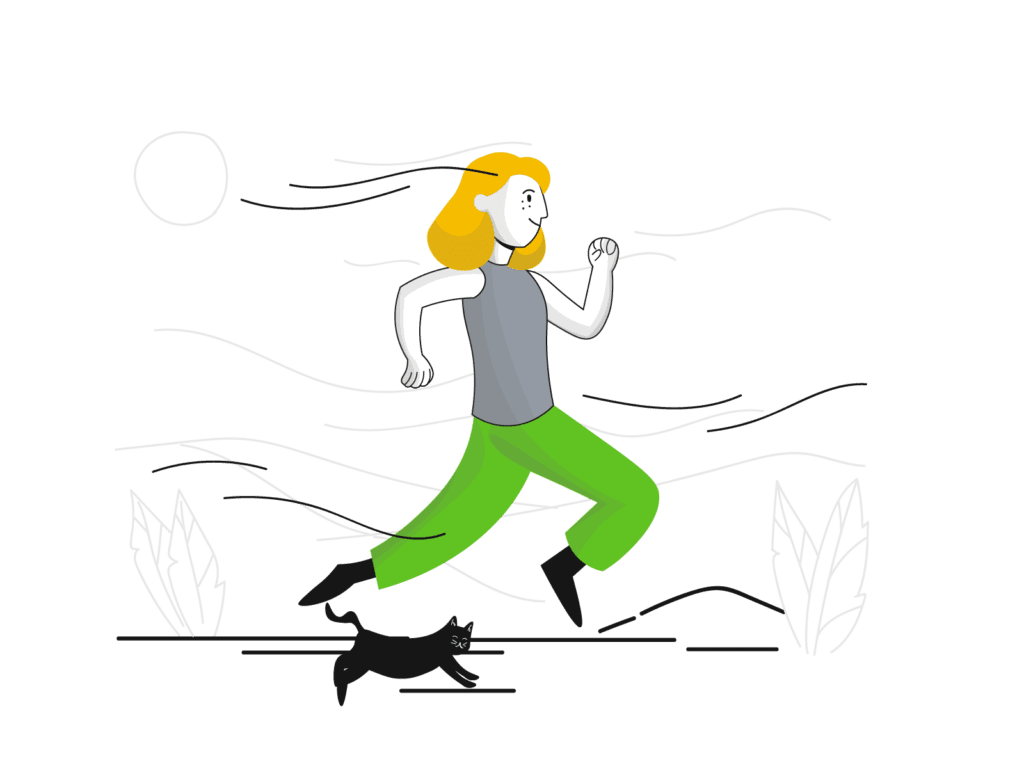 Explore All of Retrace's Capabilities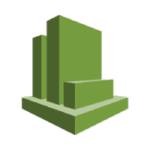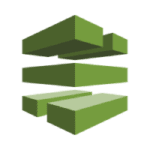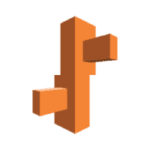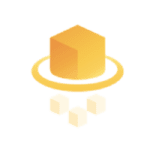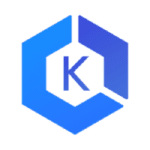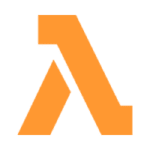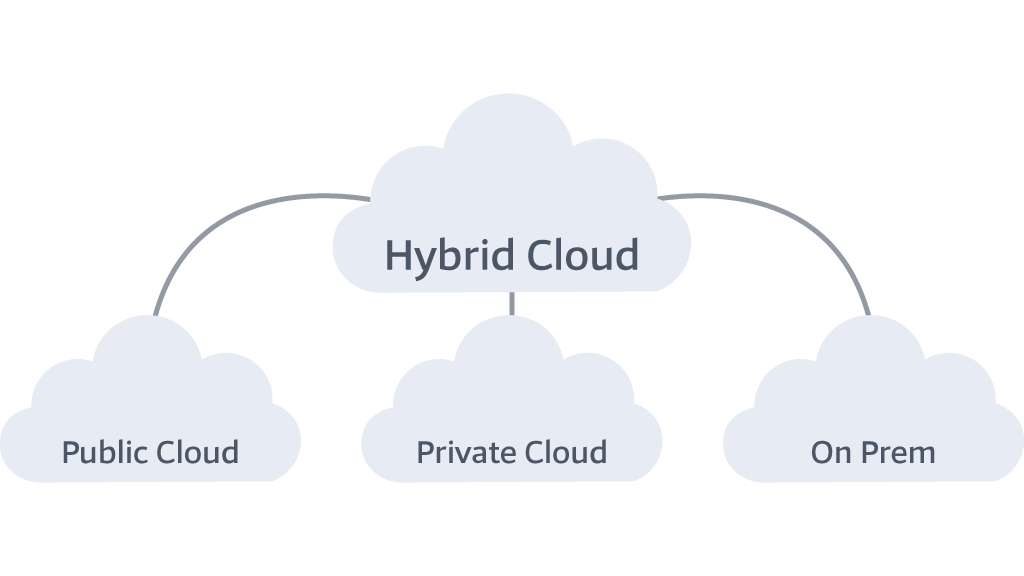 Hybrid Models
Use Retrace to track all your applications across all your deployments, no matter where they are. Retrace works with Microsoft Azure, AWS, and traditional physical or virtual server hosting.
Go beyond CloudWatch
Take advantage of the host of benefits that Retrace offers over CloudWatch to save you time while troubleshooting and allow for proactively catching issues before they get to production. Advantages include:
Better reporting
Tier 1 Support in under an hour
APM integrated with errors and Logs for deeper analytics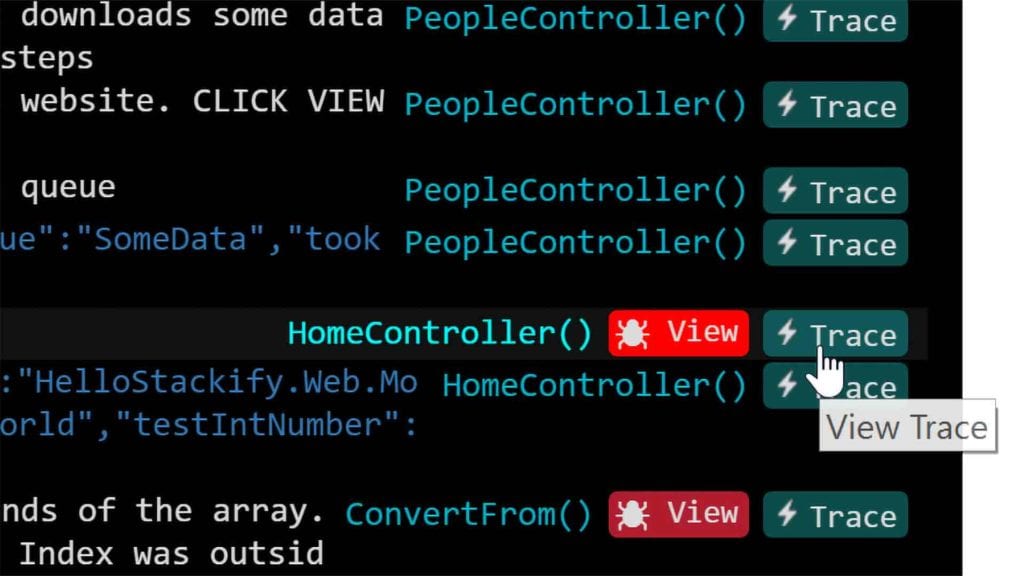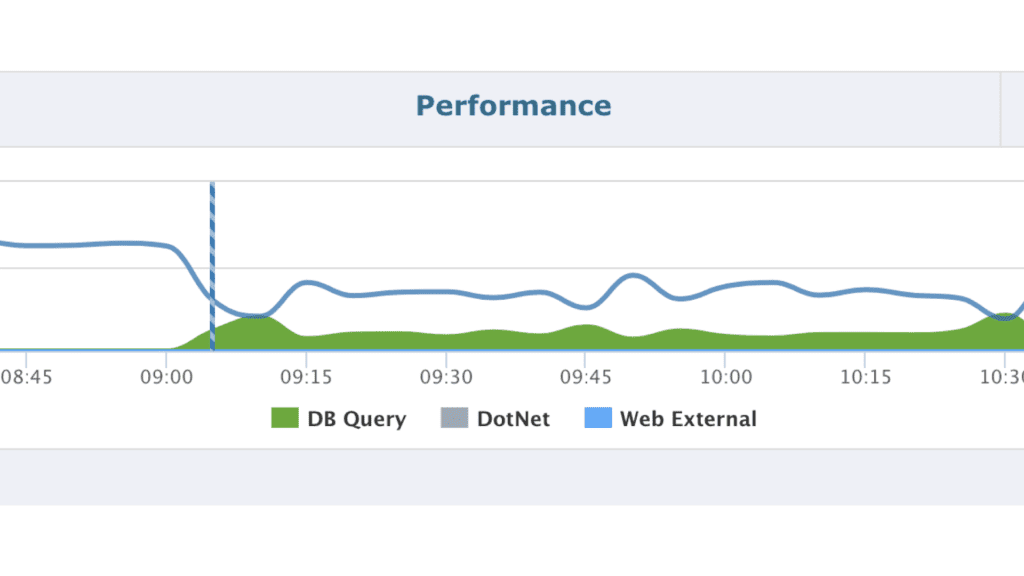 Deploying with AWS
We make your deployments in AWS easy to validate and less risky. Easily auto-scale without AWS integration that removes deleted servers, helping you scale up and down. We support all common deployment types like:
AWS CloudFormation
AWS Elastic Beanstalk
AWS CodeDeploy
Amazon ECS
Amazon EKS
AWS OpsWorks
Monitoring
Simply use Retrace to monitor your entire AWS stack.
AWS EC2
Elastic Beanstalk
EKS Instances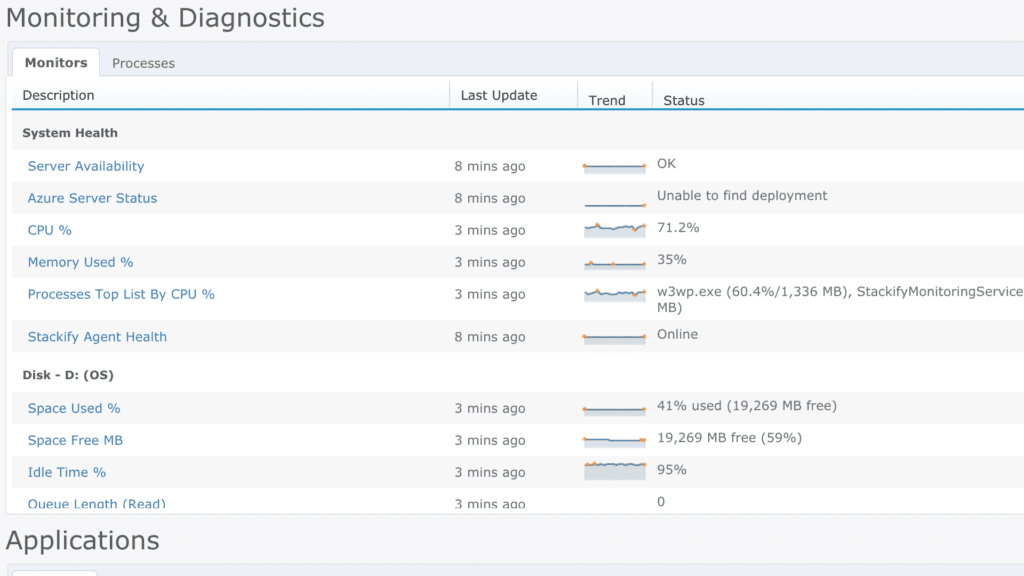 "Usually within 5-10 minutes, we know what's happening. It's made our DevOps team so fast. Now, there's way less time spent diagnosing an issue than without Retrace."
APM

Logging

Profiling

Errors

Deployments

Monitoring

Real User Monitoring
Explore All of Retrace's Capabilities
We are more than your traditional APM. Re-define your app's potential with Retrace.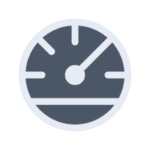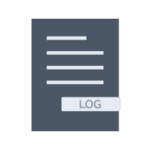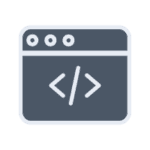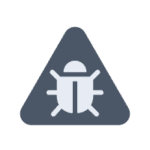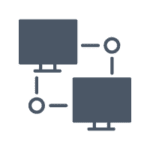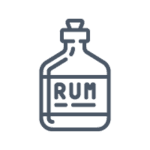 Don't Get Left in the Dark.
Get Started With Retrace Today.
14 day free trail – No credit card required