Fast-growing Leawood tech company rounds up local investors for $6M raise
| December 5, 2019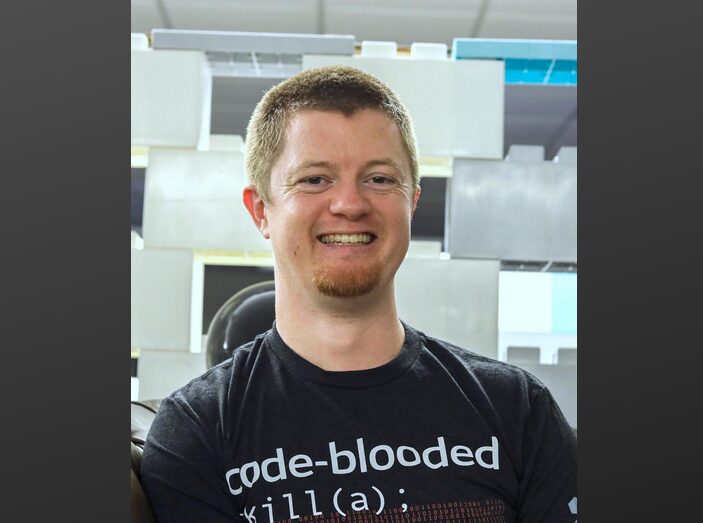 A Leawood-based tech company has raised $6 million, and most of it came from Kansas City-area investors.
Stackify LLC's latest funding injection included a mix of equity and debt financing. The Mid-America Angels investment network, along with local angel investors, invested $4 million.
"All the money we've raised, except for the venture debt, has come from Kansas City, which is awesome," Stackify CEO and founder Matt Watson told the Kansas City Business Journal.
Read More:
Fast-growing Leawood tech company rounds up local investors for $6M raise