KC-Based Stackify Is Growing Fast, Hiring Too
| December 10, 2019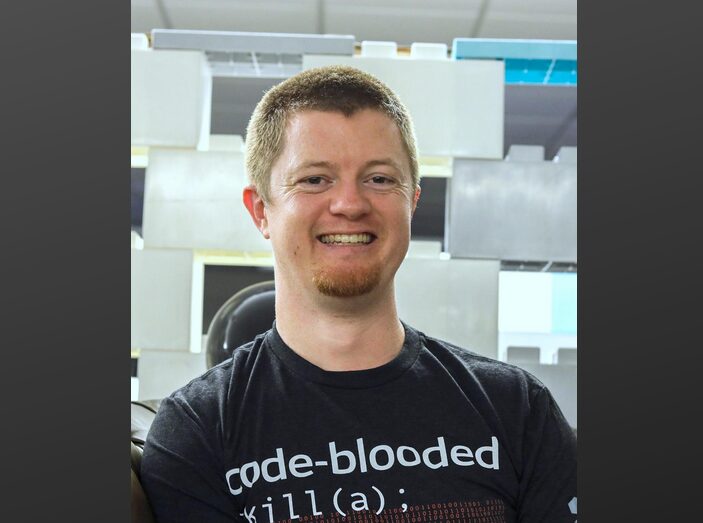 Stackify has raised another round of capital. Stackify filed paperwork on November 20, 2019 that they had raised $4.132 million dollars. In conversations with the company, they revealed that they had actually raised a little more than $6 million in the form of both debt and equity. The round included $2 million from Cypress Growth Capital – continuing the pattern of receiving money from angels only.
Stackify established a $2.74 bridge loan in early 2019. This convertible note is believed to be converting according to the terms of the note based on this new equity raise. Startlandnews.com in Kansas City did a good job of reporting on the earlier note (here).
At the time of the note, Watson is quoted as saying, "We are using the funds to continue our aggressive growth plans." In a recent conversation with Silicon Prairie News, Watson elaborated: "We are growing about 50% year over year. Our hiring plans for 2019 revolve primarily around expanding our sales team.
Read More: