Mobile Cloud Computing: Overview, Challenges and Scope
| November 9, 2022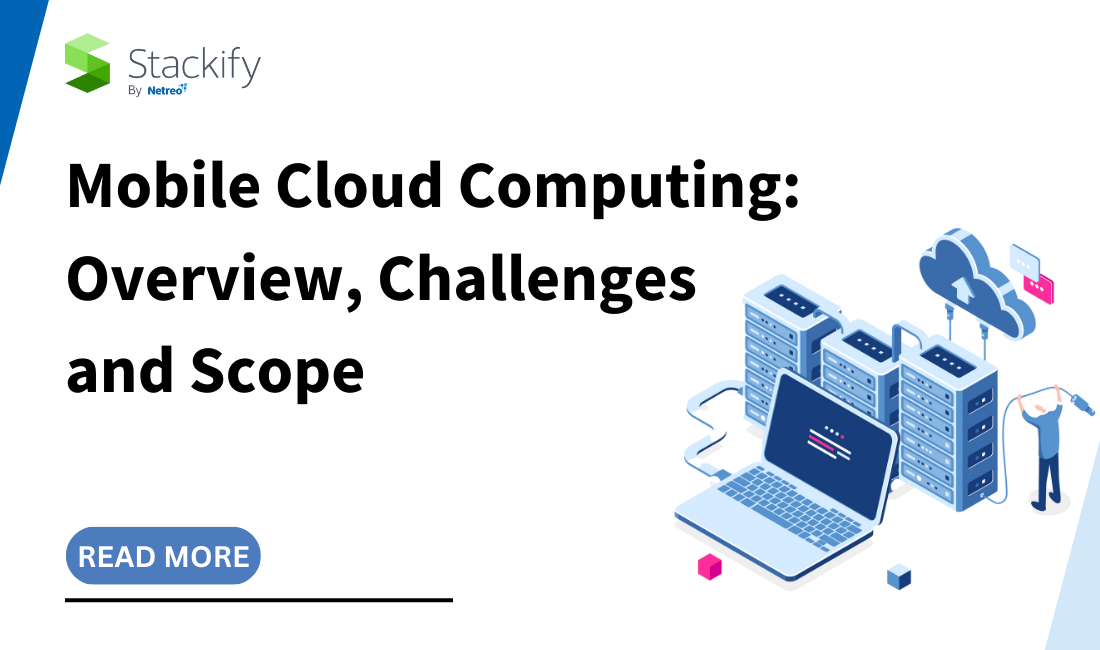 The process of delivering mobile apps utilizing cloud technology is known as mobile cloud computing (MCC). Complex mobile apps today carry out activities including authentication, location-aware features and providing users with customized communication and content. As long as your device is online, mobile cloud computing enables you to store and access data anywhere. This makes it possible for data to be sent without difficulty anytime required.
Currently, mobile functions have advanced to include capabilities that once seemed almost impossible. With a straightforward handheld gadget, people can perform tasks like voice commands, face recognition and more. The opportunity to include functions with extraordinary user-friendliness is now available to app developers.
Organizations moving to the cloud have steadily reduced the money they spend on on-premises data center resources. Expertise in cloud computing is in tremendous demand, and the availability of experts with the necessary skills to fill the open positions is growing. Service providers and businesses also must know how to maximize cloud capabilities to get most out of your cloud investment.
Cloud Computing
Cloud computing is delivering computer resources and software, such as servers, storage, databases, software and analytics, through the Internet. Switching to the cloud offers scalable economies, flexible resources and rapid innovation. Large clouds usually distribute their functions across data centers in several locations. While cloud computing eliminates certain aspects of IT management – security, availability and processing power, to name a few – businesses need full-featured cloud applications to maximize benefits.
Challenges in Mobile Cloud Computing
Mobile computing and cloud computing are two different animals that feature both overlapping and different functionalities. Complex mobile apps today require extensive computational resources to provide expected features and a great user experience. MCC is the method of using cloud technology to take the pressure off mobile devices by harnessing the power of cloud infrastructure to deliver mobile apps. Let's take a look at a few challenges that arise while using MCC to create apps:
Less Network Bandwidth
Utilizing MCCs for deployment necessitates constant communication. A developer can run into issues if a wireless network is being used, generally due to the low bandwidth or reliability issues of wireless networks. Therefore, the speed of the apps is substantially slower compared to wired networks. Although 5G wireless networks are on the horizon, it is simply hard to deliver the same experience over mobile devices.
Subpar Services are Offered
Mobile users might receive a very low-frequency signal, slowing the application's speed and decreasing its storage capacity. Additionally, consumers encounter problems, including breakdowns, crowded transit and coverage gaps.
Hardware Problems
Even with the most advanced technology, batteries are a limited energy supply for mobile devices. Cloud-based functions use the battery more frequently, depleting battery charges more quickly. Some may avoid MCC app development due to battery life issues negatively impacting their user base. However, the tradeoff on not having MCC apps could be even more damaging for many companies in most industries.
Operating System Support
Functions developed with MCC must run on a variety of operating systems, including Android, iOS and Windows. As a result, development teams must know which programming languages support multiple mobile operating systems. Developers need to be knowledgeable about Intelligent Radio Network Access (IRNA), as well.
Security Concerns
With MCC apps operating on wireless networks, threat management and threat identification have proven to be complex tasks. As a result, there are more opportunities for network information to be missed or completely absent. Vulnerabilities are also high due to the architecture's numerous handoffs and lack of multi-layer security. In addition, the multi-user nature of the MCC architecture also causes security-related problems. When numerous users utilize cloud services, the number of entry points is a security issue for all users.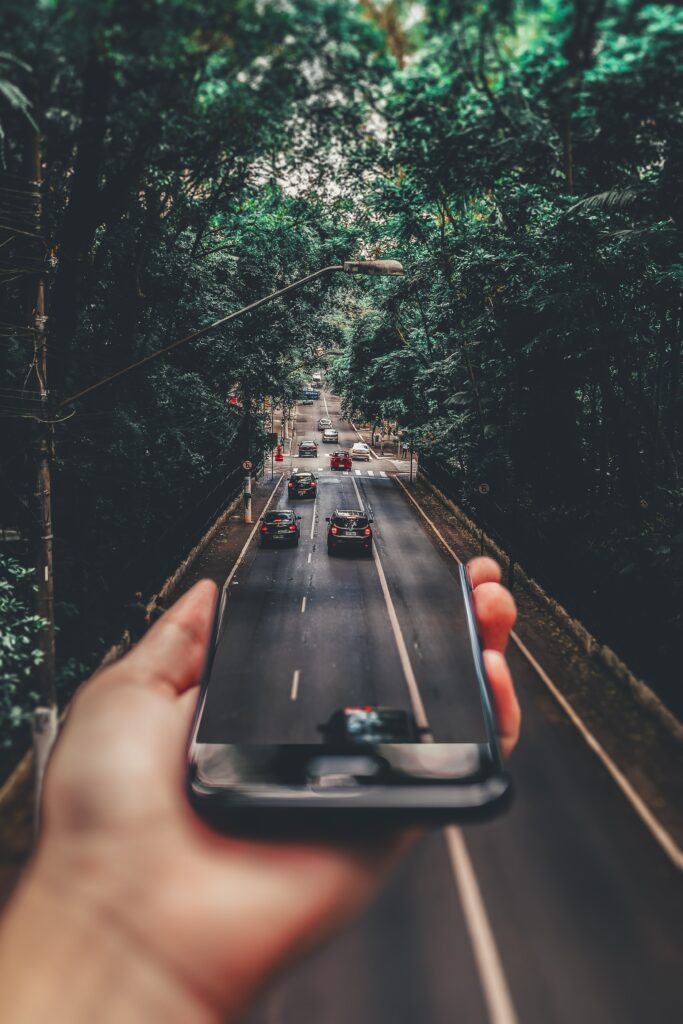 Future Scope of Cloud Computing for Mobile Devices
The field of MCC is expanding significantly. According to Mordor Intelligence, the global market for mobile cloud computing will reach USD $118.70 billion by 2026 at a CAGR of 25.28 percent. These numbers bode well for new companies entering the market, which will surely continue to feed demand for MCC apps. Other factors contributing to the increase in demand for MCC include:
Easy, Real-Time Data Access
Due to the availability of data synchronization tools between two devices or a device and a desktop, data storage in the cloud enables users to conveniently access their data. As a result, data may be accessed instantly and easily on any device, anywhere, at any time.
Saves a Large Amount of Storage Space
Mobile users don't have to worry about paying for external memory cards or maxing out their internal memory. Computing resources in the cloud have large, built-in storage capacity.
Increased Battery Life
As more and more data processing takes place in the cloud, mobile devices won't have to do as much heavy lifting. As a result, batteries won't be as taxed as when a cloud-based application is running in the background.
Conclusion
MCC provides customers with superior storage and simple access to data. Unsurprisingly, successful mobile apps leverage these cloud-based app development advantages and many others. As more industries utilize MCC for enhancing consumer-focused functions, this demand is only expected to escalate. The key advantage of MCC is its ability to offload resource-intensive programs to the cloud, which reduces strain on device CPU, storage and battery life. As the fundamental shortcomings of MCC apps are overcome – limited wireless bandwidth for cloud access, efficient in-network processing, security, etc. – the demand for MCC apps and application developers will only grow.