Building Our Office Space – Literally
| December 6, 2016

I walked into our new office with a large bag on one shoulder filled with my precious desk chachkies and with my laptop bag and purse on the other shoulder. The first word that came to mind as I huffed and puffed through the door was this: open. Stretched before me was an impressive expanse of well-lit, carpeted floor and a wall of offices. In the middle of the floor, as if by mistake, were three rows of height-adjustable desks (something that I will always delight in, despite the fact that sitting and standing don't make up much difference for someone my height).
Along the wall opposite of the offices were the desks for my team. These, too, seemed lonely and naked. But no one else seemed to notice. My coworkers were buzzing around the area, unpacking their boxes, setting up their workstations and plugging hardware in. The room was so big that their conversations were a hum in the background as I did the same. I unpacked my Alien figures and my Lego Wall-E. I resolutely and gracelessly pulled my large monitor out of its box (miraculously it made it there without me!) and onto my shiny new desk.
I think it should be said that the people I work with do not dawdle. In no time at all, everyone had their dev caps on, brows furrowed and headphones in. Eventually, I was back to work, too, in this huge open space that felt exposed and neutral.
Cue EverBlock Systems, aka giant Legos!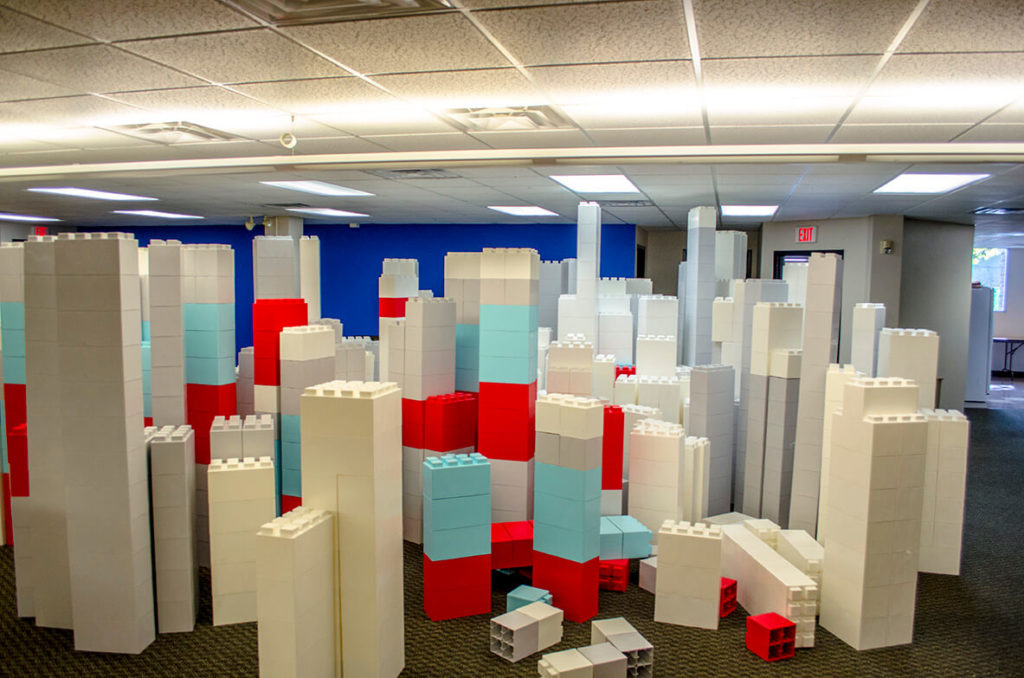 About a week after we all moved in, I watched as towers of giant interlocking blocks were unloaded from a semi truck into what would eventually be our lobby area. Every time I looked up, someone came in with an armful of these things in white, blue, red or gray and dumped them on the floor, where the piles grew until they almost touched the ceiling. We literally had a couple thousand giant legos!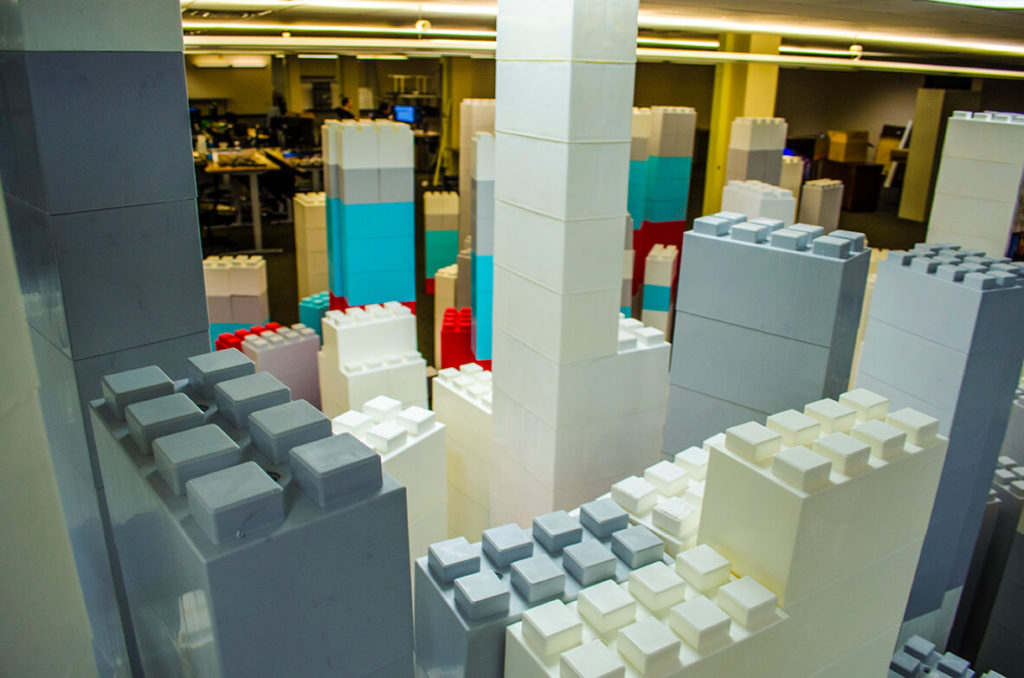 From this, we all began to pick up some blocks and build walls. There would be chatter as the walls were built and the occasional curse and crash when someone tried something maybe a little too ambitious. At one point, we built a stand for a whiteboard, an archway, and a couch. We had a Game of Thrones tribute in the lobby area for a few days. Today, there is a nice little coffee table sitting in the CMO's office with a stack of Wired magazines splayed on top. We have a couple of messages built into a wall, 8-bit style. More than once, someone took all of our extra blocks – about a hundred, I'd say – and shoved them all into our CTO's office. I'm not sure if he liked it, but I am 100% sure it was awesome.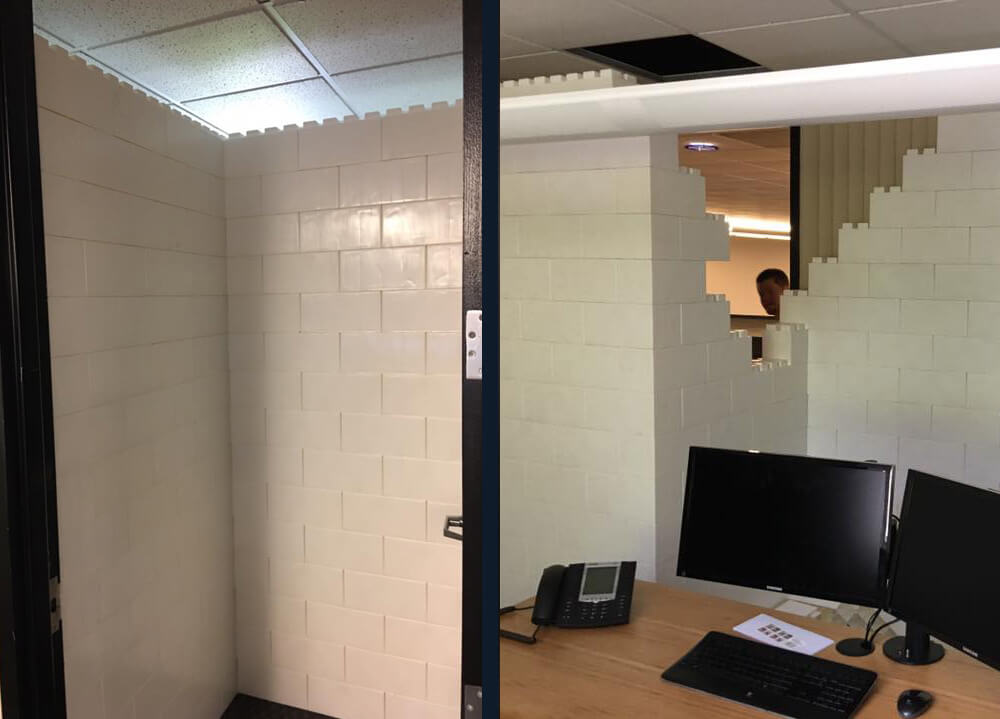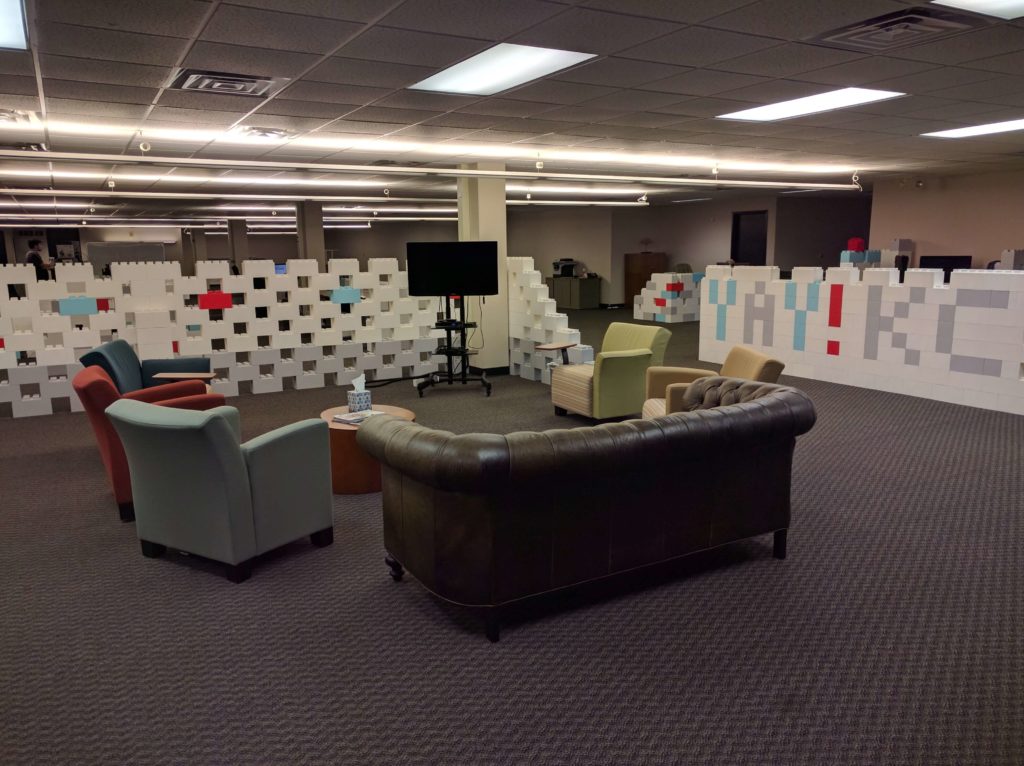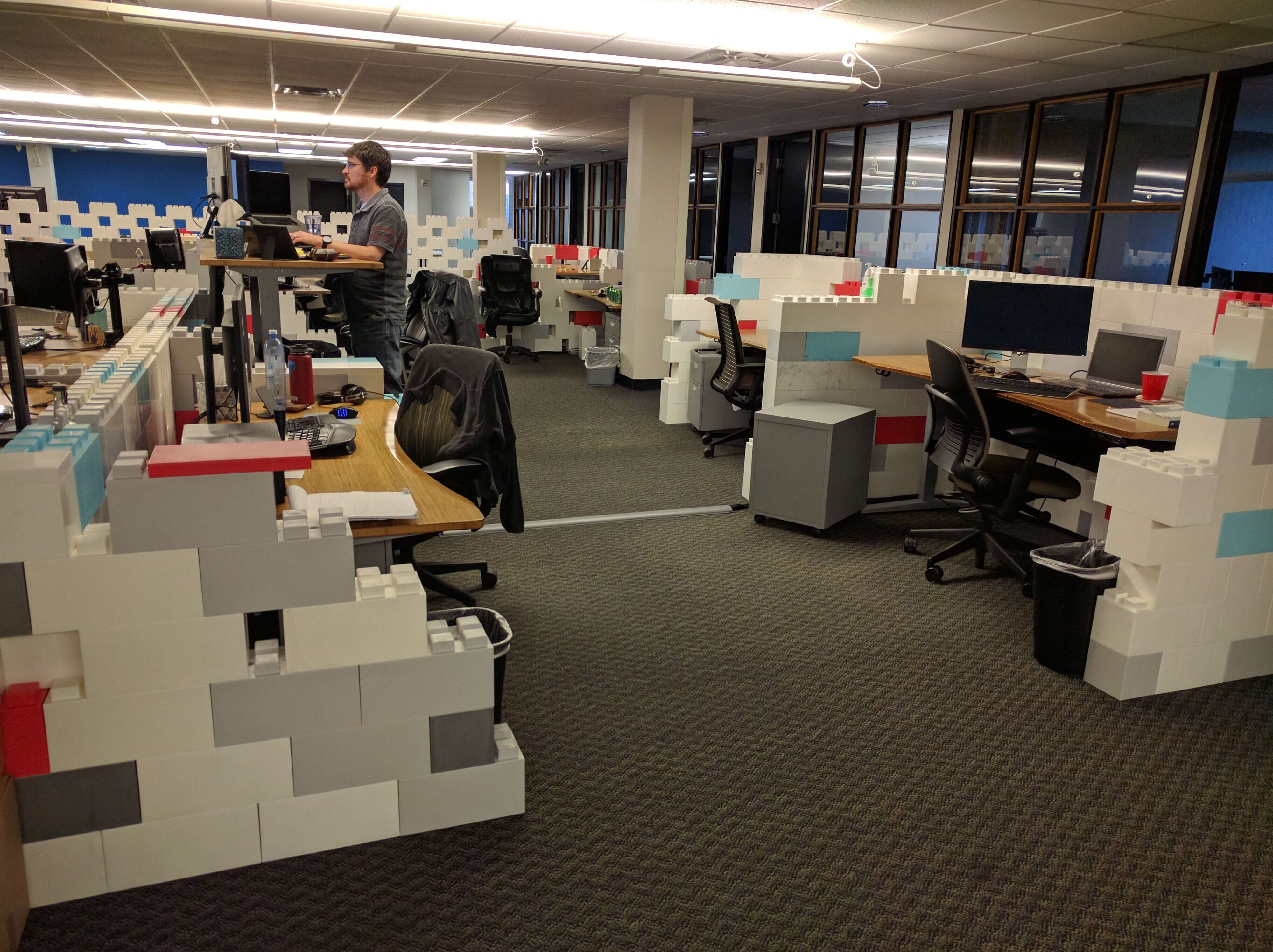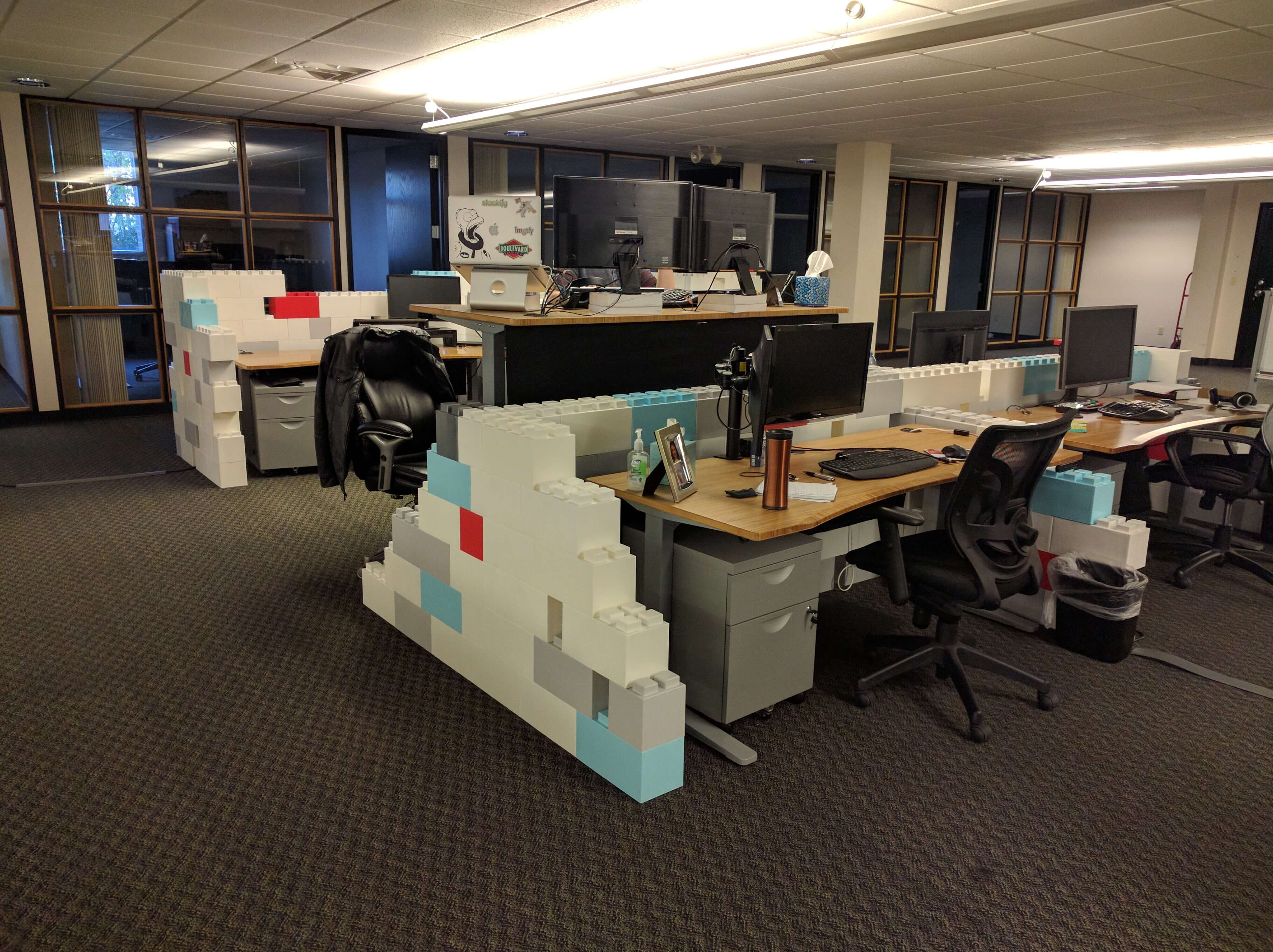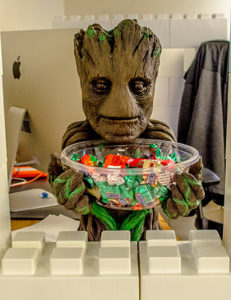 Little by little, the floor began to change and reflect the people in it. More pictures were put up. A Groot candy dish (you read that right, don't worry) now smiles at visitors from a gap in an Everblock wall. People from other floors sometimes poke their heads through our open doors and smile or ask us where we got those "giant Legos."
The greatest thing about these blocks is that we didn't end up using them to close each other off, but to bring in a sense of structure, team culture and personalization that we needed when we first moved in. Guests come in for the first time to our office and they see us: colorful, connected, and builders at heart.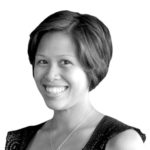 Jennilee Tangpuz
Product Marketing Manager / Stackify