Top Java Developers on Twitter
| May 18, 2017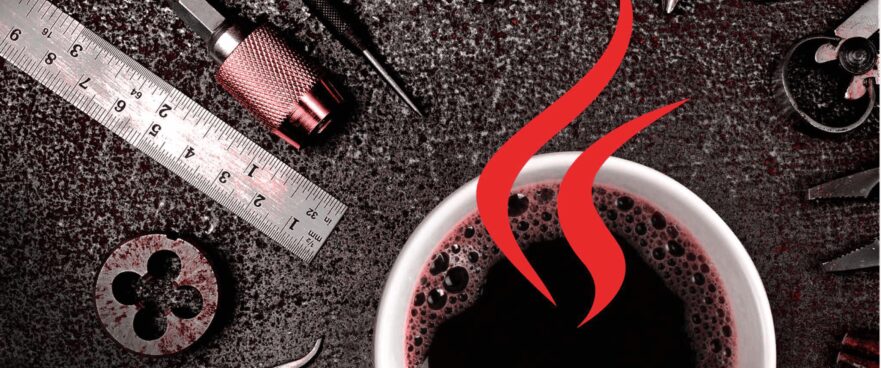 For our most recent BuildBetter publication, we created an ultimate Comprehensive Java Developer's Resource Guide. Not only does this feature awesome tools that help Java devs develop, monitor performance, find errors, and distribute messages, it also includes other Java Developer-related content – namely Java Developer Twitter .
We love Twitter – seriously, it's our favorite way to reach developers across the globe. With over 328 million active users at the end of Q1 2017, sometimes finding relevant influencers to follow is pretty overwhelming. Even with something as simple as Twitter, we're here to help developers build an awesome social circle.
Here are 12 active Java influencers that you should be following on Twitter: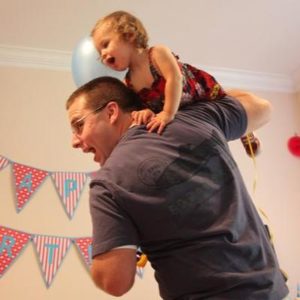 Nick Craver
@Nick_Craver
Nick Craver is an architecture lead, developer, site reliability engineer for Stack Exchange. He'd probably appreciate a thank you for keeping Stack Overflow up and Running.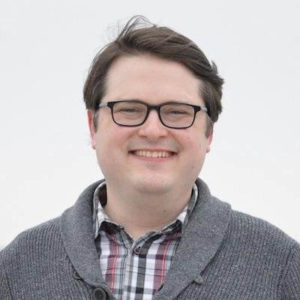 John Resig
@jeresig
John Resig is an American software engineer and entrepreneur. He's most notable for being the creator and developer of jQuery.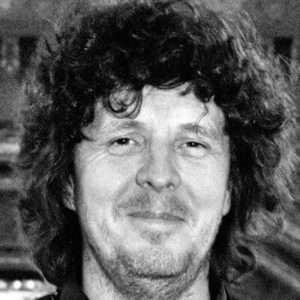 Rich Hickey
@richhickey
Creator of the Clojure language, a functional language that runs on the JVM and fully interacts with Java.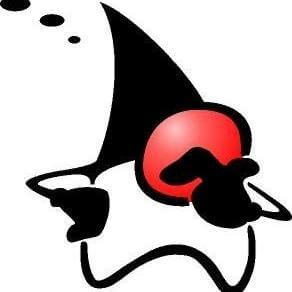 Josh Bloch
@joshbloch
Josh is the former chief Java architect at Google and distinguished engineer at Sun Microsystems. He has authored many books including Effective Java, Java Puzzlers, and Java Concurrency in Practice.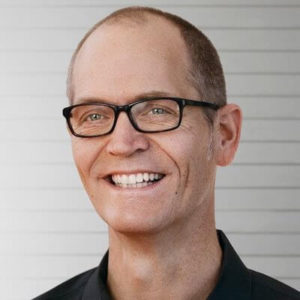 Doug Cutting
@cutting
Doug Cutting is the Chief architect at Cloudera, the Co-creator of Lucene, Nutch, and Hadoop and is on the board of the Apache Software Foundation.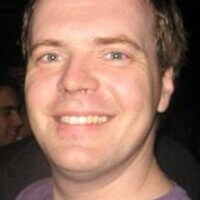 Peter Lawrey
@PeterLawrey
Peter is the CEO of Chronicle Software, a company specializing in consulting, training and development of low latency, high throughput applications in Java. He is also the author of the blog Vanilla Java.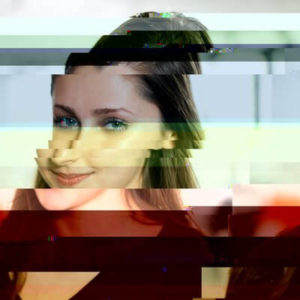 Ana Noemi
@anoemi
Ana Noemi is a project manager at Stack Overflow. She assists folks in learning how to use software and helping them learn to work together to build something awesome.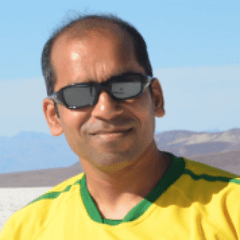 Arun Gupta
@arungupta
Arun Gupta is the VP of developer advocacy at Couchbase and the founder of Devoxx4Kids USA. He has built and led developer communities for 10+ years at Sun, Oracle, and Red Hat.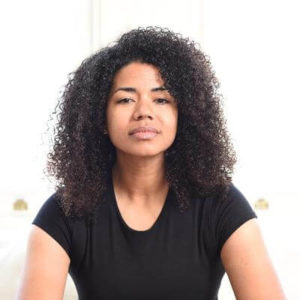 Ashley Nelson-Hornstein
@ashleynh
Previously a developer for Apple and Dropbox, Ashley Nelson-Hornstein is now the co-founder of Sound Off, an org working to increase access to professional opps for marginalized people in tech.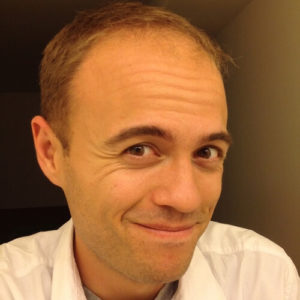 Justin Searls
@searls
Justin Searls, along with his company Test Double, is on a mission to uncover the myriad ways that software fails businesses, developers, and users and improve how the world writes software.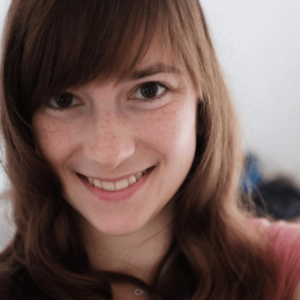 Ola Sendecka
@asendecka
Ola Sendecka serves as a Django Girls co-founder, a Django project core team member, a Senior Software Engineer at BuzzFeed and the author of "Coding is for Girls" YouTube channel.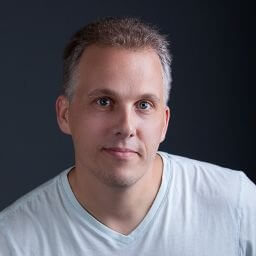 Tor Norbye
@tornorbye
Tor Norbye is the tech lead on the Android team at Google.
We know that developers don't have much time to do anything else but build – that's where we come in. We believe that it's our personal responsibility to help developers work better, code better, and build better careers. After all, that is our motto. Even if we're just helping in Twitter.
Want more content to help you be the best Java developer that you can be? Download our Comprehensive Java Developer's Resource Guide today: