COVID-19 Update: Our Promise
| March 17, 2020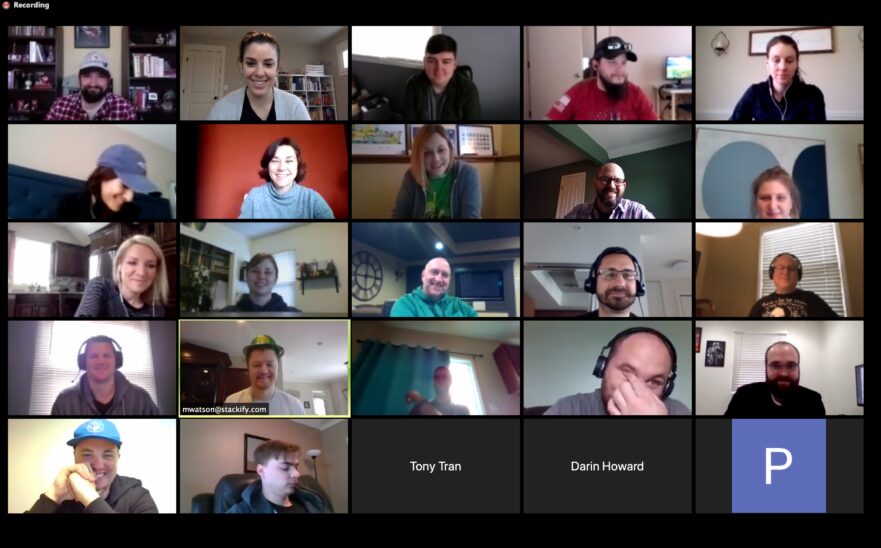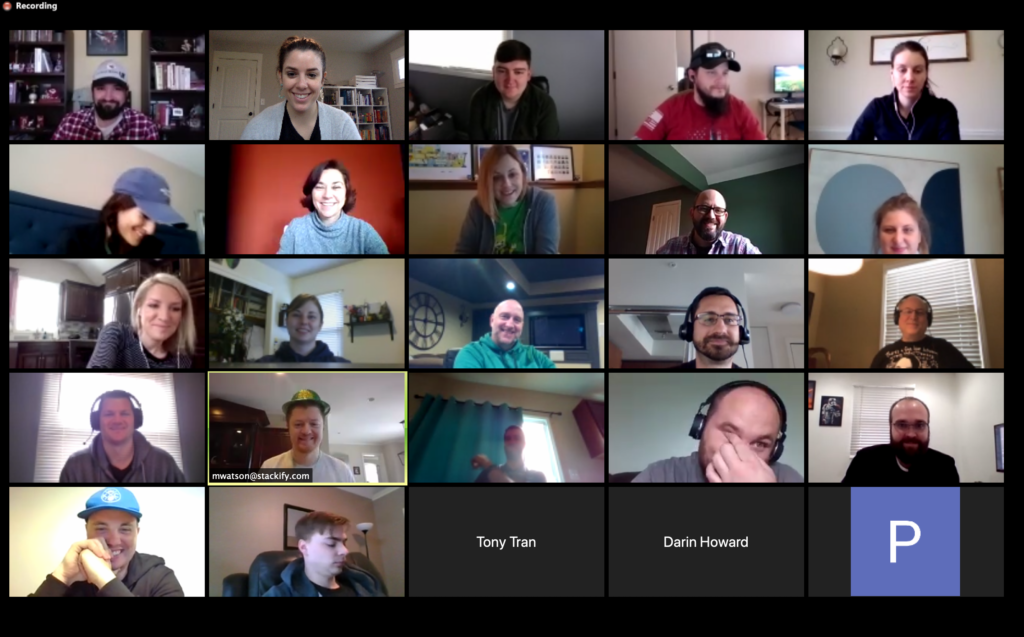 Our mission has always been to help software teams to continuously improve their applications. As COVID-19 is impacting the world, we want to assure you that we're staying true to our promise.
We will continue to serve you as always in the following ways:
Get Support from 8 am to 2:30 am CST Monday through Friday
Hear from us within an hour during business hours
Take advantage of free 15 minute account check-ups to ensure you're using the entire power of Retrace to keep your business running seamlessly
We've also taken steps to ensure that our employees, customers, and partners are healthy, such as:
Employing remote work so that we can continue to serve you
Moving on-site training to virtual training
We know you may be one of the many businesses impacted by this pandemic. We are well prepared to continue to provide you the best support and service in the industry and are here to help if you need us. We hope you and yours stay well during this difficult time.