KC angels pile in with $2.74M funding raise for Matt Watson's Stackify
| January 23, 2019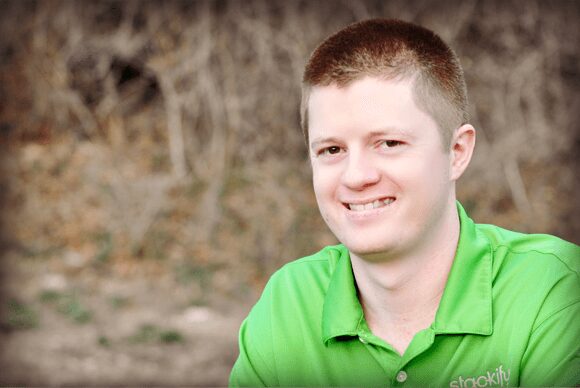 Article from Startland News by Austin Barnes //
A team of six local angel investors has pushed Kansas City-sourced Stackify past the $2 million mark in the company's latest funding raise, Matt Watson announced Wednesday.
"We are using the funds to continue our aggressive growth plans," Watson, founder and CEO, said of the raise.
Uploaded onto the startup scene in 2012, Stackify has become a leading solution for developers — providing them with a cache of tools that accelerate app performance, he explained.
Read more:
https://www.startlandnews.com/2019/01/matt-watson-stackify/