More than a podcast host: Matt Watson's Stackify raises $6M in rapid scaling maneuver
| November 25, 2019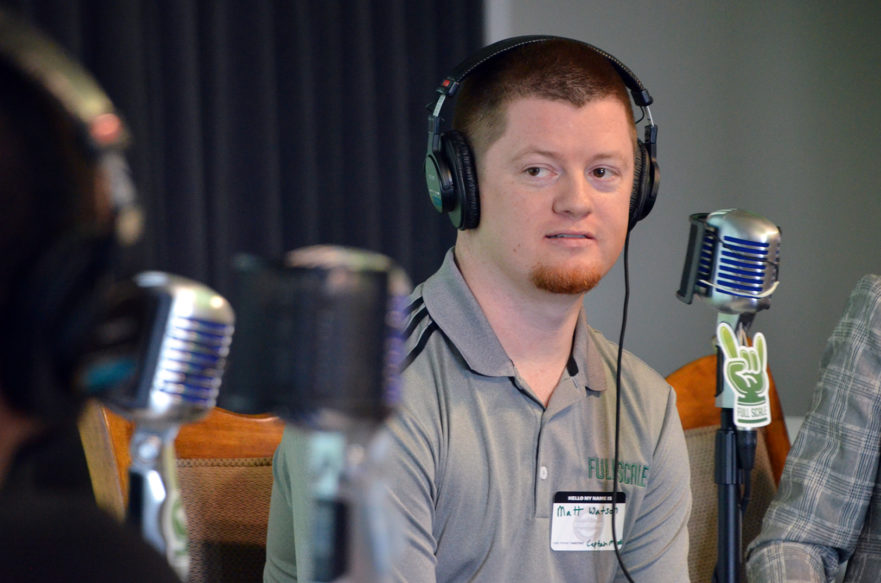 Stackify expects growth on the heels of a freshly announced $6 million funding raise, explained Matt Watson.
"We have still never taken any outside, institutional VC money. All the [investments] we've raised have been from local Kansas City investors, which is pretty cool," Watson, founder and CEO, said noting the company's recent raise was a mix of debt and equity with a capital infusion from Dallas, Texas-based Cyprus Group Capital.
While Watson also serves as co-host of the popular Startup Hustle podcast — as well as co-founder of the podcast's startup backer Full Scale — his priority is scaling Stackify, he said.
"Business is doing good, we continue to grow and expand. … We're still focused on being the best APM product designed for software developers. That's our passion — helping software developers ship more code and spend less time fixing bugs," Watson added.
The injection follows a $2.74 million raise in January and is expected to help the startup double the size of its team in 2020.
Read more:
Startland News: More than a podcast host: Matt Watson's Stackify raises $6M in rapid scaling maneuver