New Feature in Retrace: Application Scoring
| May 24, 2018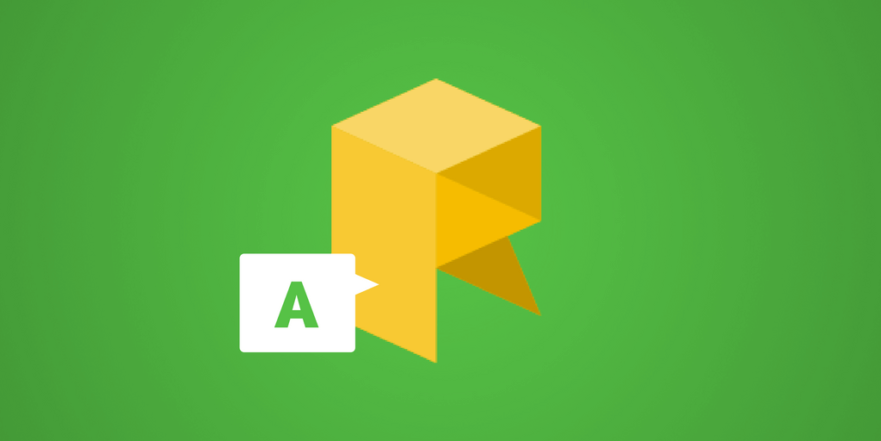 Stackify, a leader in application performance tools, is excited to announce App Scoring as part of the Retrace product suite.
App Scoring expands on Retrace's deep performance insights, combining many factors of an application's performance into a single "letter grade" benchmark score. With the addition of this new metric, users of Retrace can now see at a glance how their application is performing over time.
"We really wanted to answer a concern we have again and again from our customers," says Stackify CTO Jason Taylor. "The common request we often hear is 'my team moves fast, and sometimes we just need a single metric to help us determine: are we better or worse with this release?'
Now, with App Scoring, we've created one intelligent metric that can highlight that on an app-by-app basis.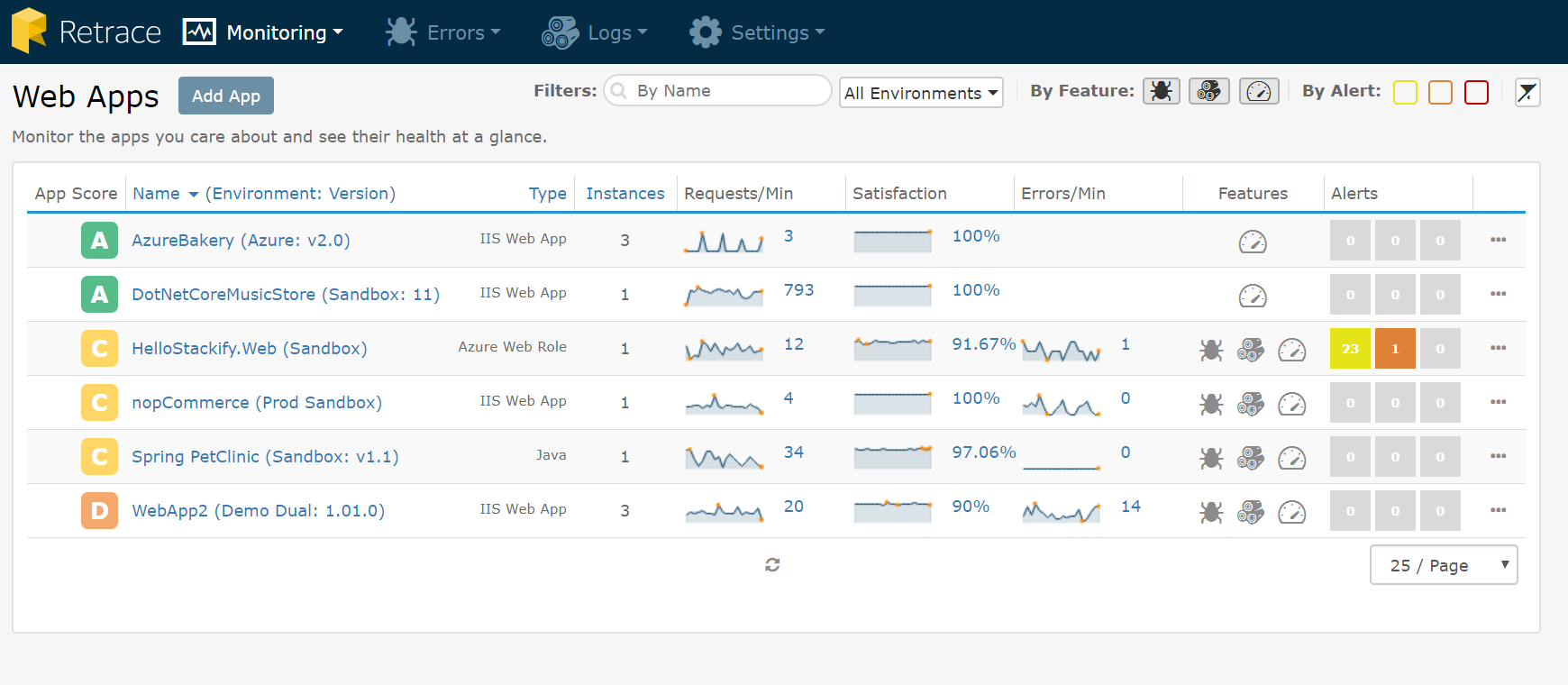 With many competing products, Apdex scoring is the only way to put a quantifiable number to performance; but Apdex (Satisfaction) doesn't account for other measures such as exception rates, CPU and Memory usage, or whether you keep 'fixing' the same problem over and over again.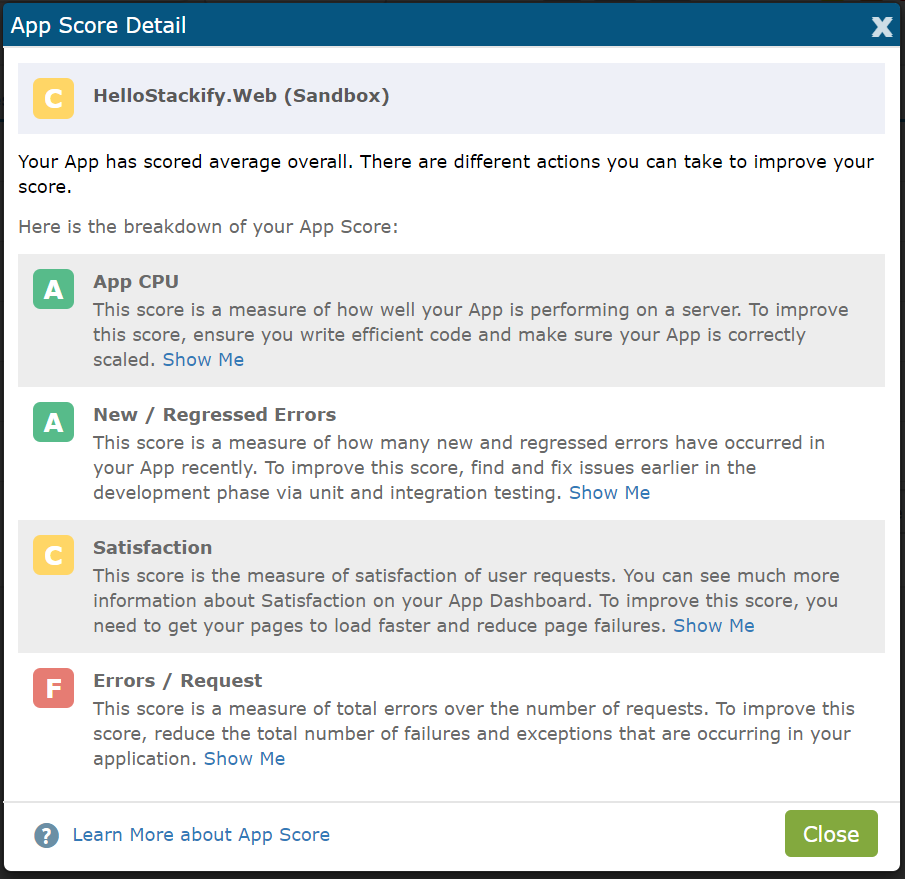 Retrace App Scoring takes into account many variables, alongside Apdex to determine the overall quality – and not just user satisfaction – of an application."
Along with the new App Scoring experience, the Retrace platform will soon be enhanced further, with targeted suggestions that will help improve an App Score for a particular app. "We want to take all of this rich data we get, and quickly point our customer in the direction of making changes that will positively impact their app performance and health, and thereby, their users' experience," says Taylor.
Also shipping with the April 2018 update of the Retrace platform is a new change tracking feature. Similar to Deployment Tracking this feature will show users when the file system of their app has changed, and specifically highlight changes to binary files or configuration files in an application.
"The main benefit is to help isolate any sort of changes and correlate performance impact. Deployment Tracking is a great means to tell Retrace about planned changes, but as we all know, during operations of an application, sometimes small changes are made – planned or not – and this automatic tracking of changes gives our users a time slice in which to observe the impact of that change to performance-related events." – Jason Taylor, Stackify CTO.
Look for more products updates as we continue to improve application quality and health for Retrace users.
Additional Resources:
FAQ: How Can I Improve My App Score?
Stackify helps development teams by removing the guesswork related to application issues. Our tools provide actionable insights to improve code and application quality and performance.