Crelate empowers recruiters with Retrace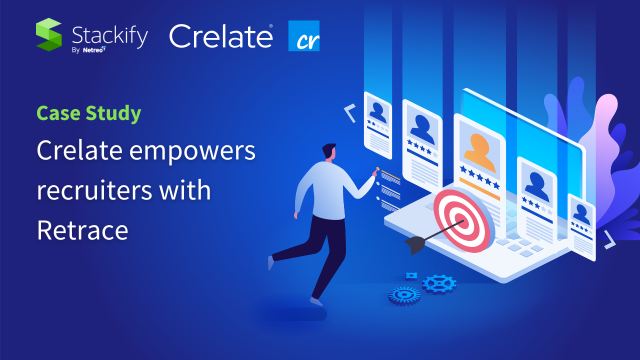 Crelate, a SaaS-based company, hosted in Microsoft Azure, is focused on helping staffing, recruiting and consulting agency customers connect with an increasingly dynamic workforce. Crelate empowers recruiters through their fast and flexible applicant tracking and recruiting CRM software solution.
"Speed matters to our customers. Recruiters are connecting with hundreds of candidates and clients a week. Time to fill a placement is critical. Busy recruiters don't have the time to wait for their ATS to load a candidate profile or complete a search." said Aaron Elder, co-founder and CEO of Crelate.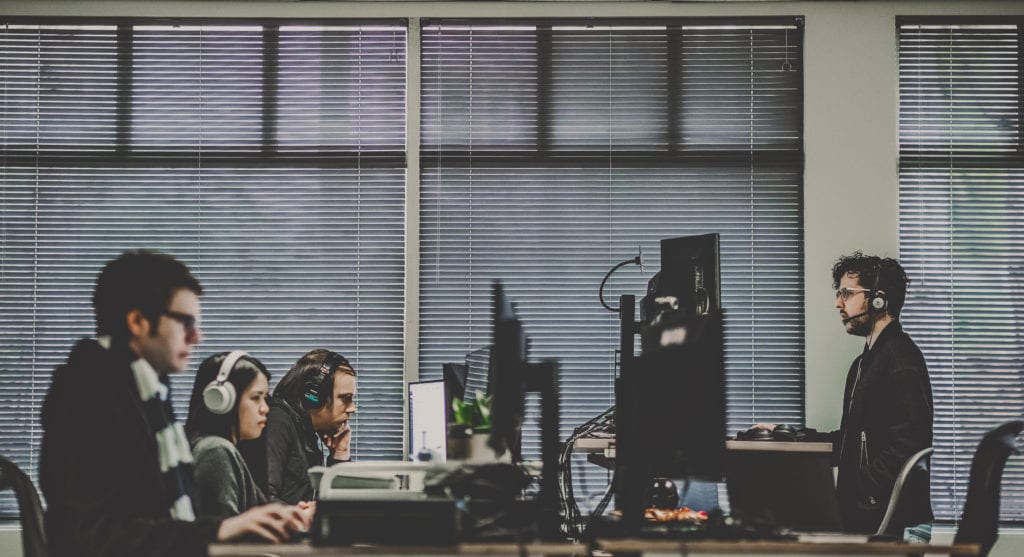 Mr. Elder was all too familiar with APM tools on the market. He and his development team had switched from one APM tool to the next, hoping for the silver bullet needed to deliver the improved application performance their fast moving customers expected.
"[Before Retrace], measuring code performance and identifying regression in production was a challenge. A regression might not be reported until a bunch of customers find it, someone reports it and it gets escalated to the Dev team," Elder said. "Unfortunately, by then, it is probably affecting multiple customers."
Mr. Elder was in search of a new monitoring tool that would keep the development team alerted to potential issues before customers were impacted.
Mr. Elder began his Retrace trial in January, 2018. Immediately, he noticed his development team was getting a 48-hour head start solving regression issues. Since becoming a Retrace customer, Crelate's development team has transferred from their old error logging library to Retrace's integrated logging as their primary QA error and regression monitoring tool.
"Regression alerts save a ton of time and help our engineers spot issues early, before they affect large numbers of customers," Elder said.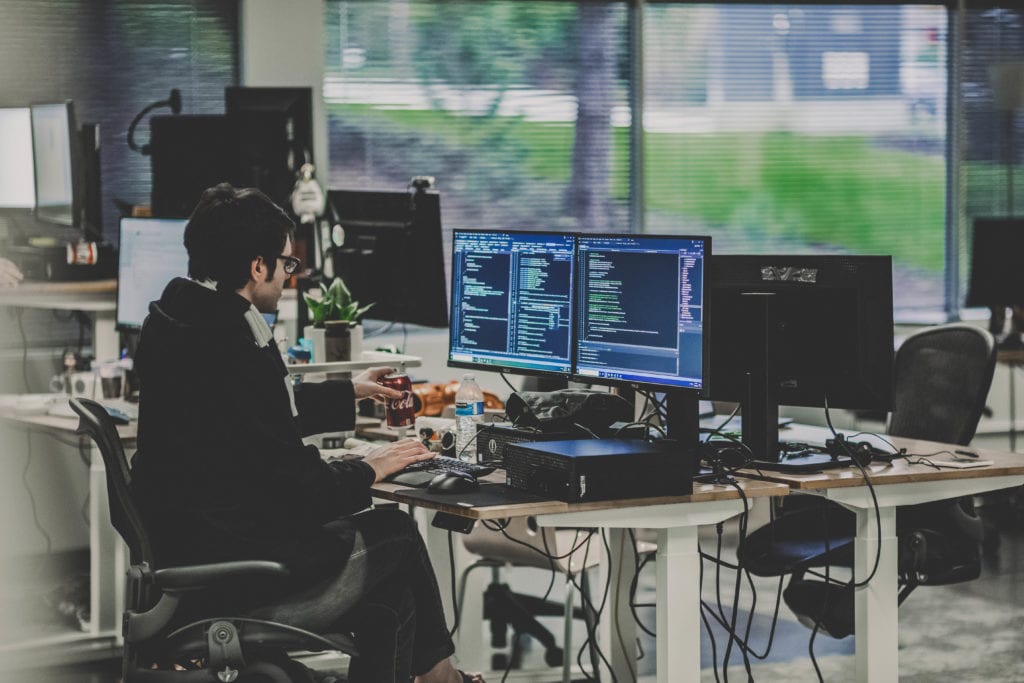 While Mr. Elder initially turned to Retrace for application performance issues, he says the greatest impact is the responsiveness of the Stackify team.
"Our previous vendor was one of the "Big Guys" and they treated us as such," Elder said. "We were a small fish to them, not really worthy of their time, despite the exorbitant cost, which seemed to endlessly climb with every renewal."
With Stackify's one hour response time and 95% customer satisfaction rating, Elder has had a positive experience working with Stackify's support engineers.
"Working with Stackify is great," Elder said. "The support team not only responds quickly, but changes that require fixes to the service are done very quickly. When we've had a Tier 1 issue, the Stackify Support team was definitely Johnny-on-the-spot with the fix."
Elder and his team have saved over $60,700 annually and several hundred hours a year through proactively identifying bottlenecks and performance issues thanks to Retrace's immediate feedback loop at each stage of the SDLC.
"We want to create the world's fastest applicant tracking system. [Retrace] lets us monitor and spot performance issues quickly and over time," Elder said. "Many performance issues only happen in production, under production usage and datasets. [Retrace's] APM lets us monitor this and focus our development efforts where it matters most."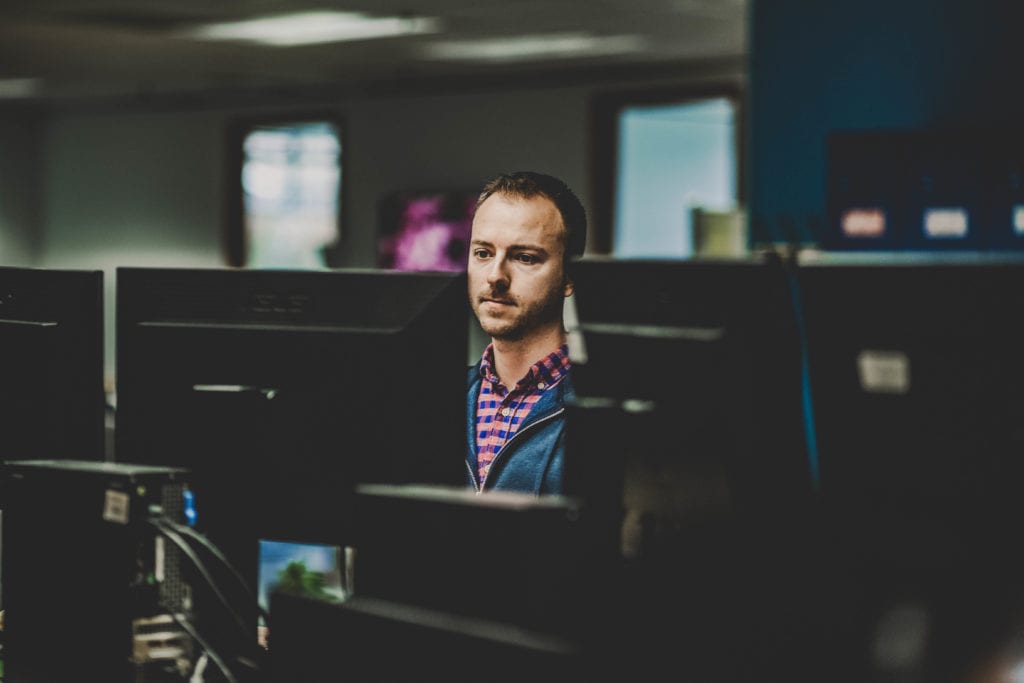 With Retrace's customizable platform, Elder tailored Retrace for his specific use case. As a Microsoft Azure user, the Crelate team combined Retrace's server monitoring functionality with Azure's native monitoring capabilities to spot issues in not only their machines, but with their services, resources, and Windows-level events.
"With redundant monitoring of Azure and Stackify and the really granular early alerts we've set up in Stackify, I feel much more confident about finding critical issues before they turn into fires," Elder said. "Simple things like disk space, service restarts, .NET handled exceptions, and CPU resources give us the ability to catch issues before they become big and result in performance issues or even outages."
Since coming to Stackify over two years ago, Elder recommends Retrace to anybody that needs reasonably priced actionable insights from their APM and server monitoring. Try Retrace for yourself with a free, 14 day trial.
To learn more about Crelate's ATS & recruiting CRM software, click here.