Case Study: ClearSale sees clear ROI from using Retrace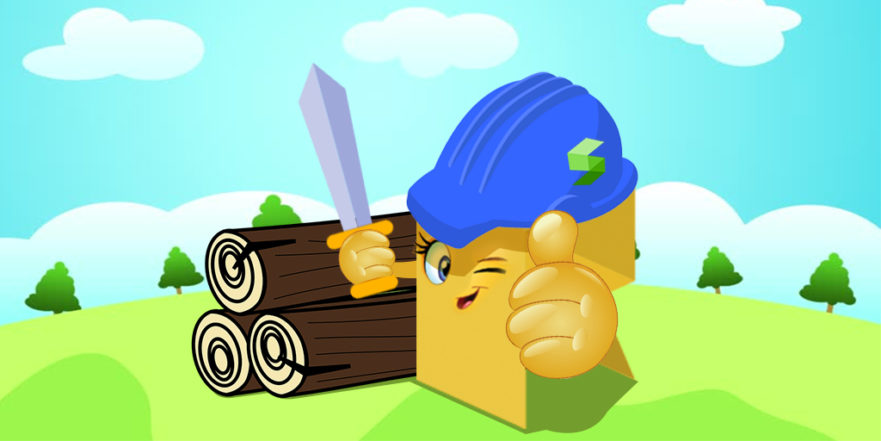 Background: After dealing with a large, difficult APM vendor, ClearSale was in dire need to switch to a reliable solution that was easy to implement, able to provide all the information they needed in one place, and provide enough value to speed up quality application building.
Solution: After checking out a live demo of Retrace, Stackify's APM tool, it was clear that the solution checked all the boxes. ClearSales' Operational Area Manager, Vinícius Corrêa, knew that by switching to Retrace he'd be able to save his team copious hours of tedious work, quickly get data flowing to get to the information he needed and only pay for what his team was actually using.
Outcome: With over a year of Retrace usage under their belt, ClearSale is just as excited as when they first signed up. They continue to take advantage of Retrace's insights and use the tool as a daily part of their development process. Retrace is now a huge part of their successful client relationships as they're able to easily showcase where problems in applications are coming from and remedy them. Retrace has also reduced the work of identifying issues from days to seconds. Saving even a few hours of developers' time troubleshooting application issues can improve your bottom line.
Before Stackify, Corrêa was using New Relic, but after a variety of server and applications issues, they decided to move to Retrace for its ease of implementation, pay as you go pricing, and because it was simple to understand and find issues.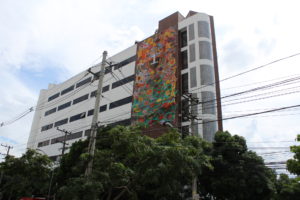 When they began implementing Retrace, they were able to identify several database and code issues. Within the first week, they generated a huge backlog of improvements for the application that they went through and solved. Corrêa knew, however, that Retrace was far more valuable than just getting through these first issues and continues to use Retrace daily with his team.
"My favorite parts of Retrace are the dashboard, setting alerts, and the install process. It's just so easy to deploy a new server and start using Retrace immediately."
ClearSale originally implemented Retrace in QA but after a few successful months, they decided to use the tool in their live production environment.
"In the past, we spent 1 or 2 days trying to identify issues. Today, with Retrace, we spend just a few seconds to find the problem." Vinícius Corrêa said.
Now, a lot of the advantages are around seeing how the application is doing and being able to provide additional insight to the internal IT department that handles customer issues. Corrêa's team can easily check all the critical pain points in Retrace to see their performance such as response times, number of requests and other vital pieces of the application.
For example, some customers complained about application speed, but with Retrace Corrêa and his team can prove that it's not their application but rather a slow internet connection, which is commonplace in many parts of Brazil that ClearSale operates in. Today, with Retrace, ClearSale can easily pinpoint perception issues as well as real problems whether it's a database, server or code issue.
"I've never had an issue with Stackify. I recommend Retrace because it's easy to adopt, its price, and it's easy to find issues."
About ClearSale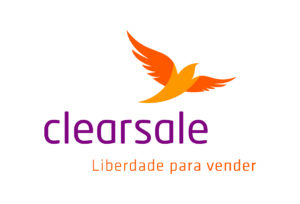 ClearSale is a global pioneer and proven leader in fraud protection solutions with over 16 years of experience in preventing fraudulent chargebacks, false declines, enabling merchants to accept more orders and increase their revenue.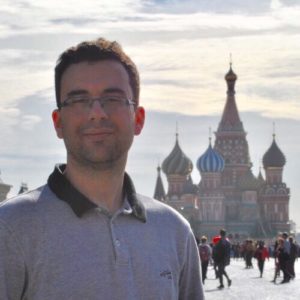 Vinícius Corrêa has spent over 15 years at ClearSale, working in several areas of the organization. From IT and technical support to his role as Operational Area Manager for 2+ years where his main focus is to ensure ClearSale is meeting customer SLAs, customer security standards, and delivering a high performing application.
Read more customer success stories on Stackify's blog.