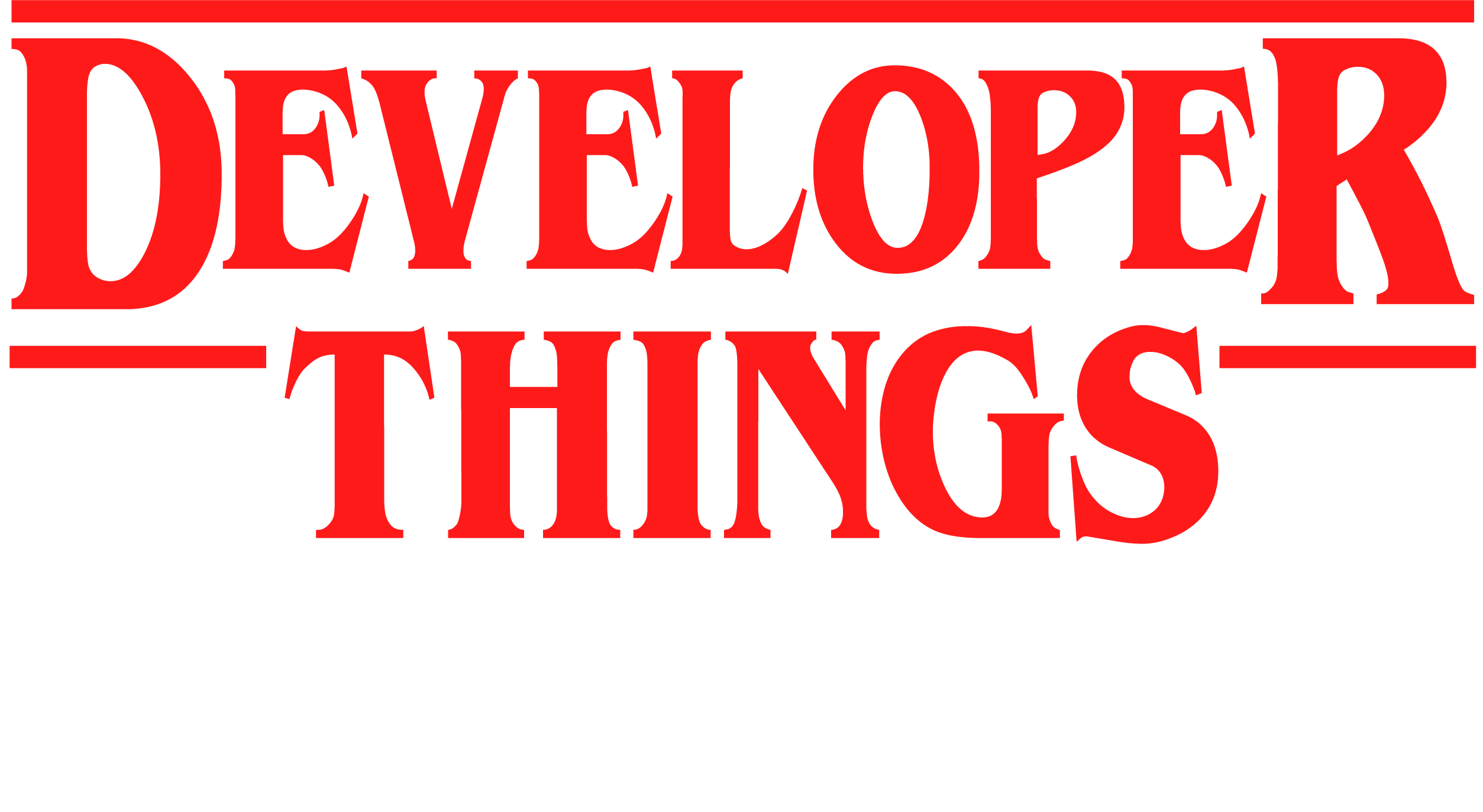 Who should listen to Developer Things?

If you're a development manager, architect, developer, or tester, and whether in DevOps, QA, or CI/CD, we think you'll find our podcast content valuable. Anyone who wants to stay up to date on software development trends and insights, this podcast is for you!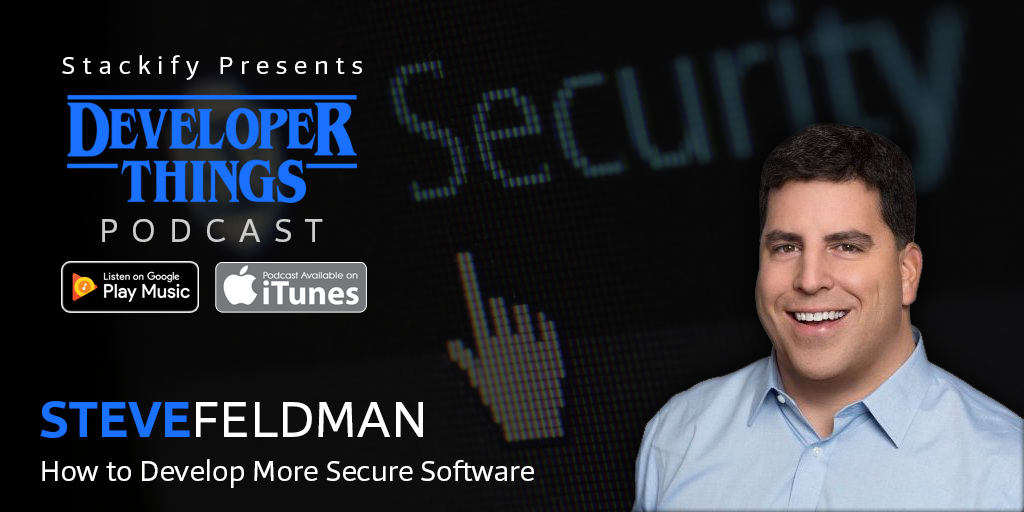 Today's episode of Developer Things features Steve Feldman. Steve is the Vice President of Engineering at Contrast Security.The subject of security in the area of software development is an important one, as there are a number of different challenges that face developers trying to develop more secure software. Listen to …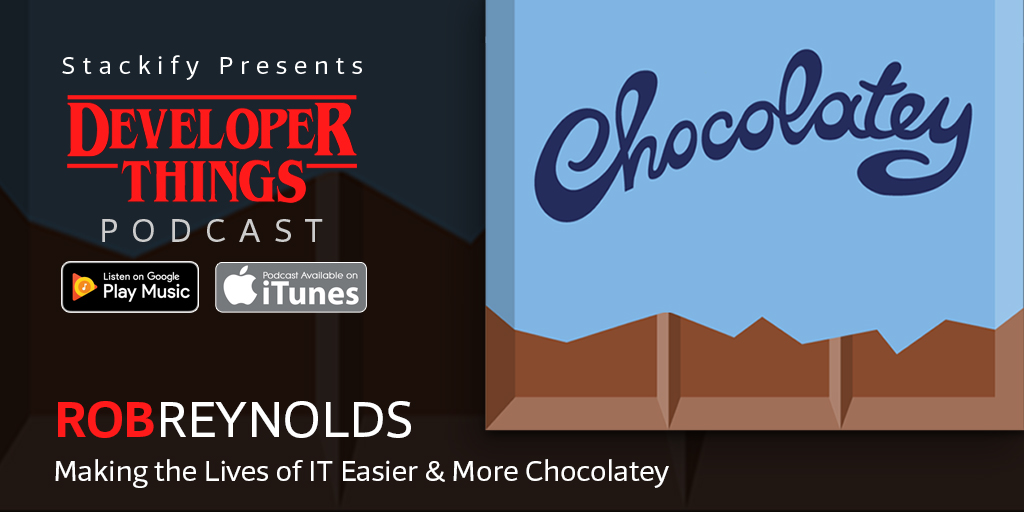 This episode of Developer Things features guest Rob Reynolds. Rob is the founder and CEO of Chocolatey, an open source package manager for Windows.Rob started out as a developer of business apps for organizations, but he was interested in automation and had a dream of owning his own business one …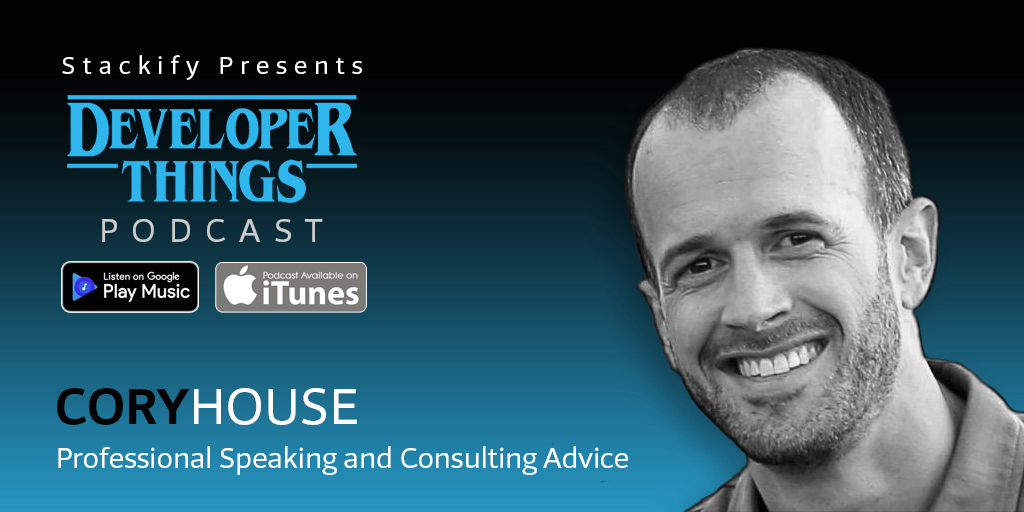 Today's episode of Developer Things features guest Cory House. Cory is a consultant and professional speaker who also writes software and creates online courses for developers.Cory began writing software professionally about 15 years ago. For the last few years, he's been focusing on front-end features like JavaScript and React, although …
Tired of Chasing Bugs in the Dark?
Retrace combines several tools that are critical to every developer team.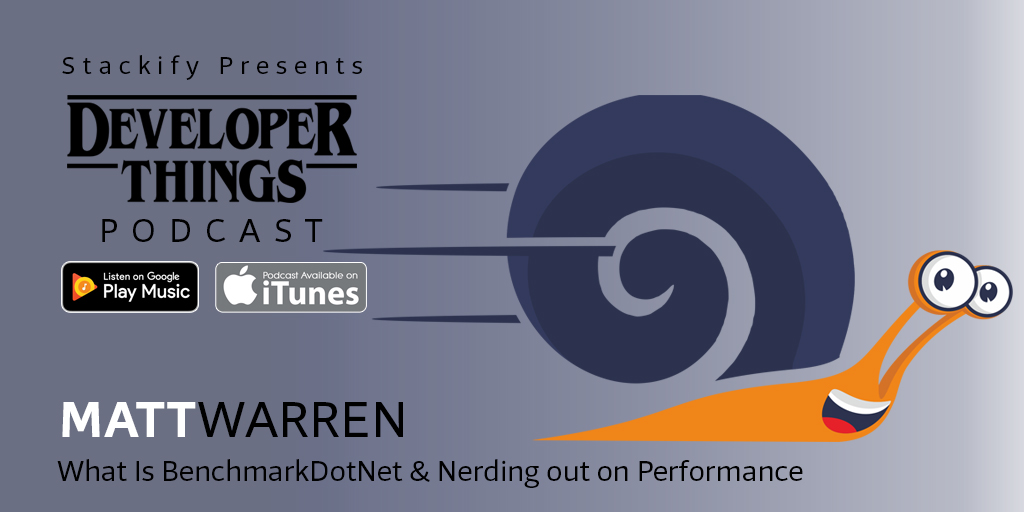 In today's episode of Developer Things, host Matt Watson speaks to guest Matt Warren. Matt Warren works for CA on …