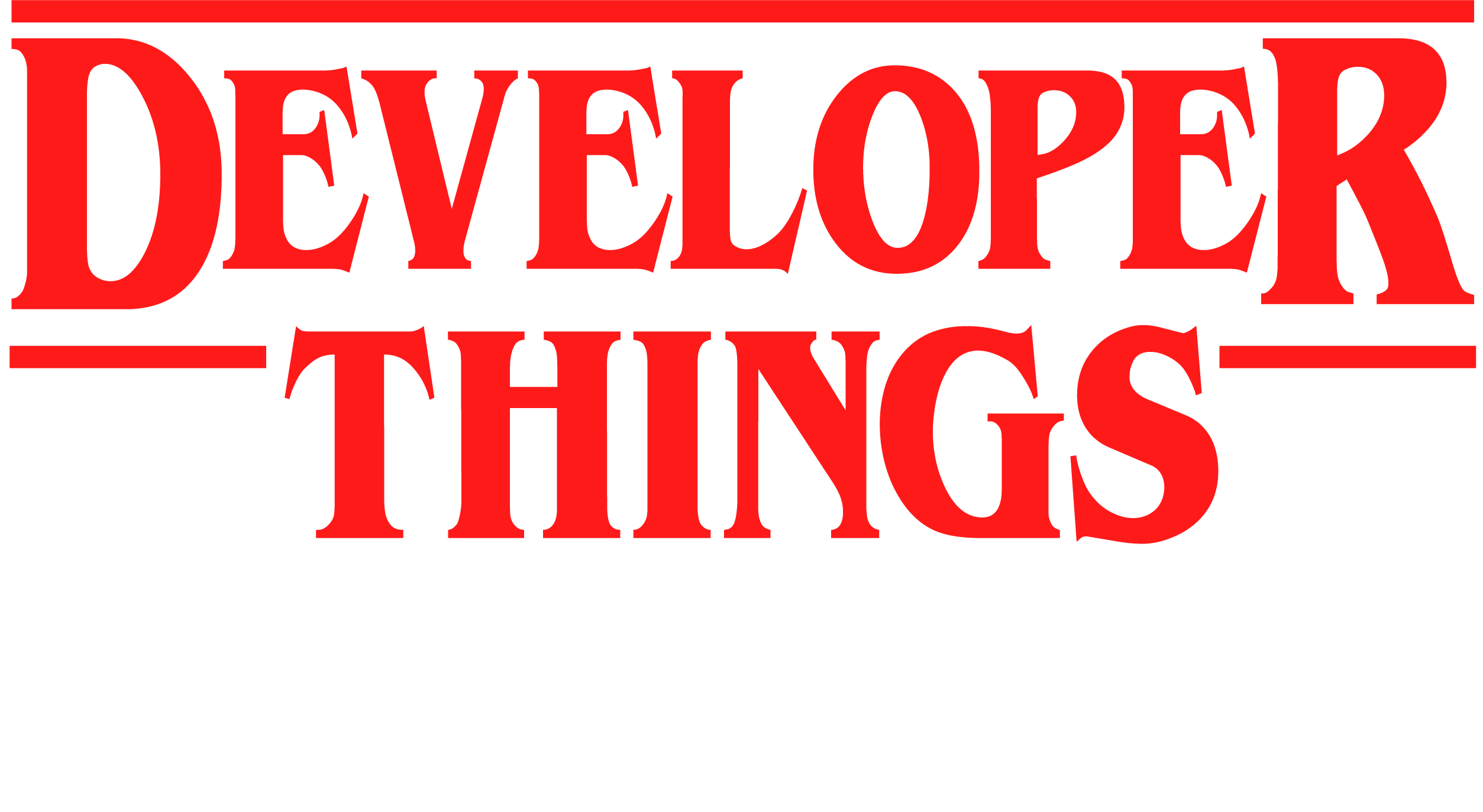 Who should listen to Developer Things?

If you're a development manager, architect, developer, or tester, and whether in DevOps, QA, or CI/CD, we think you'll find our podcast content valuable. Anyone who wants to stay up to date on software development trends and insights, this podcast is for you!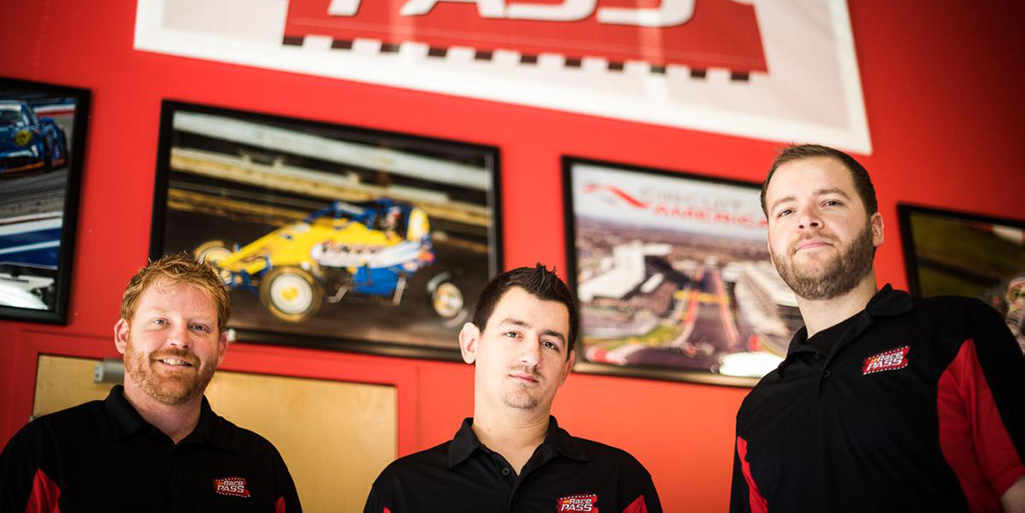 Like many of our client successes, this one also starts in a basement. Three friends: Zach Calmus, Ross Van Eck, and Josh Holt came together over a love for motorsports and a passion for technology. A few years later, what had become one of the fastest growing motorsports web development …
Tired of Chasing Bugs in the Dark?
Retrace combines several tools that are critical to every developer team.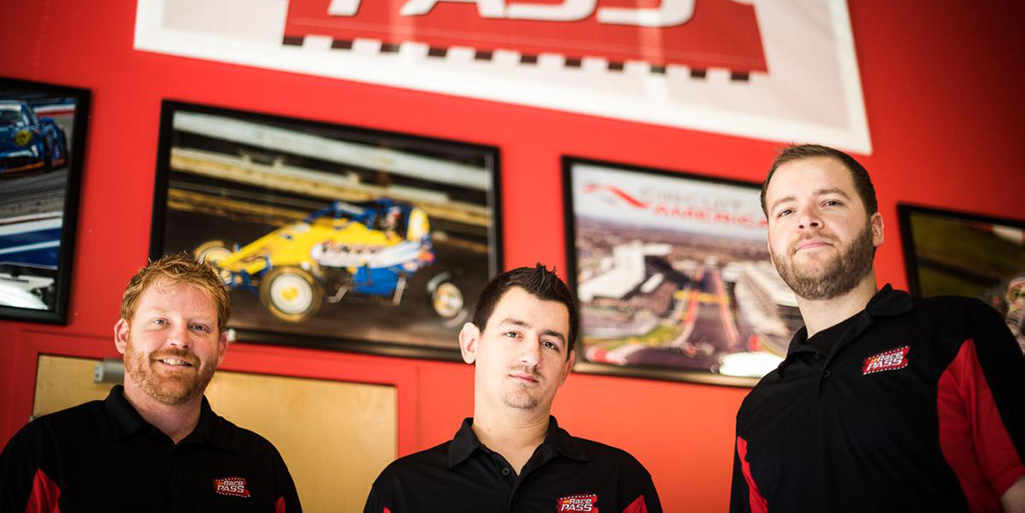 Like many of our client successes, this one also starts in a basement. Three friends: Zach Calmus, Ross Van Eck, …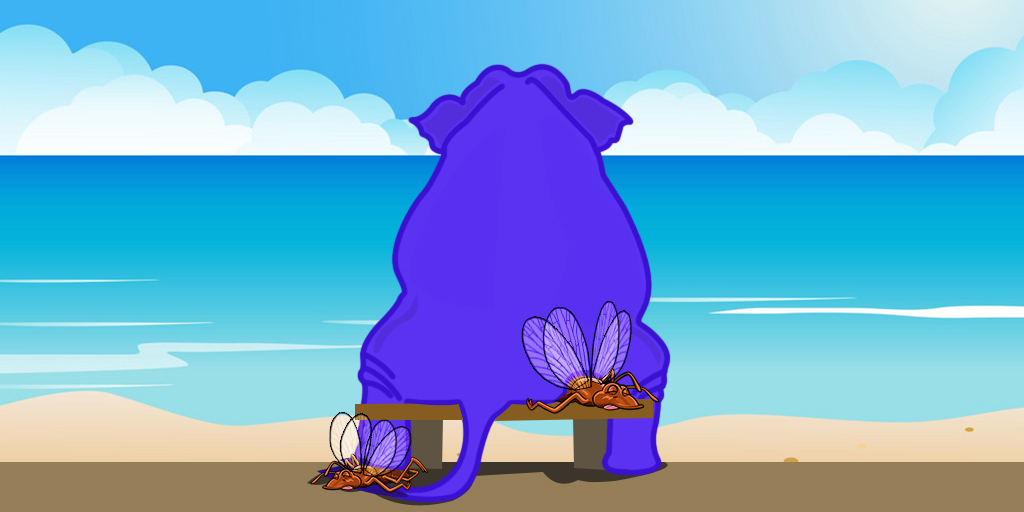 Anyone developing software will sooner or later want to debug their code. It's very clarifying to see your code execute step …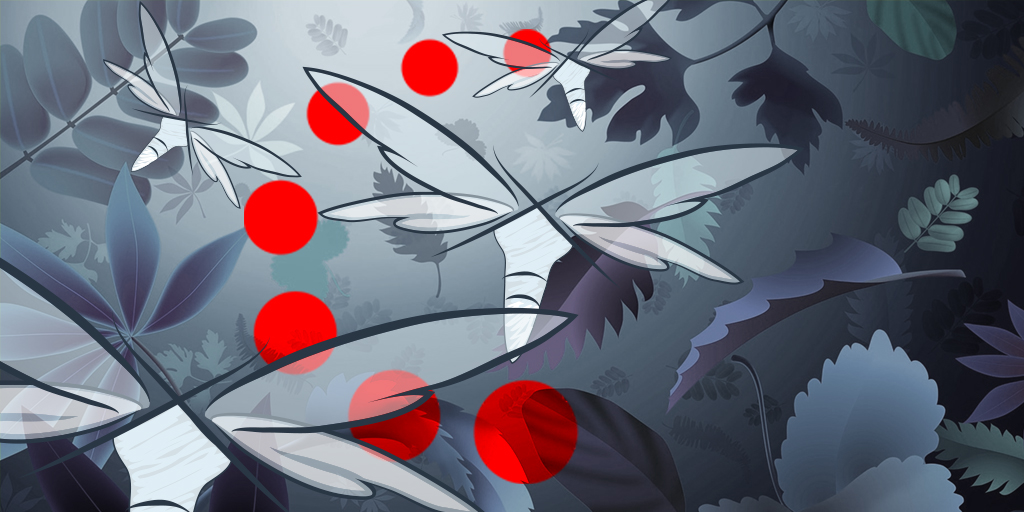 Ensuring your apps work as designed and deliver a productive user experience starts with monitoring applications metrics. This helps you …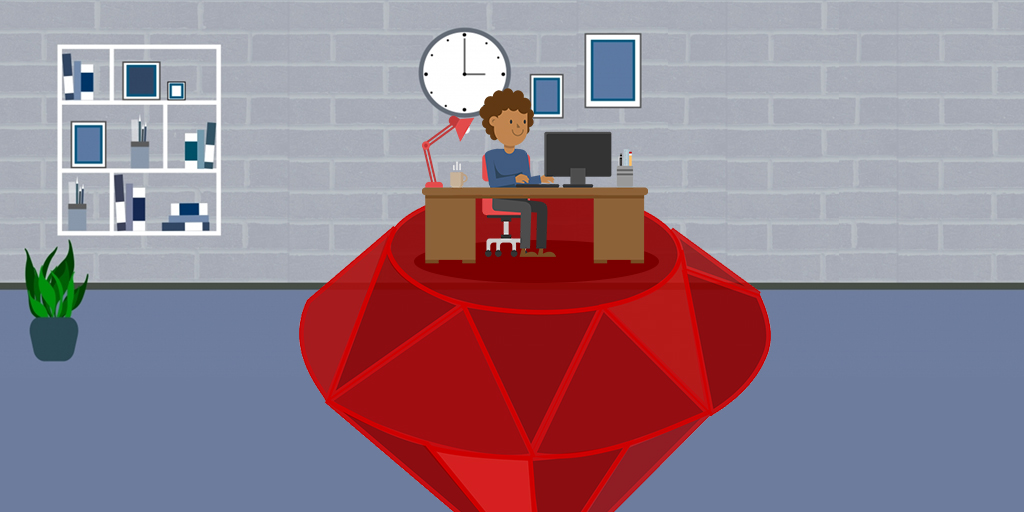 When developing new applications, it's typical to run into a variety of competitors with similar goals. This is one reason …