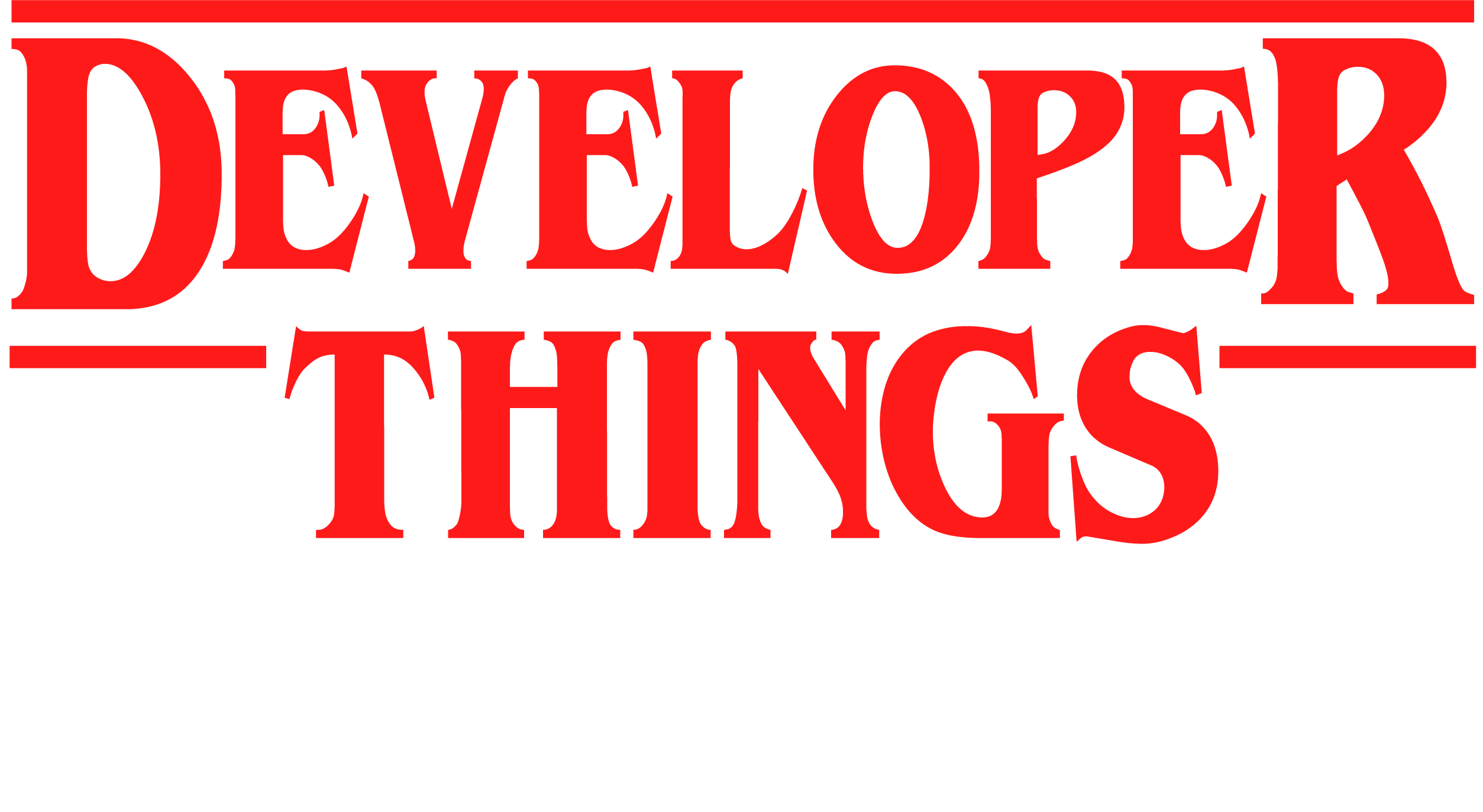 Who should listen to Developer Things?

If you're a development manager, architect, developer, or tester, and whether in DevOps, QA, or CI/CD, we think you'll find our podcast content valuable. Anyone who wants to stay up to date on software development trends and insights, this podcast is for you!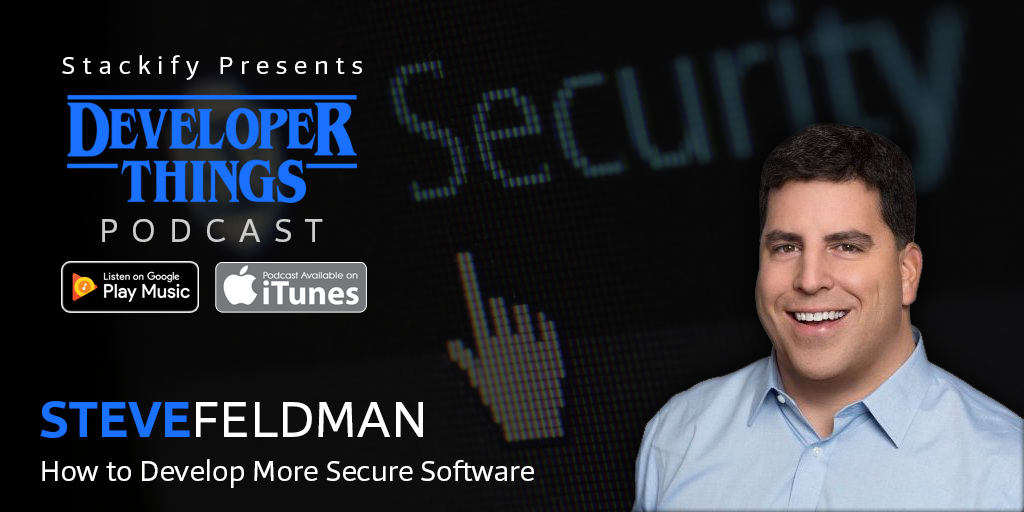 Today's episode of Developer Things features Steve Feldman. Steve is the Vice President of Engineering at Contrast Security.The subject of …
Tired of Chasing Bugs in the Dark?
Retrace combines several tools that are critical to every developer team.