Retrace Helps VinSolutions with Risk-Free Visibility for Their Dev Teams
| October 12, 2017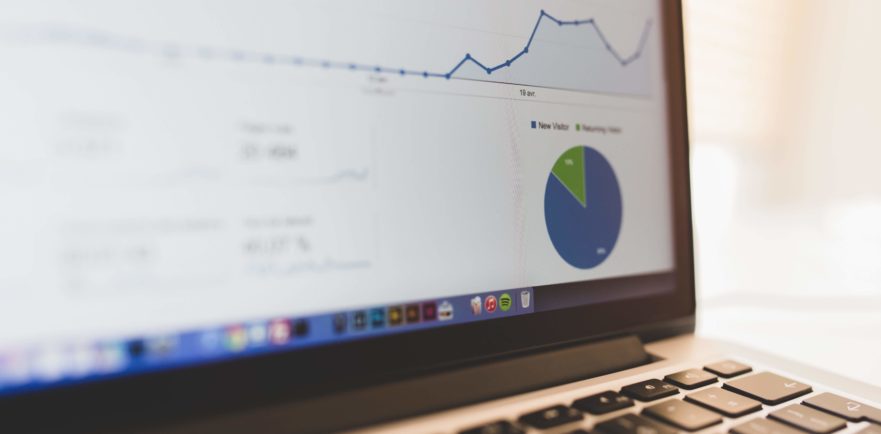 The Choice: Security or Visibility
Stackify was founded because we were frustrated that our development team didn't have the tools that they needed. We used a variety of tools like Nagios and Splunk, but none of our developers had access to them. What's worse, even if they did, the tools only told part of the story and presented a unique security issue that we were determined to fix.
Granting access to production data raises both security concerns and fear of unauthorized changes to the servers without going through proper release processes. But developers need visibility to the aggregated information. This leads to a lot of teams having to choose between finding a problem fast and risking security and possible subsequent issues or depending on others' access and time to get the information they need.

Option One: Choose Visibility
When VinSolutions started using Retrace in the fall of 2016, their teams had the need for uncomplicated visibility without risk. Headquartered in Kansas and wholly owned by Cox Automotive, VinSolutions helps automotive dealers make every customer connection count by providing an all-in-one internal management, sales, and service marketing solutions platform. This requires not only extremely talented and capable developers, but also tools that empower them to make decisions quickly.
Louis To and Lalith Kumar are just two of the 100+ users that utilize Retrace to solve problems in production, review metrics, and have an overall sense of knowing what and how their code is doing. Both need access to server performance insights.
Louis To works in the DevOps group and deployed Retrace as his first project with the company. His role gives him direct access to the servers. "I basically deploy every bit of software that comes out of [VinSolutions] from all the teams. Aside from that, I fix issues[,] troubleshoot, service tickets from all the different team leads, and maintain all our CI/CD systems."
As he learned more about the tool, he became impressed with the depth of visibility Retrace gave him. "It was like approaching a forest and every tree in the forest takes you deeper and deeper until you're looking straight at the logs."
On a day-to-day basis, Louis appreciates always being able to trend essential server metrics like CPU usage, memory, and uptime/downtime. "It also helps with auditing and making sure that what you think is on the server is actually there and running or not." In other words, Louis not only sees the forest and its trees but every limb and branch – all without having to get into the servers.
Option Two: Choose Security
Application monitoring tools are the eyes and ears of the development team in production. In lots of companies, developers do not have access to production servers. That is easy to understand for multiple reasons. However, unless you're like Louis and your role provides you with administrator-level access to log files and other data, it is very difficult to investigate problems.
In cases like these, Stackify provides developers all the information they need to monitor and troubleshoot production applications without giving them direct access to all the servers. This can relieve developers of a huge burden. One of the first things Lalith Kumar thought once he started using Retrace was "Oh, good, I don't have to log into a server ever again."
On what his work was like before Retrace, Lalith says, "Most of my work was [logging] into the actual server and [viewing] the logs. That was really painful." Now, Lalith, a Technical Lead at VinSolutions, can do all his troubleshooting and monitoring from one application dashboard. Like Louis, he can see where the app is deployed, the current health, performance stats, recent errors, full logs, and key metrics.
But most of all, he is glad he doesn't have to depend on someone else to get to that data.
"I don't have to ask for access to the servers," he says with obvious relief.
Option 3: Don't Compromise. Get Security AND Visibility
Whether you're a server admin, tech lead, developer or manager, Stackify helps companies like VinSolutions embrace DevOps when it comes to supporting production applications. Retrace allows leaders to enforce strict security rules in production and still give developers everything they need by leveraging the right types of tools. When it comes to security and visibility, not only is compromising unnecessary — it's not even an option.